Meet the New Faces of "Crimes of Grindelwald"!
One of the most exciting parts about Fantastic Beasts: The Crimes of Grindelwald are all those tantalizing new characters we've been hearing so much about. Luckily for fans, more information has just been released about some of the new witches and wizards we can expect to see in the Fantastic Beasts sequel.
Speaking of new faces, we should probably get Dumbledore out of the way. While he's probably more familiar to fans of J.K. Rowling's works than anyone else in the Fantastic Beasts series, he has definitely got a new face in the guise of actor Jude Law. Dumbledore's clout means that we don't learn much about him beyond what we've already seen in trailers and read in interviews, but he is definitely the Defense Against the Dark Arts professor at Hogwarts, and we know he enlists Newt's help because – for mysterious reasons – he is unable to move against the Dark wizard Grindelwald himself.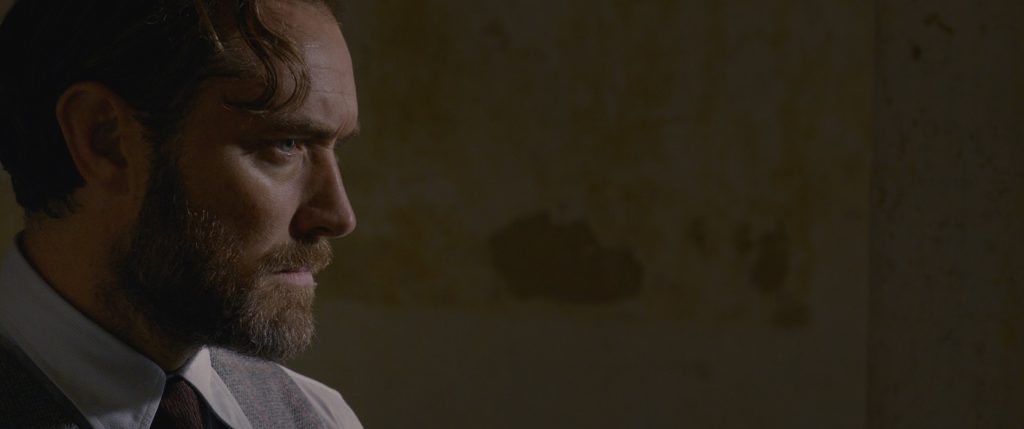 After Dumbledore, the character who has sparked the most interest from fans might be Leta Lestrange. After all, we already know her pure-blood family is connected to Voldemort during the events of the Harry Potter series AND we know that Newt goes all moony-eyed over her in Fantastic Beasts and Where to Find Them. New information doesn't confirm anything romantic between Newt and Leta but does reveal that the pair shared a close bond as outsiders while students at Hogwarts. While Newt has pursued a career as a Magizoologist, Leta now works at the Ministry of Magic as an assistant to Torquil Travers, the Head of Magical Law Enforcement. She also happens to be engaged to Newt's brother, Theseus… so that's awkward.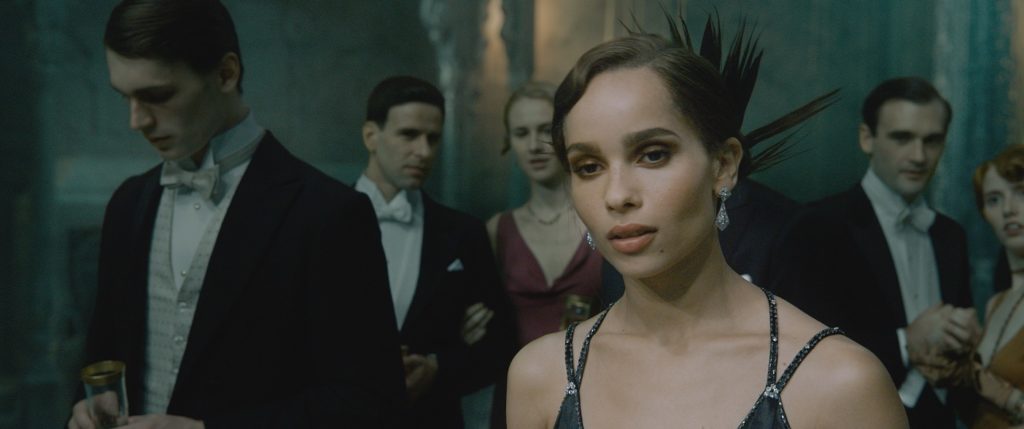 Information on Theseus is similarly scarce. A new character description confirms that Newt's older brother is Head of the Auror Office at the Ministry of Magic, as well as being a celebrated war hero. He already sounds drastically different from his gentle, animal-loving sibling, which has apparently resulted in some tension at work.
Before moving on to new characters, there's one more familiar face we'll want to catch up with at the beginning of Crimes of Grindelwald: Nicolas Flamel. Flamel, the 600-year-old alchemist and friend of Albus Dumbledore, lives in Paris, where he has anticipated Newt's arrival.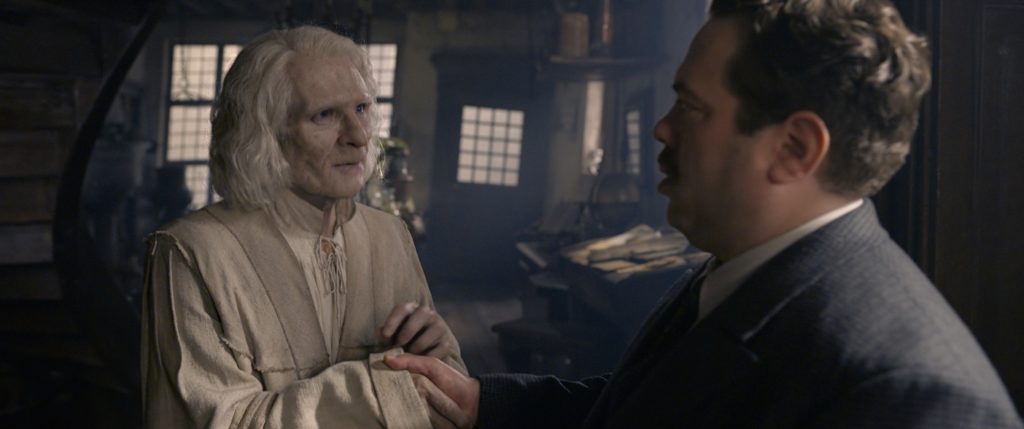 Two other new characters from the film are connected to Credence, the powerful Obscurial who escaped MACUSA's forces in New York. Yusuf Kama, a French-African wizard who claims to be the last male in his pure-blood family line, has tracked Credence to Paris. Apparently, Yusuf has been searching for Credence for years – but we'll have to wait to find out why.
The Maledictus shares a closer bond with Credence as his only friend in Paris. As seen in promotional images for the film, she appears in the form of a young woman but carries a blood curse that will ultimately cause her to be transformed permanently into a beast. Her powers are exploited by the Circus Arcanus and its cruel ringmaster, Skender. After the Maledictus and Credence escape the circus together, she joins him on his search for his true identity.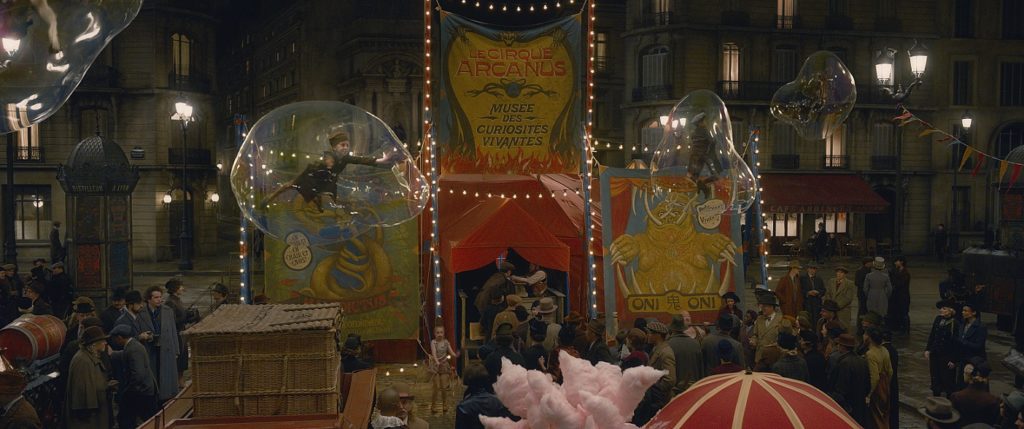 Little is revealed about the final characters described in new materials released about the film, but some of their names will already be familiar to Potter fans: Abernathy, Carrow, Krafft, Krall, Nagel, and Rosier. These six are devoted followers of Grindelwald, and eagle-eyed readers will also recall that witches and wizards with the Carrow and Rosier surnames were followers of Lord Voldemort in the original book series. Abernathy supervised Queenie and Tina in their work at MACUSA, and while we never liked him, it appears as though he's gone full Dark wizard.
If we weren't already burning with curiosity, we sure are now! Be sure to check out the rest of MuggleNet's set visit report for new details and clues about Crimes of Grindelwald.