We Dare You Not to Squee – Baby Nifflers Are Here!
All right, so Newt is just fine and all, but we all know who the real charmers of Fantastic Beasts and Where to Find Them Are, right? Right. It's Nifflers, obviously. And in Fantastic Beasts: The Crimes of Grindelwald, there are NIFFLER BABIES. Now, thanks to Entertainment Weekly, we finally know what these cuties look like.
We have known of the existence of baby Nifflers since an interview with the Beasts cast near the end of July, but even forewarning couldn't properly prepare us for just how cute these guys are. We mean, LOOK at them!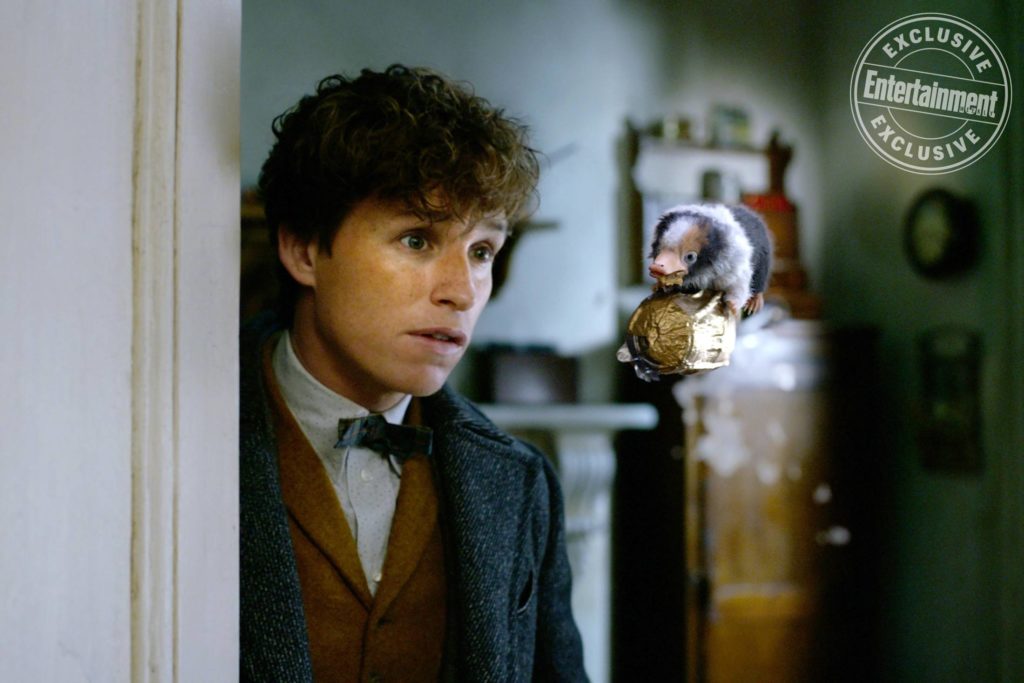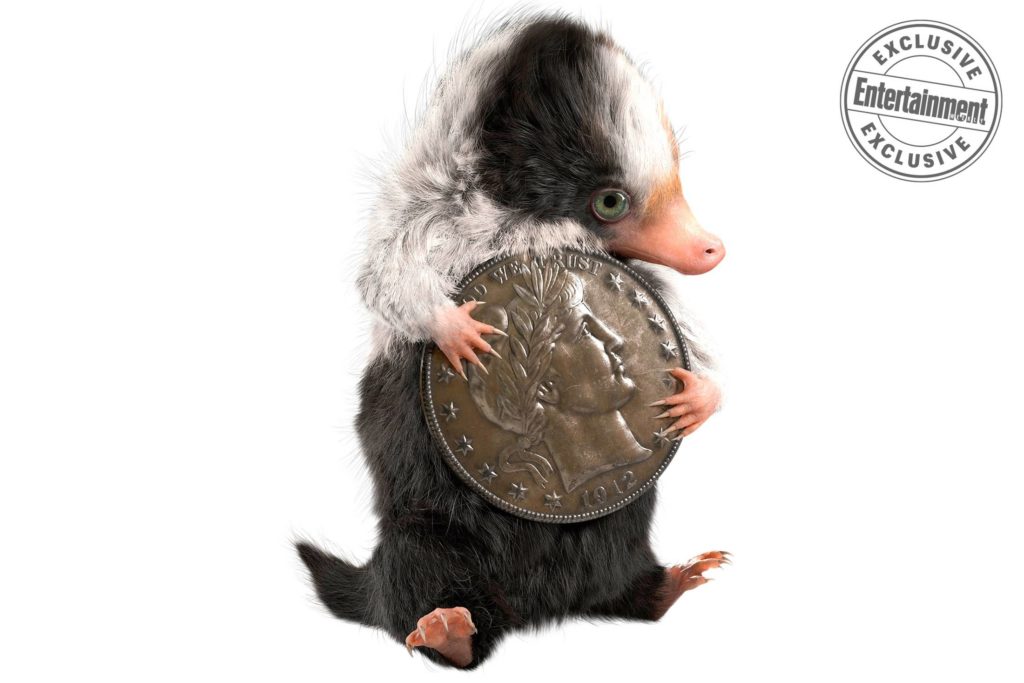 What can we say? Grindelwald-schmindelwald, as far as we're concerned. For us, the next installment of Fantastic Beasts is all about baby Nifflers.