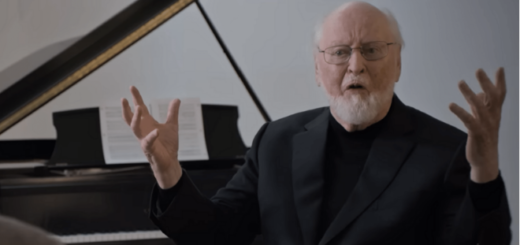 Tune in on March 12 to cheer on some of your favorite alumni nominees.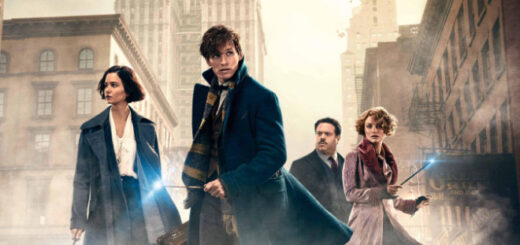 The first two "Fantastic Beasts" films are set to depart from their current streaming home on HBO Max.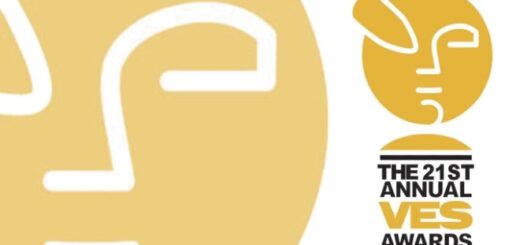 We're thrilled for even more "fantastic" news regarding "Fantastic Beasts: The Secrets of Dumbledore."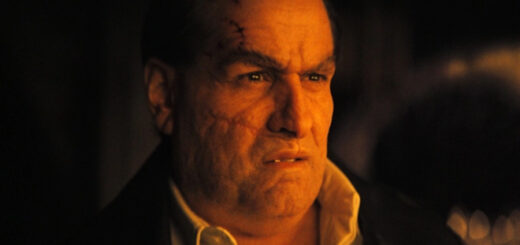 Colin Farrell has given fans some exciting new insight into the upcoming spin-off series featuring his character from "The Batman."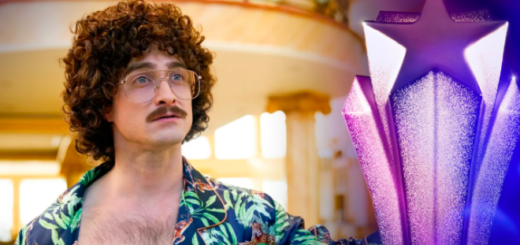 We're running through all the wins and losses for Wizarding World alumni at the 28th Critics Choice Awards last night.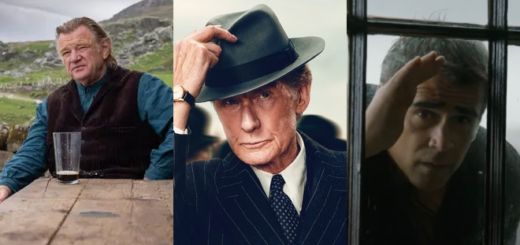 Find out our favorite nominees for these upcoming awards.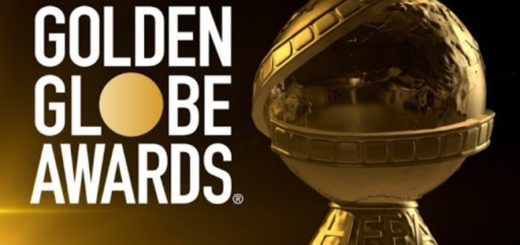 We have big wins from the 80th Golden Globe Awards for several Wizarding World alumni, including Colin Farrell, David Bradley, and Rhys Ifans.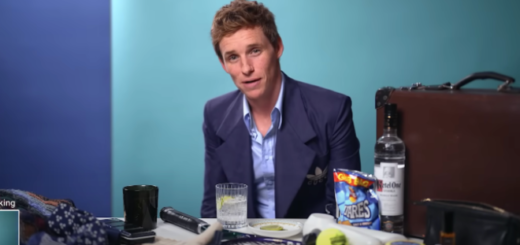 Eddie Redmayne has spoken about how he prepared for "The Good Nurse," how he stops himself from boredom on sets, and the key to his favorite cocktail.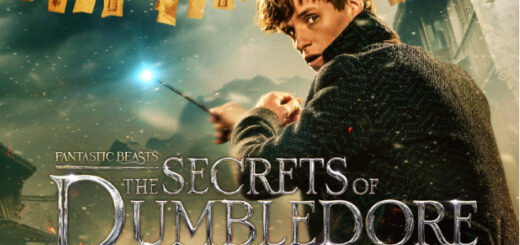 The short lists in ten categories of the 95th Academy Awards include an exciting nod for "Fantastic Beasts: The Secrets of Dumbledore."