What Brings You to Paris?: Why Your Favorite "Fantastic Beasts" Characters Are in the City of Lights
One of the first things we learned about Fantastic Beasts: The Crimes of Grindelwald was that it would take place in Paris. After setting Fantastic Beasts and Where to Find Them in New York City, fans were excited to learn that we'd get to see yet another wizarding community outside of Britain. But what exactly are Newt, Tina, Queenie, and Jacob doing in Paris? Less than three months ahead of the film's release, we finally have some clues!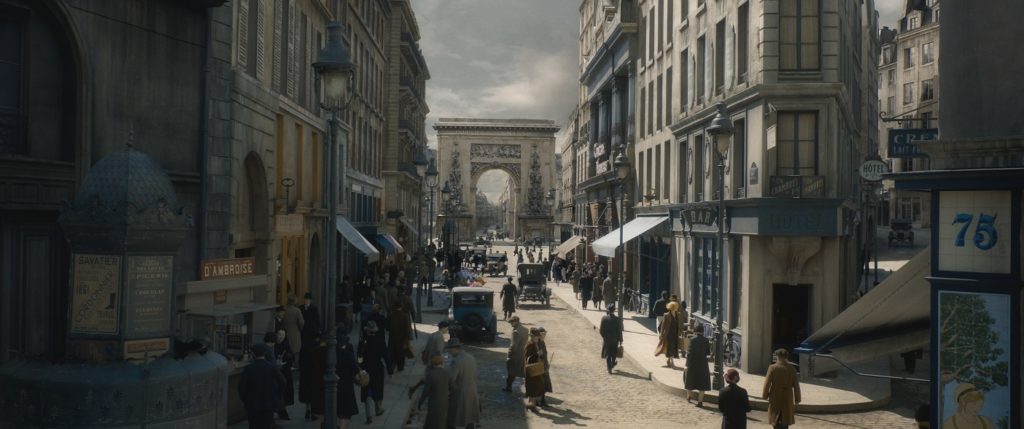 As it turns out, our favorite Magizoologist has found unexpected – and unwanted – fame as the author of a bestselling book. In addition to being a reluctant celebrity, Newt has also been recruited by Dumbledore to help fight against Grindelwald's growing influence. According to Dumbledore's intel, Grindelwald's new base of operations is in – ta-da! – Paris.
While that might seem like quite enough for one wizard to be getting on with, Newt's friends also need his help. Queenie, knowing that her romance with No-Maj Jacob Kowalski faces harsh restrictions in America, has used magic to whisk Jacob to England, where relationships between wizards and Muggles are less taboo.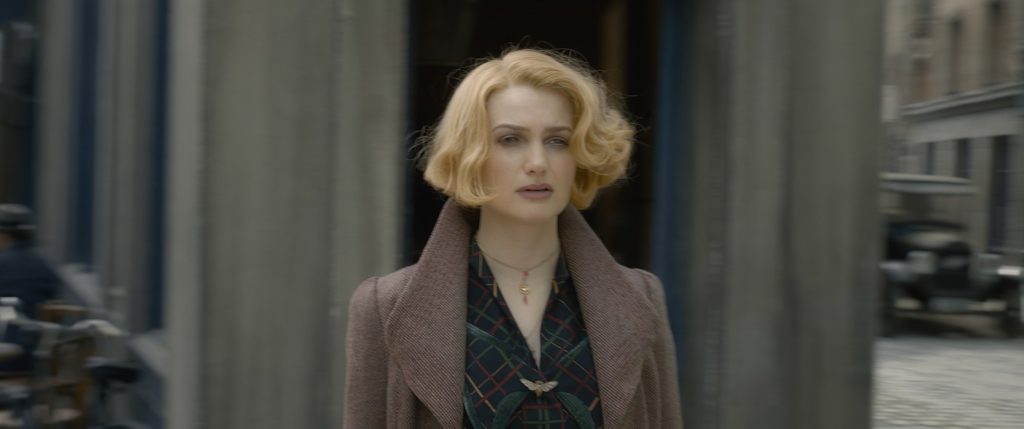 But despite his love for Queenie, Jacob is upset to find himself in England with no memory of how he arrived there – and Queenie, a Legilimens, flees in tears after being wounded by Jacob's thoughts. To find Queenie, Jacob must turn to his only ally in the wizarding world: Newt. And to find Newt, Jacob will have to go to – you guessed it – Paris. New character descriptions also hint that Queenie's painful encounter with Jacob has left her both desperate and vulnerable, a dangerous state of mind in a city full of Dark wizards.
And what about the other Goldstein sister, Tina? Her fate is tied to another character from the first film: Credence. Though things might have looked grim for Credence at the end of Fantastic Beasts and Where to Find Them, viewers had little doubt that the fan favorite, played by Ezra Miller, would be back for the sequel. Having gained control over his Obscurial form, Credence comes to Paris to search for his birth mother and true identity.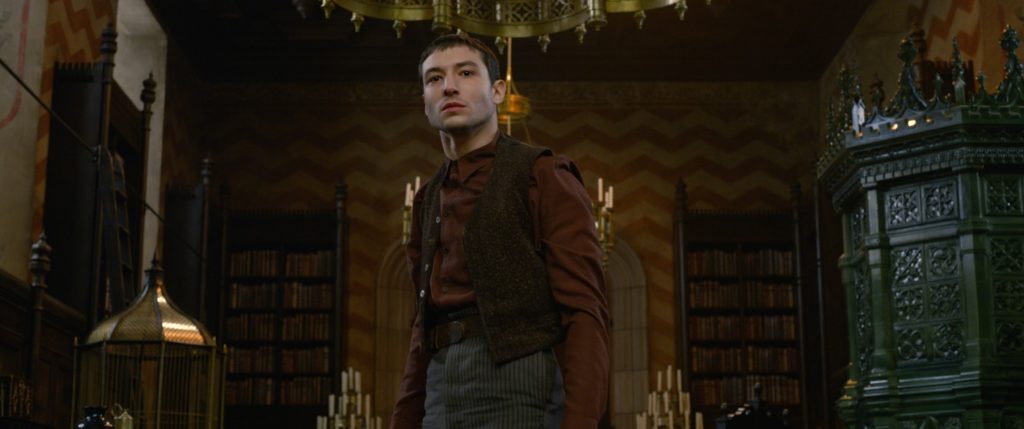 Viewers weren't the only ones confident that Credence survived the events in New York: MACUSA agent Tina Goldstein has tracked Credence to Paris on an unauthorized mission. But as we already know, Paris has become a hub of Dark wizarding activity – and Tina isn't the only one interested in Credence's power.
Finally, while we would hardly call Grindelwald one of our favorites, he, too, has been drawn to Paris. While we don't know exactly what he's doing there, we know that he has been amassing power and convincing wizards to join his cause – though some of his followers may be unaware of Grindelwald's true motives.
So that's what the Fantastic Beasts crew is doing in Paris… but whom do they encounter there? Click here for a preview of some of the new characters we'll meet in Crimes of Grindelwald!