Bring Photos to Life with the Harry Potter Magic Photo and Video Printer
Calling all Muggles, No-Majs, and Non-Magiques! Lifeprint has teamed up with Warner Bros. Consumer Products to launch the Lifeprint Harry Potter Magic Photo and Video Printer this holiday season. You can now bring your photos to life thanks to LifePrint Products, Inc., the creator of the Augmented Reality Hyperphoto.
This is truly a non-wizard's dream come true since you can bring the magic to life at any moment. The printer is lighter and smaller than a wand, making it easy to carry and transport during your everyday life. However, the real wonder comes from the Lifeprint App since you're able to take photos or videos within the app, add filters and stickers, and upload to social media. You're even able to upload photos and videos from your camera roll, like the Boomerang video my friends and I took this past weekend.
And here's a much nicer-looking example without my unsteady hand:
When you're ready, turn on your printer and make sure it is connected via Bluetooth to your phone. From there, it's easy to operate the app as you send your photo to the printer. Once complete, scan your print and watch it come to life. Again, you can screen record to demonstrate that your photo is alive!
The printer comes in two colors – black and white – and comes with a charging cord, a starter pack of paper, and five medallions you can use to give your printer personality. There are the four Houses and a simple "HP" logo.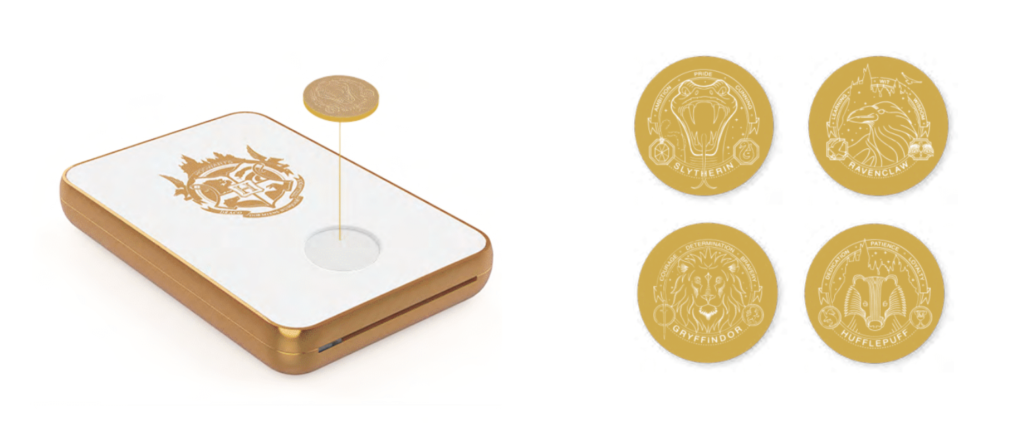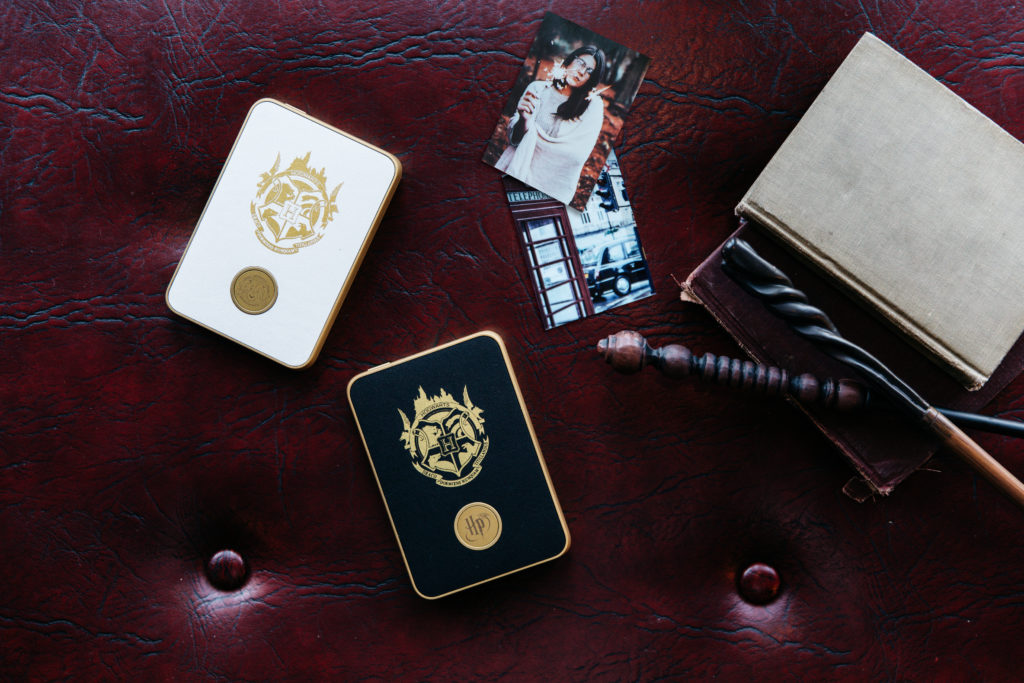 You can now relive the magic of your favorite moments and memories – magic in the real world! For a printer this size, it's incredibly impressive how quick the printing process it – less than 30 seconds on average. Another fun bonus? You can send images to your friends' printers so they can receive the magic at the moment! The receiver does need to accept the image thus preventing any unwanted sorcery.
Want to try for yourself? Visit the App Store for Apple or Play Store for Android and download the Lifeprint App. Open it up, click on the middle-centered icon, and scan the image below.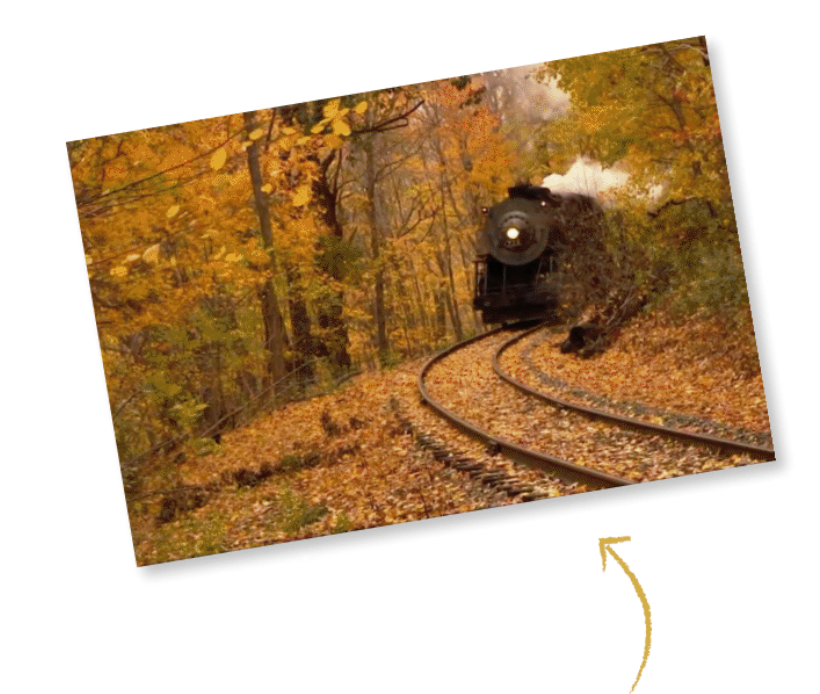 Soon you'll be able to fill your own room with moving portraits similar to Dumbledore's office. This is sure to be the perfect gift for all Potter fans and more. You'll even be able to connect with fans around the globe using the "Explore" feature within the app.
Robert Macauley, cofounder of Lifeprint, says, "As a proud Ravenclaw and huge Harry Potter fan, partnering with Warner Bros. Consumer Products to bring the magic of moving photos to fans around the world is really a dream come true. We can't wait to get them in your hands."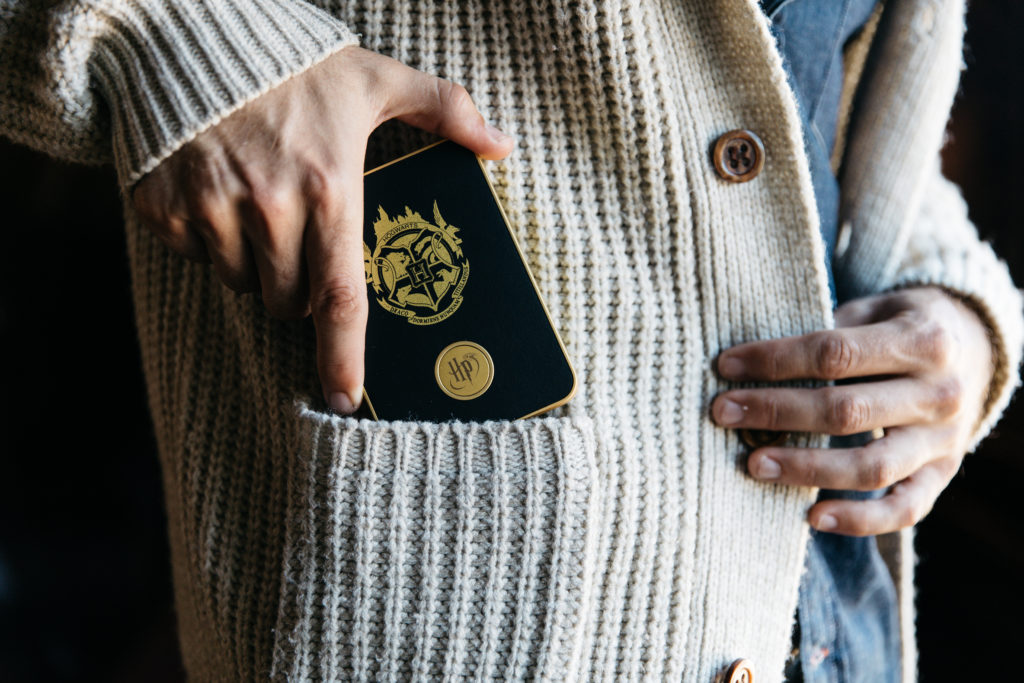 The Lifeprint Harry Potter Photo and Video Printer is available for preorder on Amazon now for $149.99. You'll be able to shop at select retailers, in-store, and online nationwide beginning October 15!
We encourage everyone to use #PrintTheMagic when sharing their magic moments on social for a chance to be featured on our social pages.