How "Crimes of Grindelwald" Gave Us the Inclusive and Representative Wizarding World That We Always Imagined
MINOR SPOILERS AHEAD: PROCEED WITH CAUTION
In the past, some fans have been critical of the lack of representation in the Harry Potter films. Larger than JKR confirming that Jewish students attended Hogwarts or giving us a black Hermione in Harry Potter and the Cursed Child, Fantastic Beasts: The Crimes of Grindelwald gave us the inclusive and representative wizarding world that we've always imagined. Not only does it feature women of color and mental illness, but many are grateful for the way autism is portrayed in a mainstream film.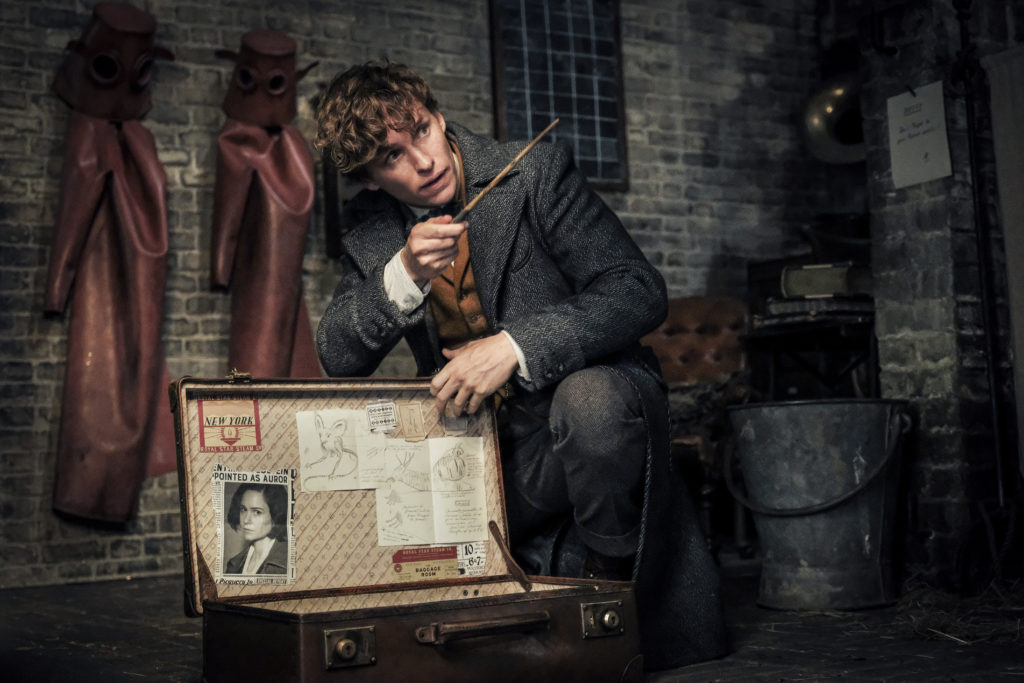 Newt on the Autism Spectrum
In an interview with Digital Spy, Eddie Redmayne – who plays our hero – has confirmed that he himself believes Newt Scamander is on the autism spectrum. Many fans and members of the autism community have been speculating this since the release of Fantastic Beasts and Where to Find Them, but with Crimes of Grindelwald, Redmayne has received the highest of praise for his performance. It's amazing to see an autistic character playing such a major role in such a huge franchise. This kind of representation is not often seen, and when it is, it's usually the sole focus of the story. Yes, autism is part of Newt, but he isn't solely defined by it. With Mr. Scamander, we get to see how being autistic brings out his strengths, and although I can't speak for the autism community, I have seen so much excitement stemming from the second installment of the Fantastic Beasts series.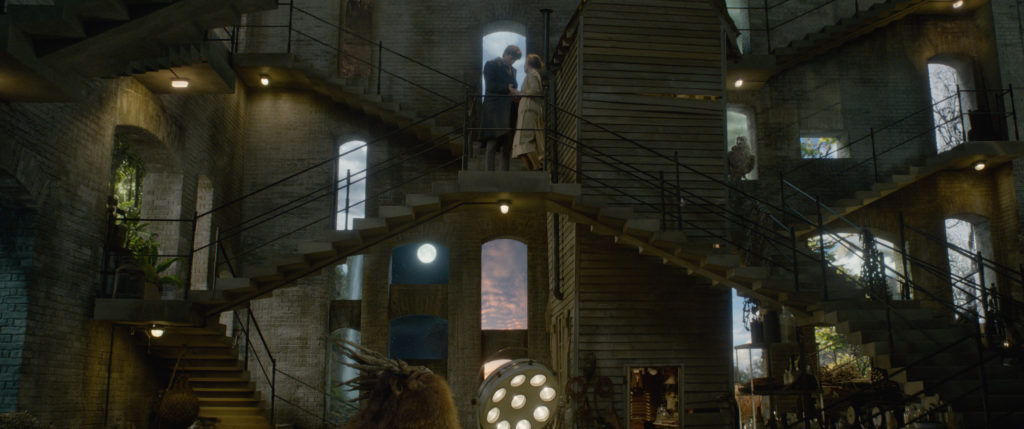 Girl Power
In this film, we were introduced to Bunty, the lovable, relatable assistant Magizoologist. I quite enjoyed Bunty's character, even if her role wasn't large. It's amazing to see a woman helping in such a new and evolving field of magic – Magizoology – and I can't wait to see how her role becomes more prominent as the series goes on. As a young girl, I was interested in science but didn't think women could do more than teach the subject. But just as women are a realistic and powerful force in STEM research for Muggles today, Bunty shows young Potter fans that women can (and do) pioneer magical science too. Young girls don't need to give up on those dreams!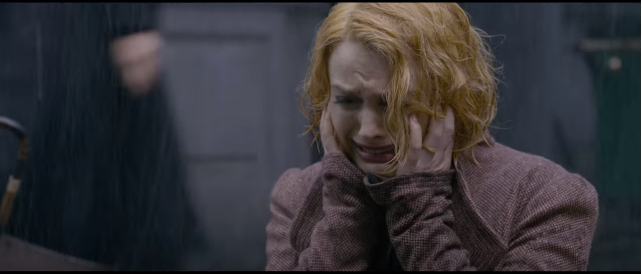 Queenie's Anxiety Attack
One of the most significant scenes in the entire film is when Queenie leaves the Ministry of Magic in France and crumbles to the street in tears. I've been there. Completely. I've felt total agony and been seemingly alone, even when surrounded. Just as Queenie breaks down when she is unable to find Tina, the smallest things have set me off. As someone who has lived with both anxiety and depression for many, many years, I saw myself at that moment. Queenie, seemingly having a panic attack, portrayed on film what I've been trying to describe with words for so long. I am so grateful to have seen something so stigmatized being accurately represented in a film that is being seen around the world. I also appreciated Queenie's response to Jacob calling her crazy. "Crazy" specifically has been a known negative connotation of mental illness, and I feel like this is just beginning to be assessed on the big screen in the wizarding world.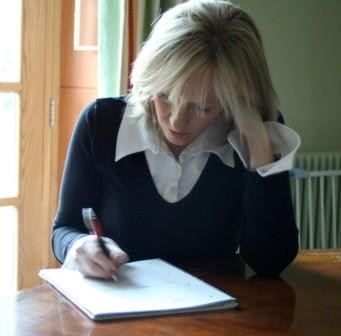 Representation Matters
The fact that Jo Rowling herself published the Harry Potter books under a less-feminine pseudonym – so as to not turn off young boys from reading the series – says a lot about how much society has changed since we first entered her world. Some people seem to think that boys don't need to read books starring girls and that interracial couples are "unrealistic," but Crimes of Grindelwald has given representation to people who are often thrown to the side. It's amazing to see more and more representation being implemented in the wizarding world, and I can't wait to see what else the next three films will include!