New "Crimes of Grindelwald" Figures from Sideshow Collectibles
Hot Toys has done it again, creating two brand-new, strikingly realistic figurines for the release of Fantastic Beasts: The Crimes of Grindelwald. These new sixth-scale figures of Newt Scamander and Gellert Grindelwald feature detailed likenesses and hand-painted head sculpts.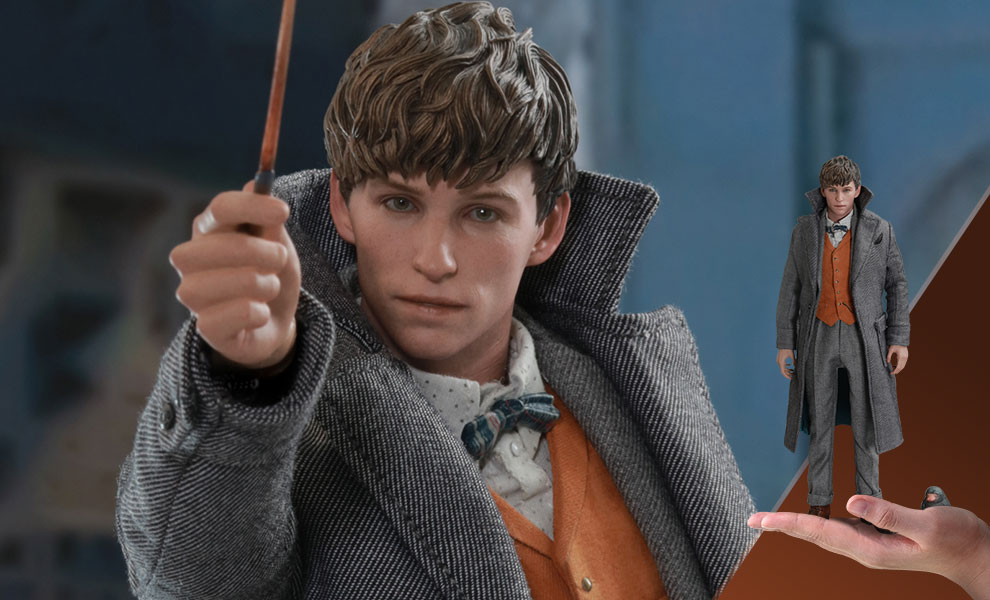 The figurine of Newt Scamander shows him in all his beast-finding glory, wearing his usual vest and coat and carrying his briefcase. The briefcase itself is incredibly detailed, showing postcards and a photo of Tina inside. He also comes with several accessories, including a tiny Bowtruckle and four little baby Nifflers. If that weren't cute enough, you can get this special edition, which includes a full-sized adult Niffler clutching his prized coin. This figure sells for $251 and is approximately 31 cm tall.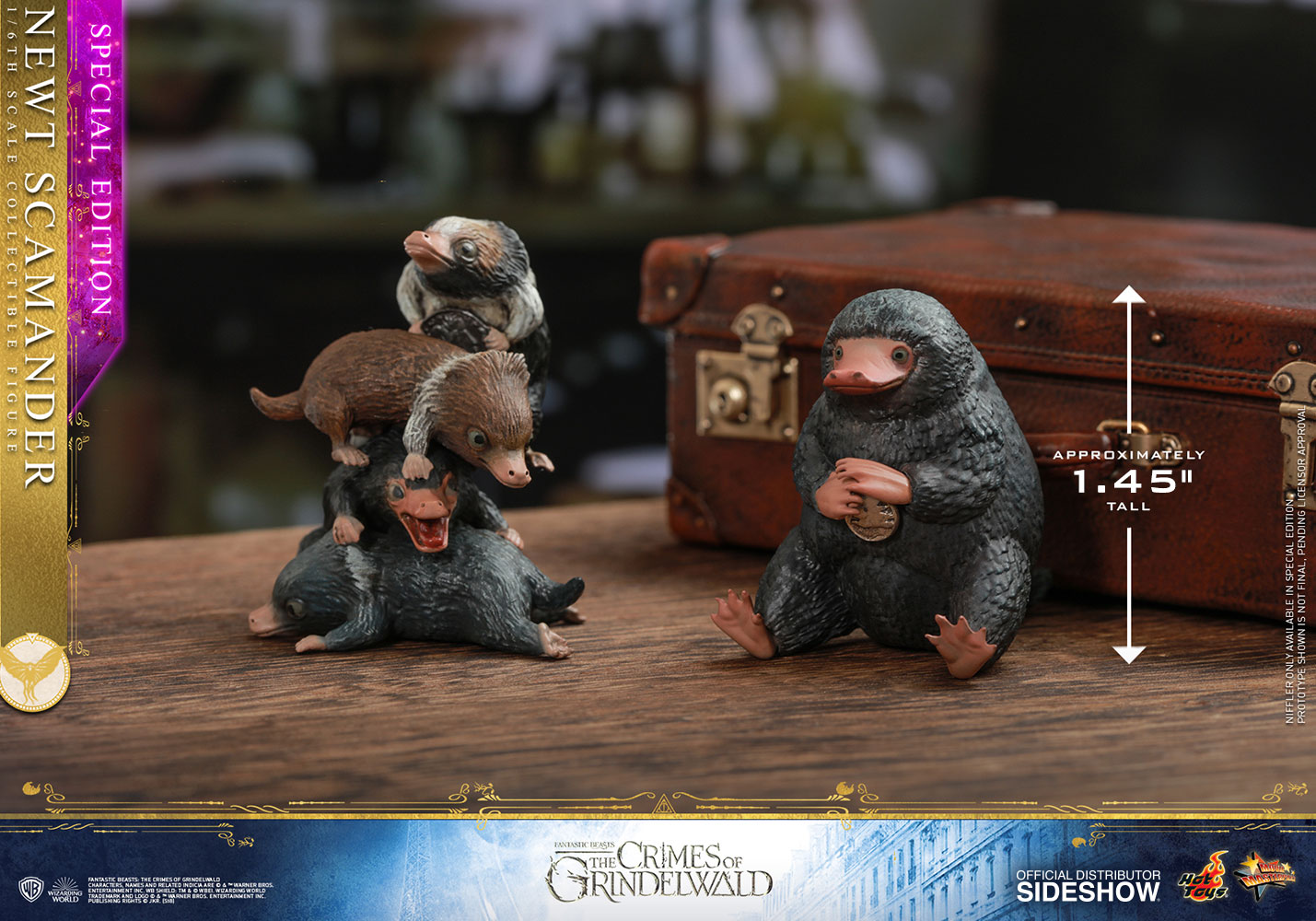 If you'd rather root for the bad guy, check out the intricately done replica of Grindelwald. He cuts an impressive figure in his chain-detailed vest and black leather pants, with six interchangeable hands that make it possible to position him any which way. He also comes with a pendant, skull, and Augurey figurine. Grindelwald's special-edition figure sells for $235 and stands at about 30 cm tall.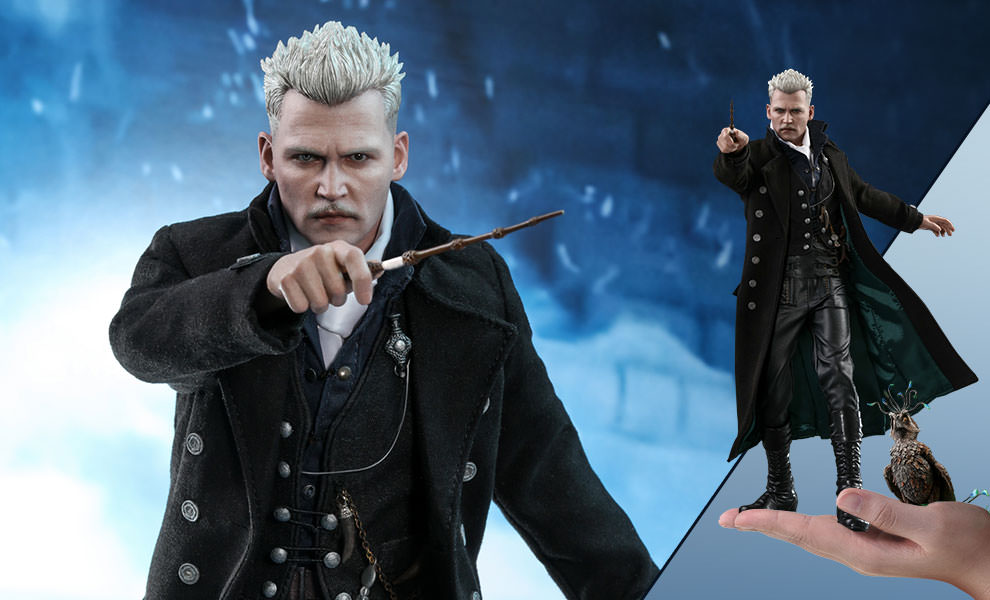 These figures won't be available forever, so make sure to get yours before they're gone so you can relive the magic of Fantastic Beasts: The Crimes of Grindelwald.