Target Brings Back "Harry Potter" Sock Advent Calendars
The holidays are right around the corner, and one of my favorite things to do is plan for all of the Harry Potter merchandise I'm going to treat myself to – Harry Potter cosmetics, anyone?
Target has just released its Harry Potter 12 Days of Socks Advent calendar! If you're a fan of repping Harry Potter from head to toe, you have two different Advent calendars to choose from, with 12 designs each. The calendars are super affordable, and at $15, the temptation to get both is hard to resist.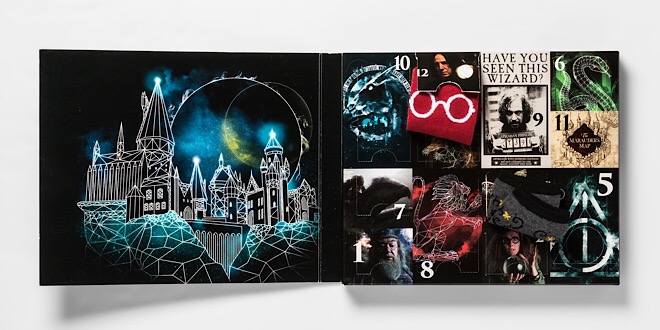 Make sure you check out the calendars on Target's website, and snag one (or two) for yourself and your loved ones this holiday season!