What Is Gellert Grindelwald Really Like?
SPOILERS AHEAD: PROCEED WITH CAUTION
In the first Fantastic Beasts film, the true character of Grindelwald made an incredibly brief appearance. This time around, Grindelwald is the title character, the first character we see as the film opens, and one of the last characters we see as the movie ends. What is Gellert Grindelwald really like in Fantastic Beasts: The Crimes of Grindelwald? He's cunning, he's persuasive, and – scariest of all – he's an easy character to be drawn to. Grindelwald's villainy is incredibly different from Lord Voldemort's. Voldemort took the wizarding world by sheer force, power, and terror. Grindelwald's manipulation of fear is much more subtle and arguably more dangerous.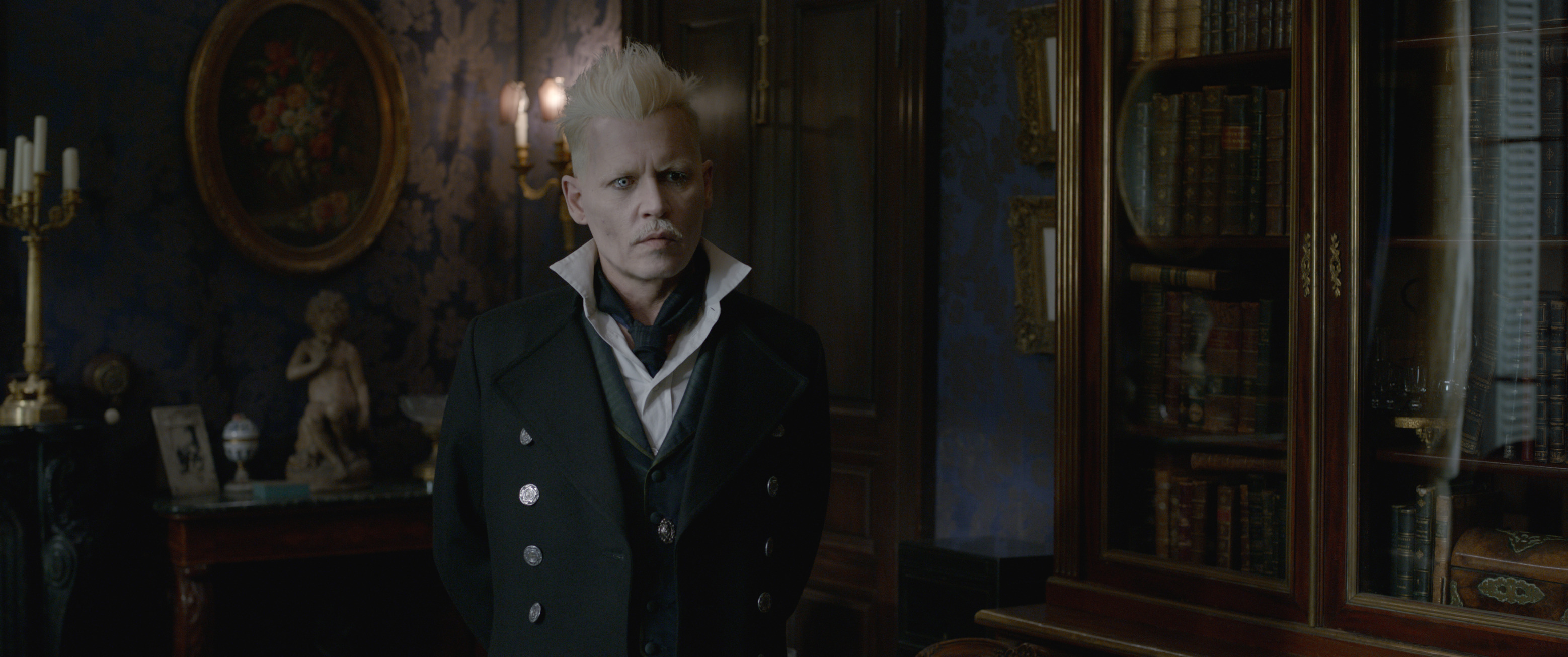 During one heart-wrenching scene, Grindelwald and his closest followers (mainly Vinda Rosier) kill an unsuspecting couple, putting their bodies out in coffins that are taken away by a hearse. It happens so fast, you hardly realize it. Worst of all, Grindelwald didn't realize the couple had a young son – barely two years old – until he is heard crying out. He and his followers walk into the nursery, and Grindelwald gets down on the floor where the child is playing and stares at him before calmly walking out as one of his followers raises her wand and there is a flash of green behind him.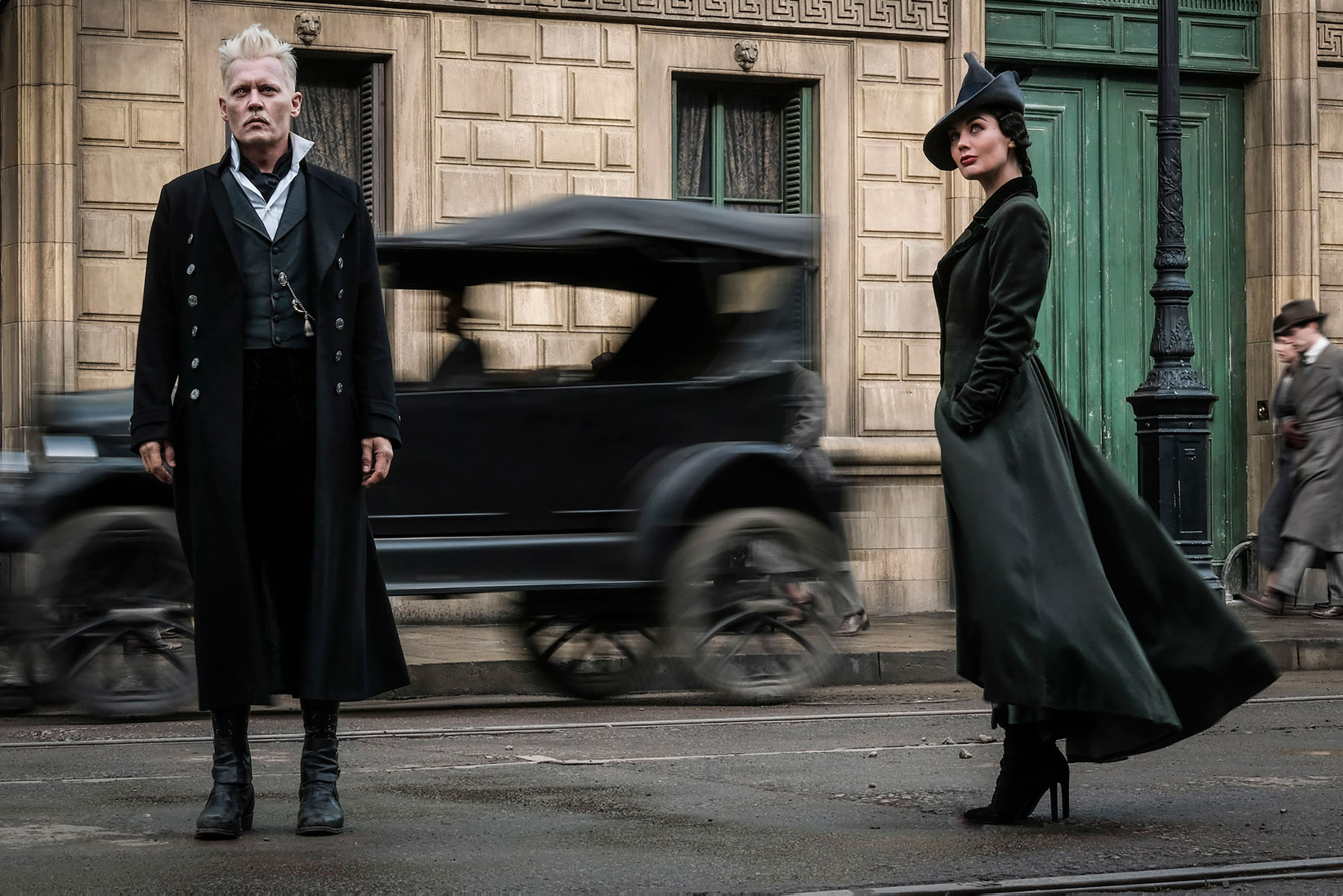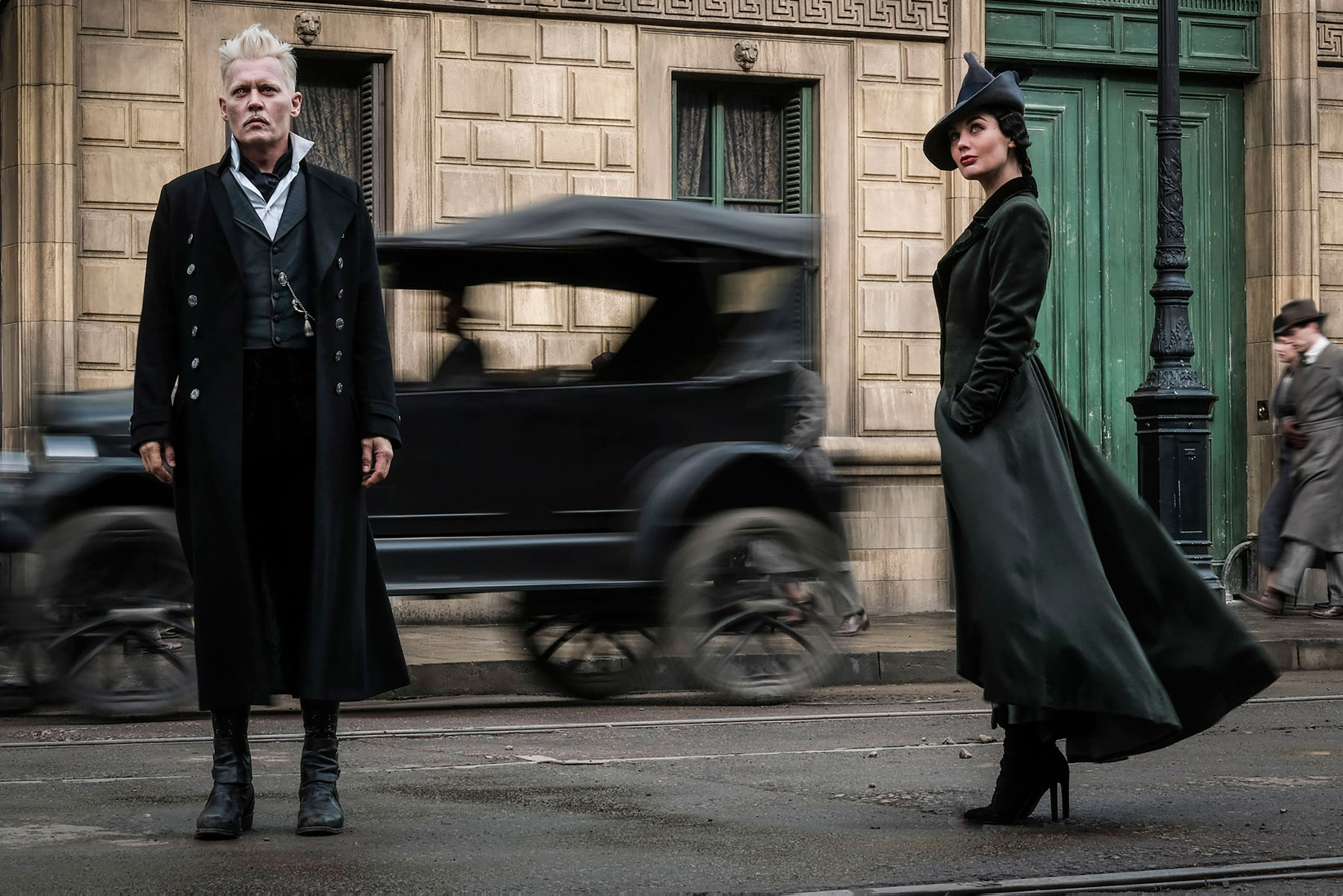 It is during this tragic scene that we see how influential and malleable Grindelwald's rhetoric really is. The way Grindelwald twists the truth and public perception is so smooth, you almost don't realize it is happening. When encountering a distraught Queenie, he is gentle with her, promising her he will not hurt her – she is "an innocent," and he "only wants to help" her by "building a world where [she] can love freely" any No-Maj she wants. His relationship with Credence is consistent with the touchy-feely relationship Grindelgraves demonstrated during the first film – his actions appear to be the exact same as he manipulates Credence. Grindelwald promises Credence answers to the question of his self-identity, all the while having anyone who is able to help him killed in order to have the boy turn to him for answers.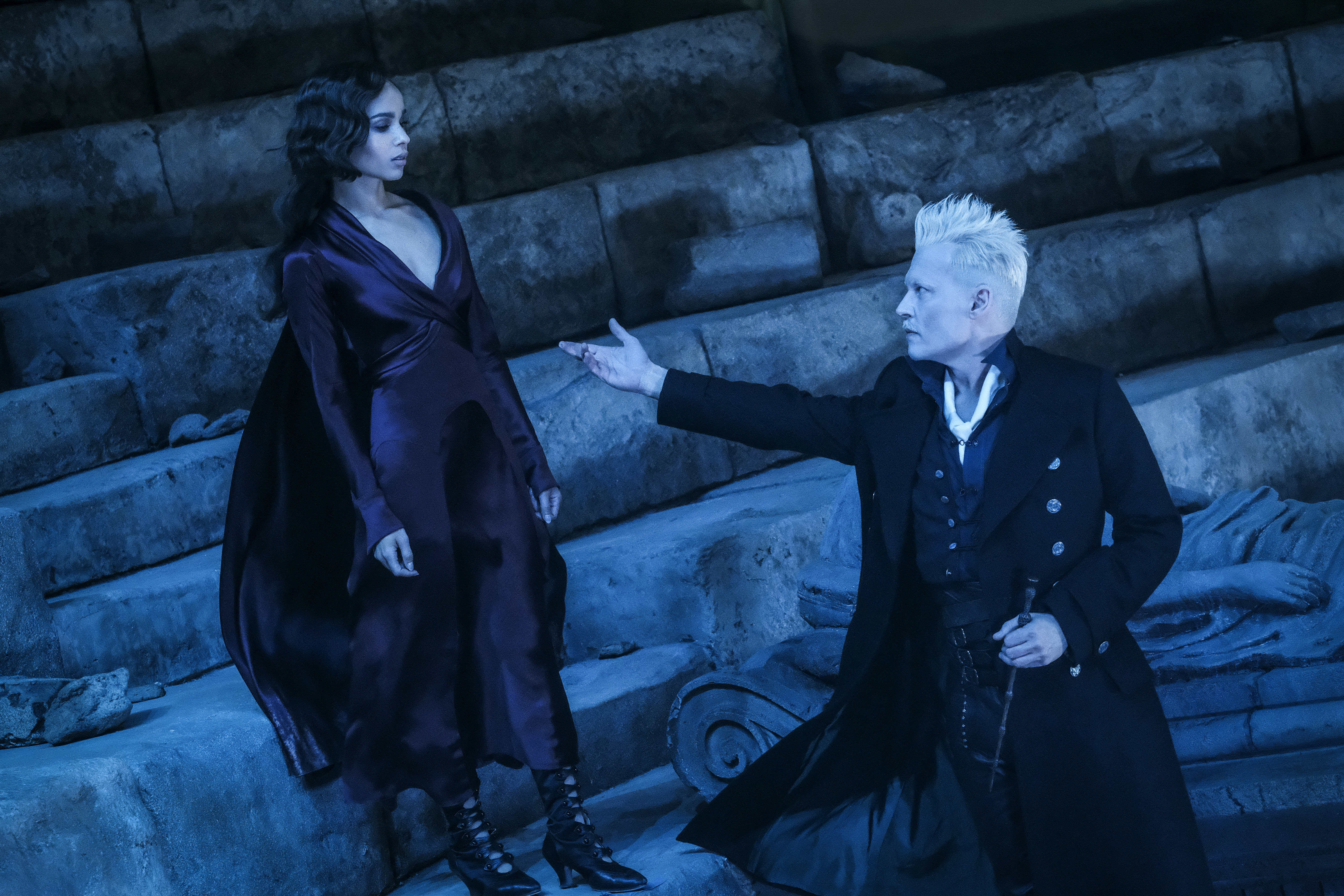 Grindelwald is delicate with people's fears – not exploiting them, but manipulating them. He does not drive utter fear and terror through people as Voldemort did. Rather, he uses their weakness as part of his "vision" for the world, making it look like he and his ways are the answers to their problems.
Not only is he persuasive on a micro level, but he's also capable of blurring the truth in the presence of quite a large number of people. Grindelwald calls a rally of all his followers, where he gives a captivating speech about how he doesn't hate non-magical people, that they are not "lesser" but "other," they are "not worthless, but of other value." He makes his fellow witches and wizard feel special when he says, "Magic blooms only in rare souls." His vision is good for "all of humanity" because he and his followers "live for freedom, for truth, and for love."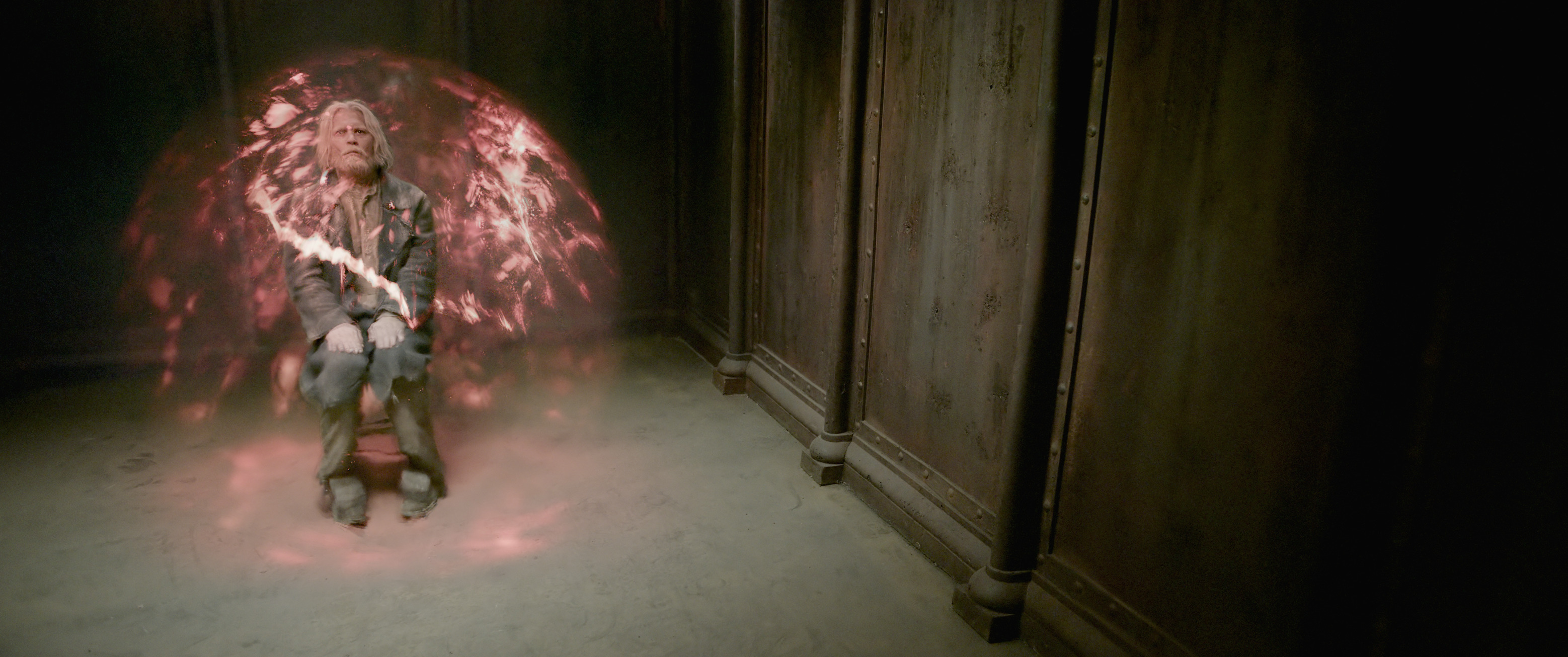 Grindelwald is skilled at manipulating not only words but also the actions of others. With his soft, persuasive voice, he calls forth the Aurors in the peripheries of the rally who are against him. He tells his followers that the Aurors have killed his people, confined and tortured him while he was in New York, and strike down people for "the simple crime of seeking the truth and freedom." He tells the crowd of followers that the anger and revenge they feel is only natural. His enticing tone and words cause a follower of his to draw her wand at an Auror, who reacts with panic and kills her instantly. The crowd gasps and Grindelwald reverently kneels next to her body. After looking upon her mournfully and respectfully, he asks that someone "take this young warrior back to her family." He then encourages his followers to leave and go spread the word that "it is not we who are violent."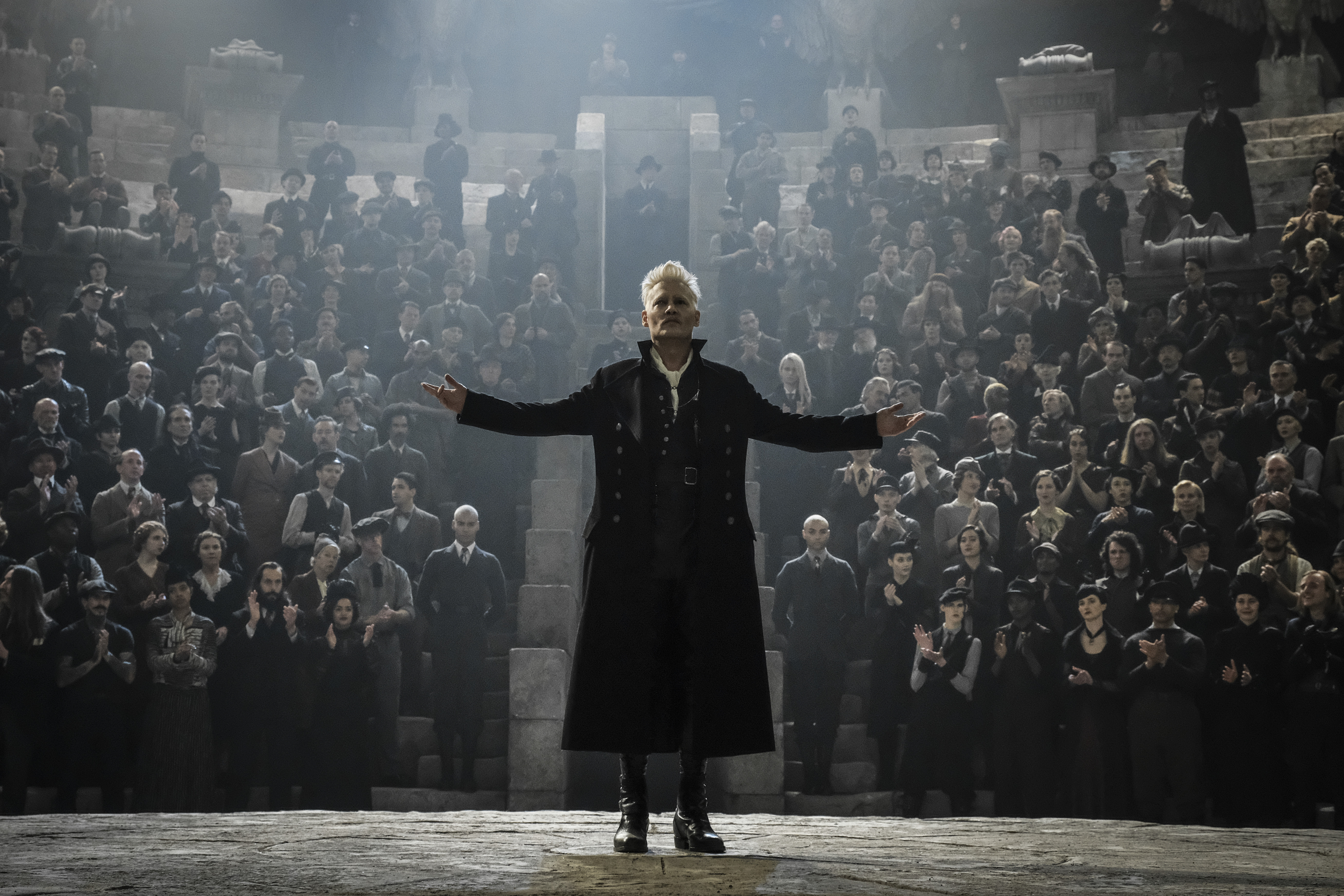 Grindelwald portrays only a certain perspective of "the truth" that he wants his followers to see. They have conveniently all Disapparated before he starts his fatal attack on those left in the amphitheater. Even though Grindelwald seems to have a softer touch than Voldemort (not as concerned with "pure-bloods" or getting rid of the "beast of burden" entirely), he is arguably more dangerous. He doesn't force people to follow him out of fear, but rather what appears to be their own free choice based on the truth he has manipulated them to see.
Grindelwald in all of his sly glory is hard not to like as a character. He is well written and well acted. It is an experience you will have to see for yourselves, and then join in this conversation. Fantastic Beasts: The Crimes of Grindelwald is in theaters November 16.