Events Roundup: Brew Some Potions or Attend a Magical Banquet
The coming weeks contain enough magic to make you feel like a true witch or wizard. Enjoy a winter banquet or test your potion-making skills – either way, you're about to have a magical time.
Test Your Potion-Making Skills at the Harry Potter Potions Evening
If you love brewing potions as much as Slughorn does, the Harry Potter Potions Evening is an event you can't miss. If you're over 18, get your cauldron ready and make your way over to Valence House in Dagenham, England, on December 14. You will spend your evening brewing some magical cocktails fit for a wizard and improving your potion-making abilities, so it's a win-win situation.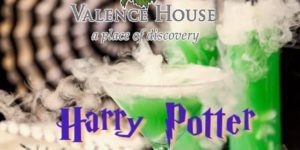 Be sure to book in advance and take note that you are not allowed to bring your own alcohol to the event. Each witch or wizard will get four cocktails for the evening, and those who like their potions with less of a kick can brew non-alcoholic cocktails.
The event will take place from 7:00 p.m. to 9:00 p.m. You can grab your tickets here.
Have an Evening Fit for a Wizard at the Bothwell School of Witchcraft
Do you love food as much as you love magic? Then the Bothwell School of Witchcraft has just the thing for you. Its Winter Banquet is an exclusive one-evening event that will surely take your breath away. You'll be seated in the school's beautiful ballroom for an in-character, three-course banquet, and after you've had your fill, you can take to the dance floor and enjoy some magical drinks.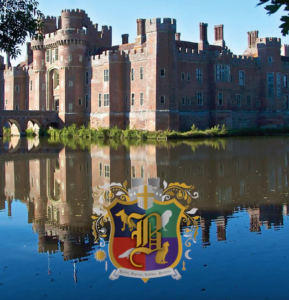 Interested? Then put on your best wizarding evening wear and make your way over to Herstmonceux Castle in East Sussex, England, on December 22. Tickets are £55 each and do not include drinks at the bar. The event starts at 5:30 p.m. You can check out the castle here.