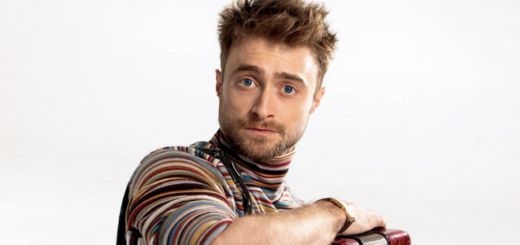 Daniel Radcliffe is set to grace our screens once again, but not in the way you think.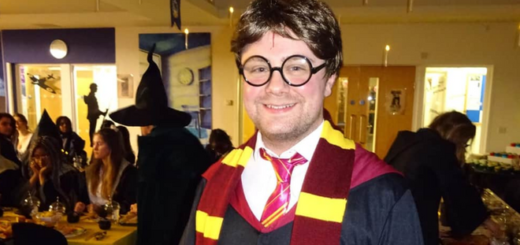 Some lucky students got to kick off the new school term on a magical note, and we're a little jealous.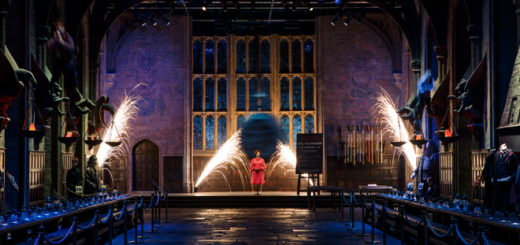 We're happy to let you know that you'll get to pay a visit to Harry Potter's bedroom at number four, Privet Drive this year.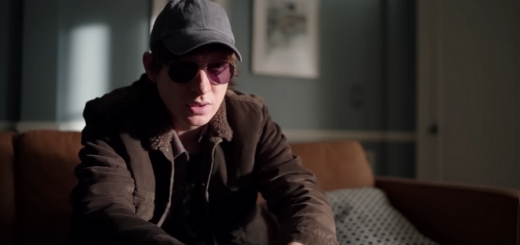 Domhnall Gleeson doesn't mind unhappy endings, and he wouldn't be insulted if people told him he did an excellent job portraying a serial killer.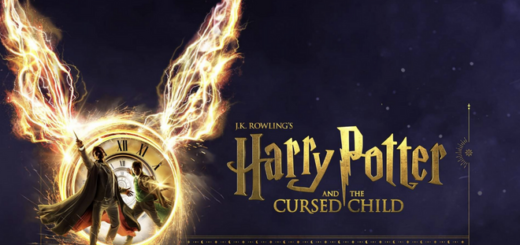 "Harry Potter and the Cursed Child" continues to shatter records, and we're curious to see what the new year holds for this magical play.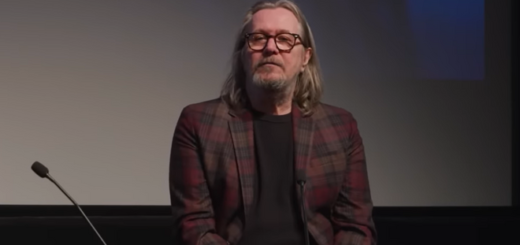 Gary Oldman has opened up about celebrating 25 years of sobriety and how giving up alcohol has changed his life for the better.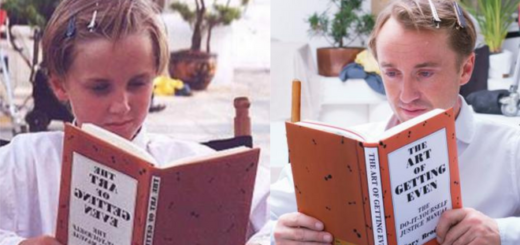 Tom Felton has admitted that life after "Harry Potter" wasn't nearly as glamorous as people think.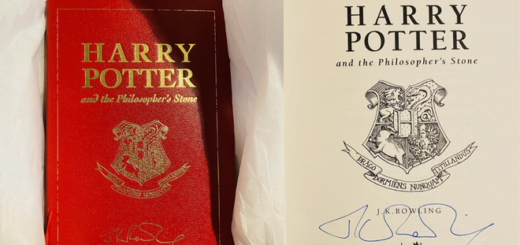 An incredibly rare "Harry Potter" book is set to sell for an impressive amount at an upcoming auction.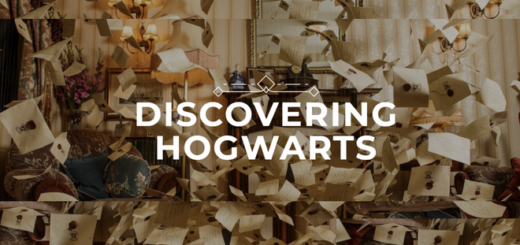 Warner Bros. Studio Tour London has some magical fun planned for 2023, and you're invited.