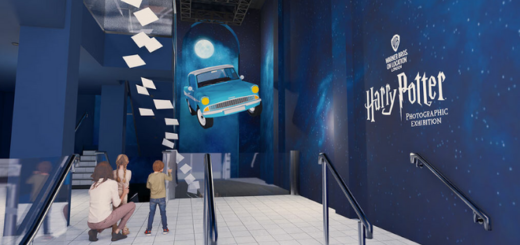 Take a magical walk down memory lane, and enjoy some bottled butterbeer at the "Harry Potter Photographic Exhibition" in London.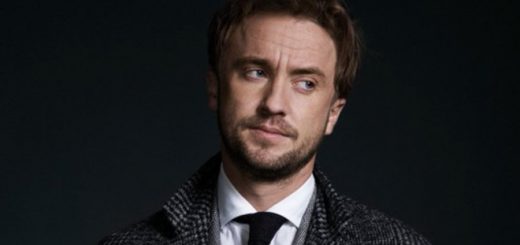 Tom Felton reveals that he would love to portray a Malfoy again and shares his thoughts on the Harry Potter New York store.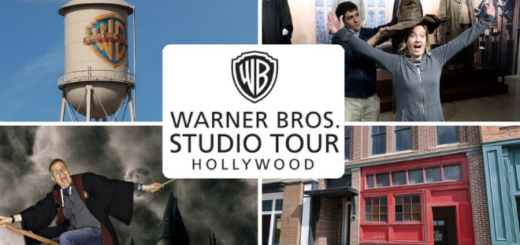 Warner Bros. Studio Tour Hollywood is finally reopening, and it has a few surprises up its sleeve.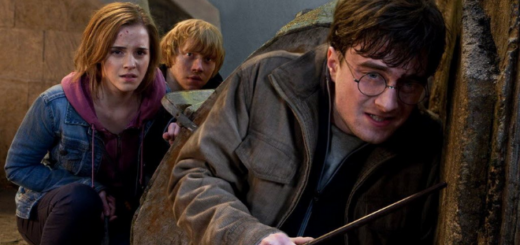 If your Gringotts vault is stocked with cash, get ready to part with some of it to acquire these iconic movie props.
Wands at the ready! The new "Fantastic Beasts" film is going to include an epic magical battle you don't want to miss.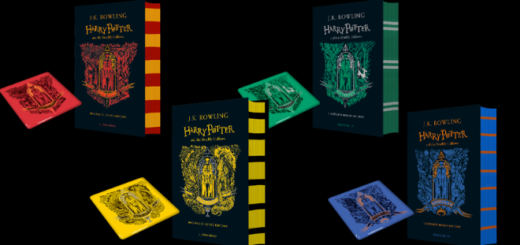 Withdraw some Galleons and get ready to complete your "Harry Potter" House edition collection.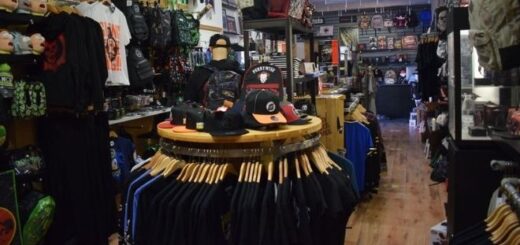 Grab your Galleons, and get ready to shop amazing merchandise from the "Harry Potter" and "Star Wars" universe.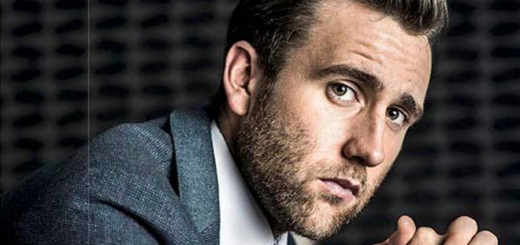 Matthew Lewis opens up about feeling frustrated at still being compared to his role in "Harry Potter" after a decade of pursuing other projects.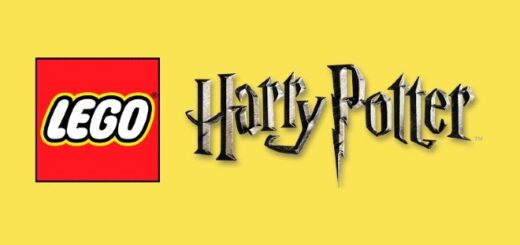 Go empty your Gringotts vault, because you're definitely going to want to get your hands on this set.