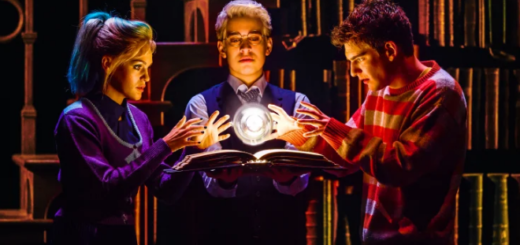 According to the Melbourne cast, the shortened "Cursed Child" production will keep you on the edge of your seat.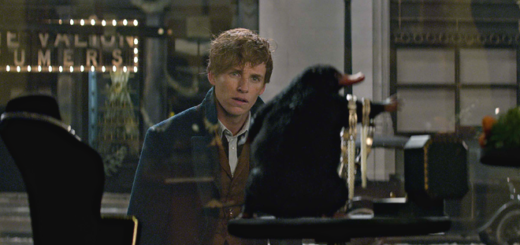 The Nifflers might be up to no good. At least, that's what some of the "Secrets of Dumbledore" cast members think.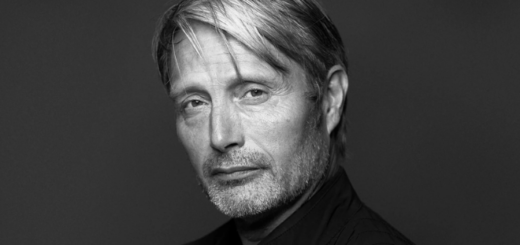 Mads Mikkelsen reveals Grindelwald's backstory and whether he thinks there will be a fourth film in the "Fantastic Beasts" series.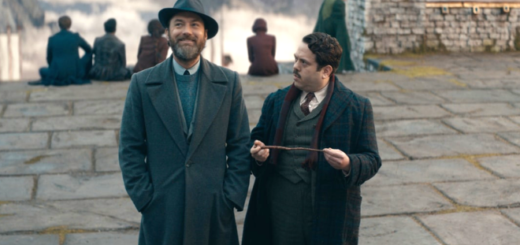 Dan Fogler used to feel a little left out when the cast went off to their "wand training" sessions, but now he can finally join in the fun.
According to Maria Fernanda Cândido, "Secrets of Dumbledore" contains valuable lessons for today's youth that can help inspire positive change.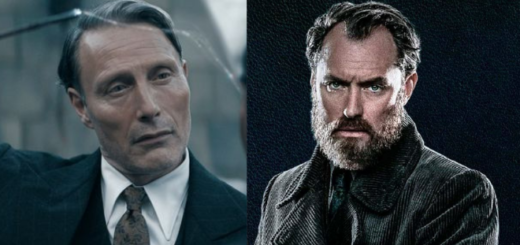 Jude Law and Mads Mikkelsen took a deep dive into Dumbledore and Grindelwald's relationship, and we like what they found.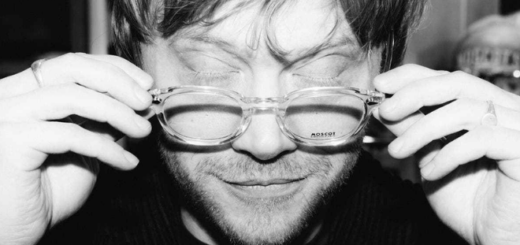 Rupert Grint's eyesight might be declining, but his ability to teach the next generation about the wizarding world is not.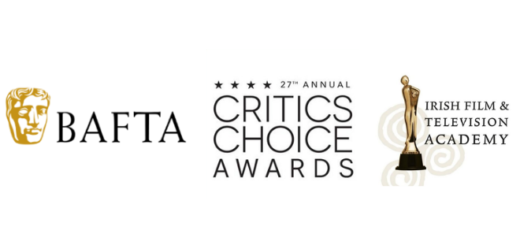 It's always extra exciting when our favorite wizarding world actors take home some prestigious awards, and this year was no different.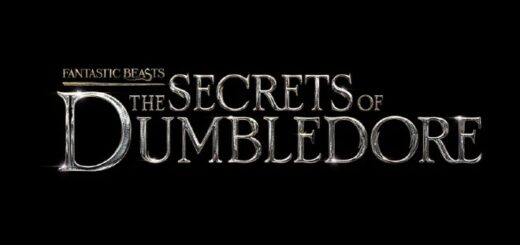 One vital character is missing from the new Japanese poster for "Secrets of Dumbledore."