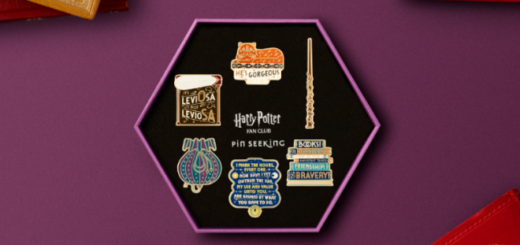 We think Hermione would agree that this gorgeous pin set is a must-have for every witch and wizard.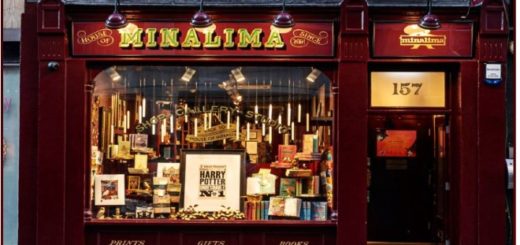 Witches and wizards in South Korea can ready themselves for some amazing magic coming their way.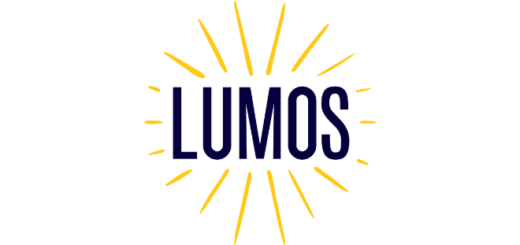 The Lumos Foundation is hosting a global virtual gala featuring some familiar guests, and you're invited.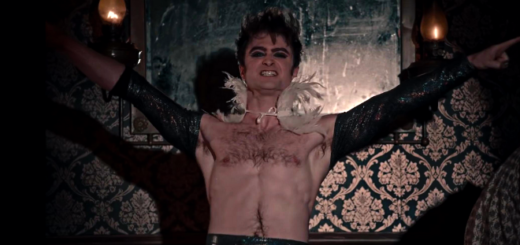 Ready to see Daniel Radcliffe as you've never seen him before? His dance routine in the latest season of "Miracle Workers" might just make history.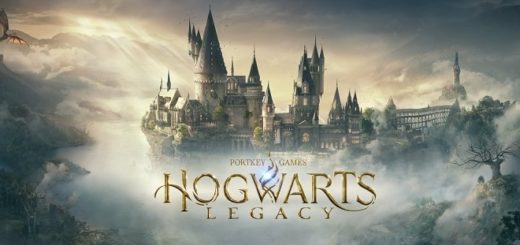 We're super excited for "Hogwarts Legacy" to be released next year. Here is a list of things we'd like to see in the game.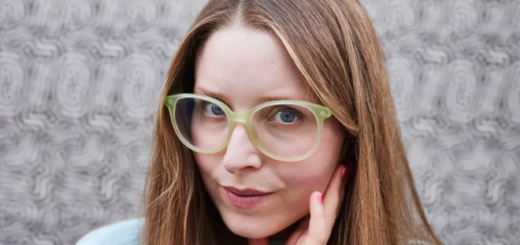 Jessie Cave shares some of her life experiences and gives advice on how to deal with life's lowest moments.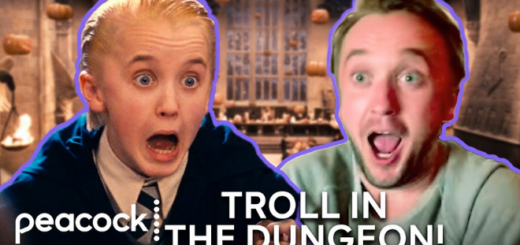 Get ready for some nostalgia and magical moments as Tom Felton rewatches his first scene in "Harry Potter."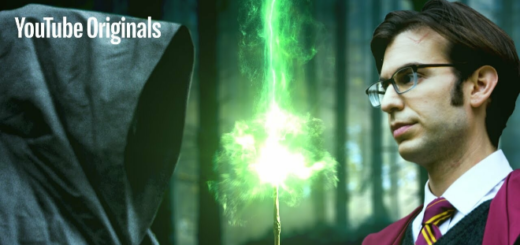 Could you defeat a Dark wizard without the help of any magic? The latest episode of "Could You Survive the Movies?" explores all the possibilities.
Matthew Lewis and Rachel Shenton are set to give a voice to Rob Burrow's brand-new book.