The Fantastical Tour, a Unique, Immersive Wizarding Experience, Is Back for Summer 2019!
Missed out on last year's totally immersive trip through England and Scotland? Good news – the Fantastical Tour is back in July 2019! From July 14 to July 21, you can visit Harry Potter filming locations, stay in a real castle, get Sorted into a House, visit House of MinaLima, and so much more.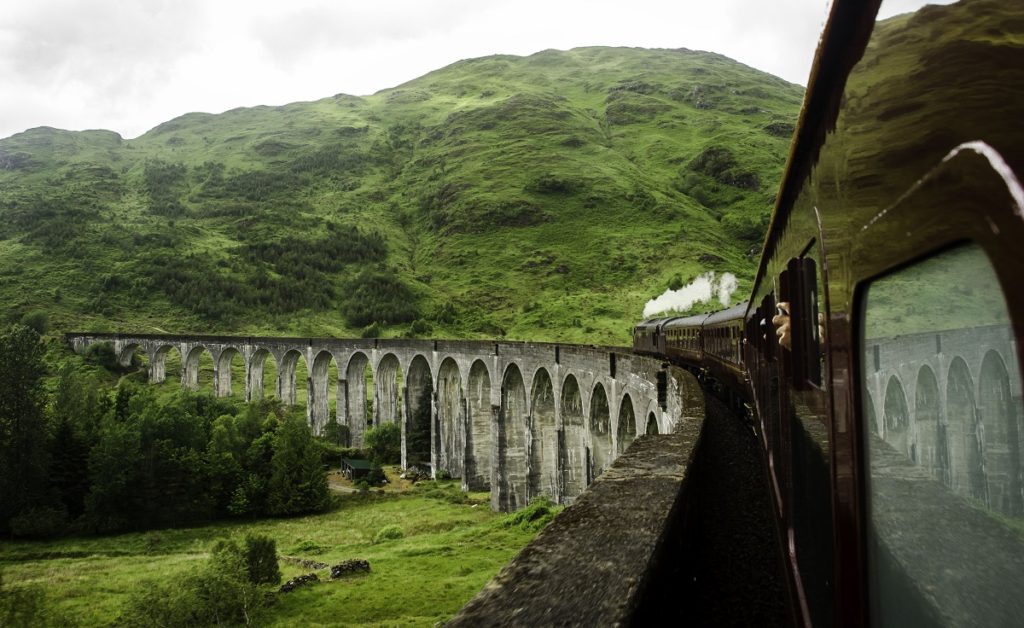 The Fantastical Tour is unique because it offers much more than a trip to various Potter-relevant sites – although that would be exciting enough. In addition to offering the chance to visit historical Potter locations, you also get the chance to live your best wizarding life through the Tour's immersive format.
While traveling to visit all the filming sights from the 'Harry Potter' and 'Fantastic Beasts' movies, you'll be introduced to characters and surprises at every turn – and you'll have to solve mysteries to save the wizarding world during your tour! While your official Blue Badge Guide will lead your tour in the UK[,] the rest of [the] entire staff/cast remain in character for the duration of your immersive adventure!

You'll even stay in your very own 600 hundred [sic][-]year[-]old castle of wizardry (Lumley Castle) for two nights during your tour. At Lumley[,] you'll attend wizarding school and be treated to all kinds of private classes – owl classes, taming fantastic beasts, divination, learning new potions and spells and so much more.

New highlights for 2019 include a special private tour of the House of MinaLima (makers of all HP and Fantastic Beast artwork and materials), [h]igh [t]ea at the Balmoral in Edinburgh (where JK finished the HP book series) and much more. Did we mention […] also riding on a steam train and being treated to lavish wizrding feasts?
Here's a quick glimpse of what attendees can expect during the tour
7 nights' accommodation in 3- and 4-star hotels
Daily services of a professional Blue Badge Guide
Private coach throughout England/Scotland
Immersive experience for 2 nights at Lumley Castle
Lessons include Fantastical Beasts/Owls, Land-Based Quidditch, Potions, and Divination
Panoramic tour of London to see Harry Potter locations
Admission to Warner Bros. Studio Tour London – The Making of Harry Potter
Admission to Lacock Abbey cloisters
Entrance to New College, Oxford
Entrance to Christ Church, Oxford
Train journey to York
Visit to Goathland railway station (Hogsmeade)
Entrance to Durham Cathedral
Admission to Alnwick Castle
Guided walking tour of Edinburgh's Royal Mile
Admission to Edinburgh Castle
12 meals included
Plus, you may even find that a few surprises are in store for participants! Watch the video below for more details.
If that doesn't sound like enough fun, attendees can also opt in to a three-day extension exploring Edinburgh and the Scottish Highlands. Need we say more? The tour has sold out for the past two years, so book your tickets online or by phone at 1-855-MOVIE-FAN (855-668-4332) today!