Wizarding Feminism and "Potter" Origami Among the Many Upcoming Tie-In Offerings from Scholastic
With the possibility that the third Fantastic Beasts film will be pushed to 2021, we'll have to find some way to pass the time until we find out what happens next to Newt and company. Luckily, Fantastic Beasts being pushed back doesn't mean we can't carry on our Harry Potter fun. Of course, we'll get a glimpse behind the scenes of Harry Potter and the Cursed Child in September, and October will bring us the long-awaited illustrated edition of Harry Potter and the Goblet of Fire, but did you know there are tons of other fun Potter books due out in the next few months too?
A quick perusal of Scholastic's catalog reveals a selection of Harry Potter tie-in titles that should appeal to fans of all ages – even if some of them are technically for children.
First, any LEGO fans or collectors out there will be happy to learn that there are not one but two new books featuring fun activities and Potter minifigures.
The Back to Hogwarts activity book is available now and features a minifigure of Harry himself. Hogwarts Handbook, by Jenna Ballard, features a Hermione figure and will be released May 14. You can preorder a copy right here.
Just a little later in May, the publisher is due to release Calling All Witches! The Girls Who Left Their Mark on the Wizarding World by Laurie Calkhoven, aimed at empowering young readers through a spotlight on the strong women of the wizarding world.
For all the girls as clever as Hermione Granger, as dedicated as Tina Goldstein, and as fierce as Minerva McGonagall, this incredible compendium is packed with the stories of Harry Potter and Fantastic Beasts' extraordinary heroines! Besides the series' best-known characters, get to know the female mentors, founders, rule-breakers, and — yes, even villains like Bellatrix Lestrange and Vinda Rosier — who made the wizarding world what it is today.

Complete with gorgeous, full-color illustrations and photography from iconic movie moments on every spread, fans will love this colorful romp with the most empowering witches of our age.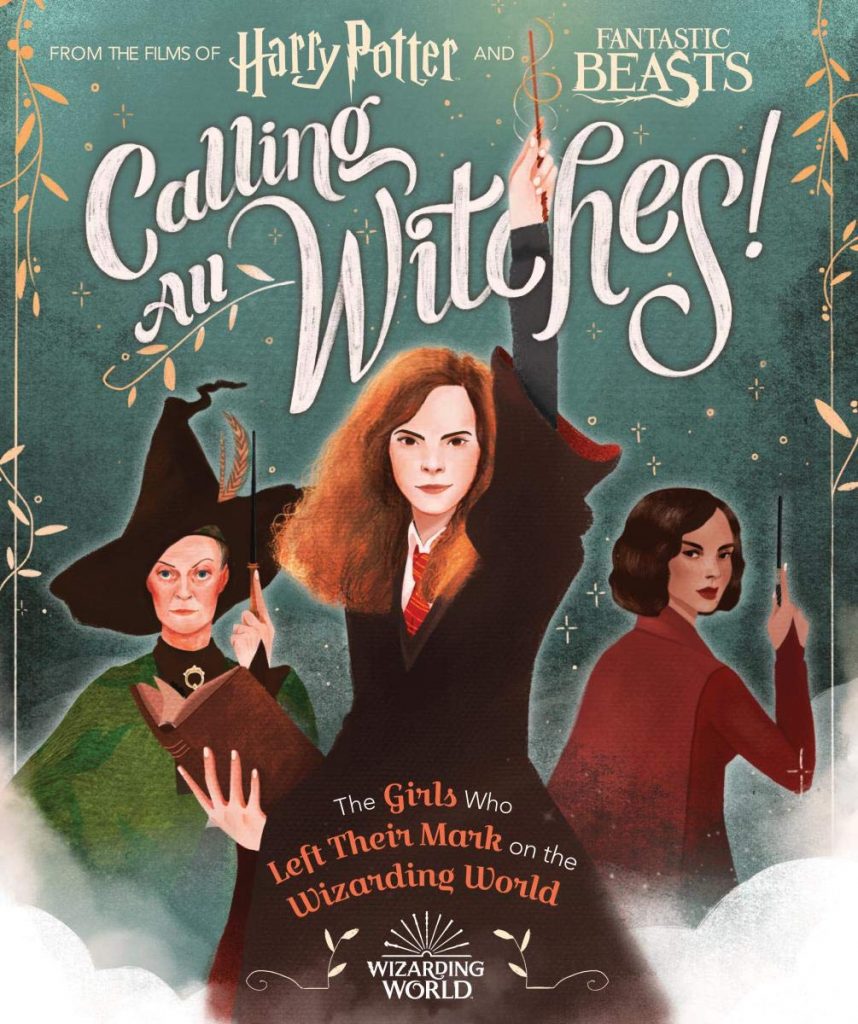 Calling All Witches! comes out May 28, and you can preorder your copy here.
But the fun doesn't stop there! For those of you who like your Potter pastimes a little more hands-on, Harry Potter Origami: Fifteen Paper-Folding Projects Straight from the Wizarding World! is set to be released on June 25. Ever wanted to fold your own Howler – or even your own Hogwarts? Now is your chance – you can preorder here to make sure you don't miss out on any magical origami fun.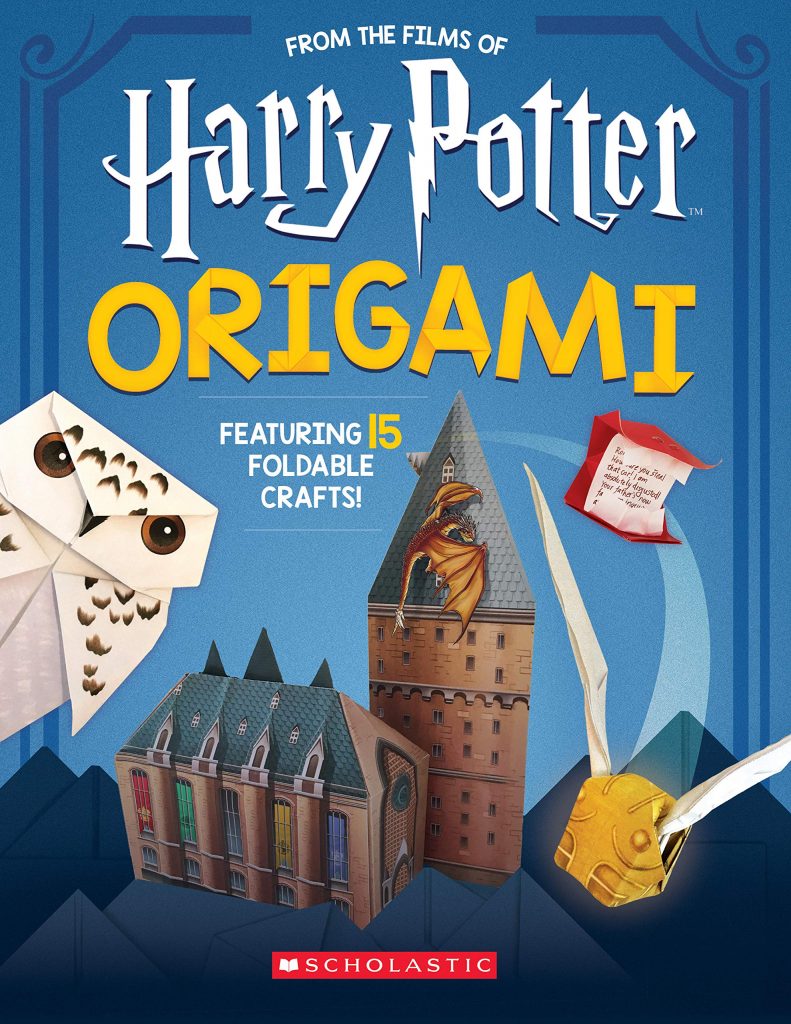 Finally, Scholastic will continue its line of Harry Potter Scratch Magic books on September 3 with Harry Potter: Hidden Dark Arts: Scratch Magic. You can preorder your copy here.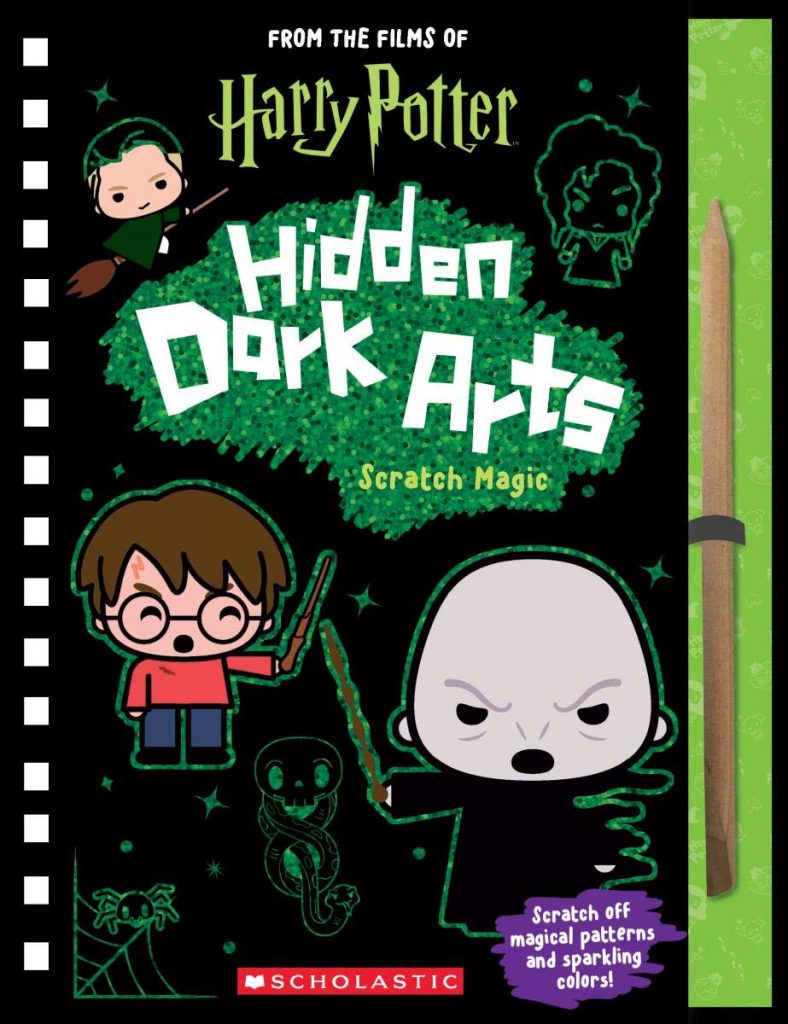 By then, we'll only have to wait a few more weeks to see behind the scenes of Cursed Child and Jim Kay's interpretation of Goblet of Fire – let's hope we can make it that long!