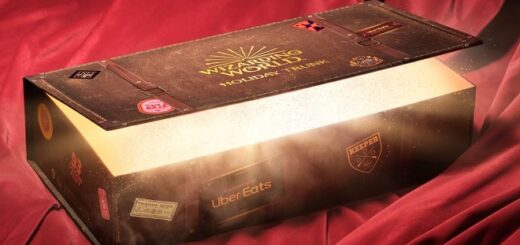 The Wizarding World is partnering with Uber Eats to bring fans a unique holiday experience, available only while supplies last.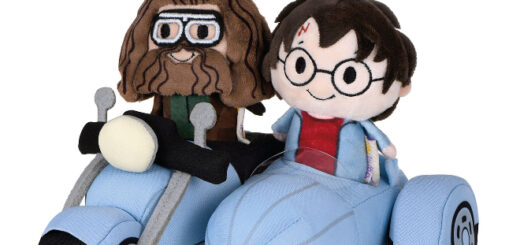 It's time to gather up those Galleons because some exciting new "Harry Potter" merchandise has just been released.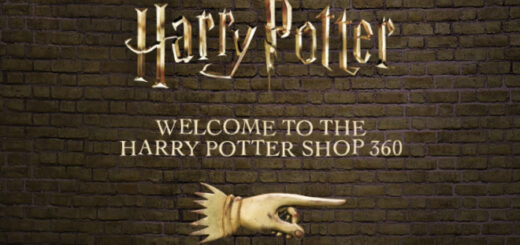 Explore officially licensed merchandise in a 360° view of Diagon Alley.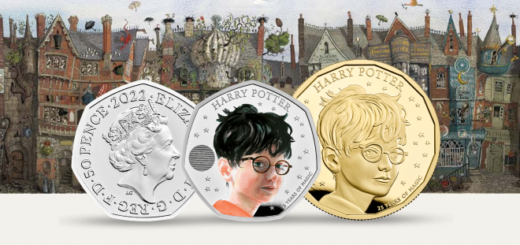 A truly unique collection of "Harry Potter" coins features the Boy Who Lived as the first of four designs.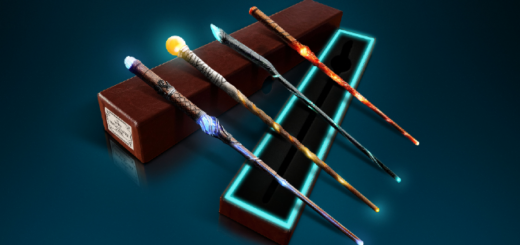 The Harry Potter: Magic Caster Wands are going up for preorder on October 21.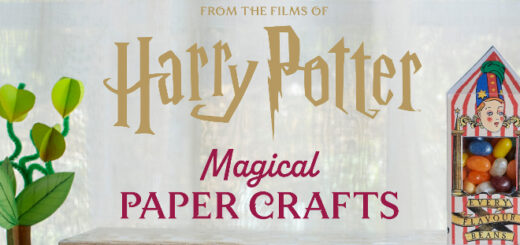 Insight Editions has announced an extra-magical lineup of Wizarding World-themed books coming out this fall.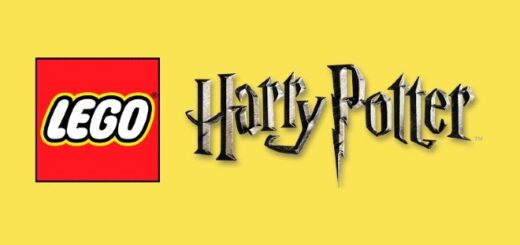 Speculations about the newest LEGO "Harry Potter" sets are beginning to surface, and builders are getting excited.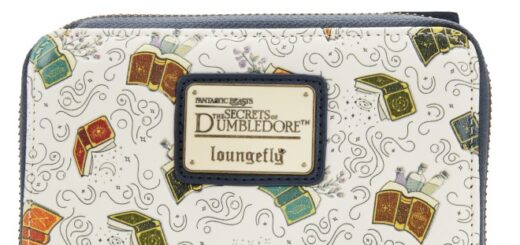 There's no need to look like a No-Maj with Loungefly's new collection of "Fantastic Beasts" themed merchandise.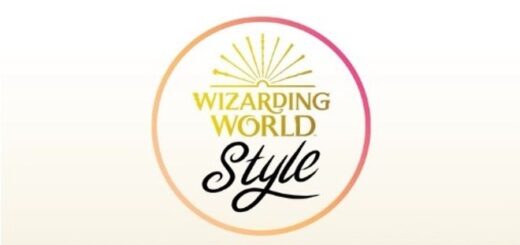 Time to show off your style. Warner Bros. has launched an Instagram dedicated to living the magic of the wizarding world.