Harry Potter Birthday Cake Baking Contest
We're coming up on that time of year again: Harry Potter's birthday! On July 31, our hero will turn 39, and we want to throw him a party, but we need your help. No birthday is complete without cake, as Hagrid knew well when he made one for Harry's 11th birthday. Hagrid's cake was a classic, but we think that with a little bit of magic, you can go above and beyond.
From now until July 27, we will be accepting submissions of your 39th birthday cake for Harry. Amateurs only, please! A winner will be chosen in each of three categories representing the eras of Harry's life: pre-Hogwarts, Hogwarts, and post-Hogwarts. That means that while you're welcome to explore the bulk of Harry's adventures in the books, we're also looking for designs inspired by Harry as a baby, with his parents or the Dursleys, and as an adult, Auror, or father. You might want to consider Harry getting his flood of letters or leaving school to hunt for Horcruxes. After all, he is the Boy Who Lived, and his whole life is worth celebrating!
Here's what we're looking for:
A cake (not Hagrid's) that fits into the pre-Hogwarts, Hogwarts, or post-Hogwarts category and features the number 39, made by a non-professional baker
A video between 45 and 60 seconds (filmed horizontally) of you creating and decorating the cake, including footage of you with the final product
A recipe or ingredient list, highlighting any unique features, such as if your cake is gluten-free, sugar-free, nondairy, or vegan
Entries should be emailed to submissions@staff.mugglenet.com by 11:59pm ET on Saturday, July 27, 2019. Voting will take place between July 28 and 30, and the winners will be announced on July 31. The contest is open worldwide, so send us your cake videos no matter where you are, and you might just get something sent back. The winner in each category will receive a special prize: a Hogwarts cake mold from Cinereplicas! Keep the Potter-inspired cakes coming with this 100% silicone, dishwasher-safe mold.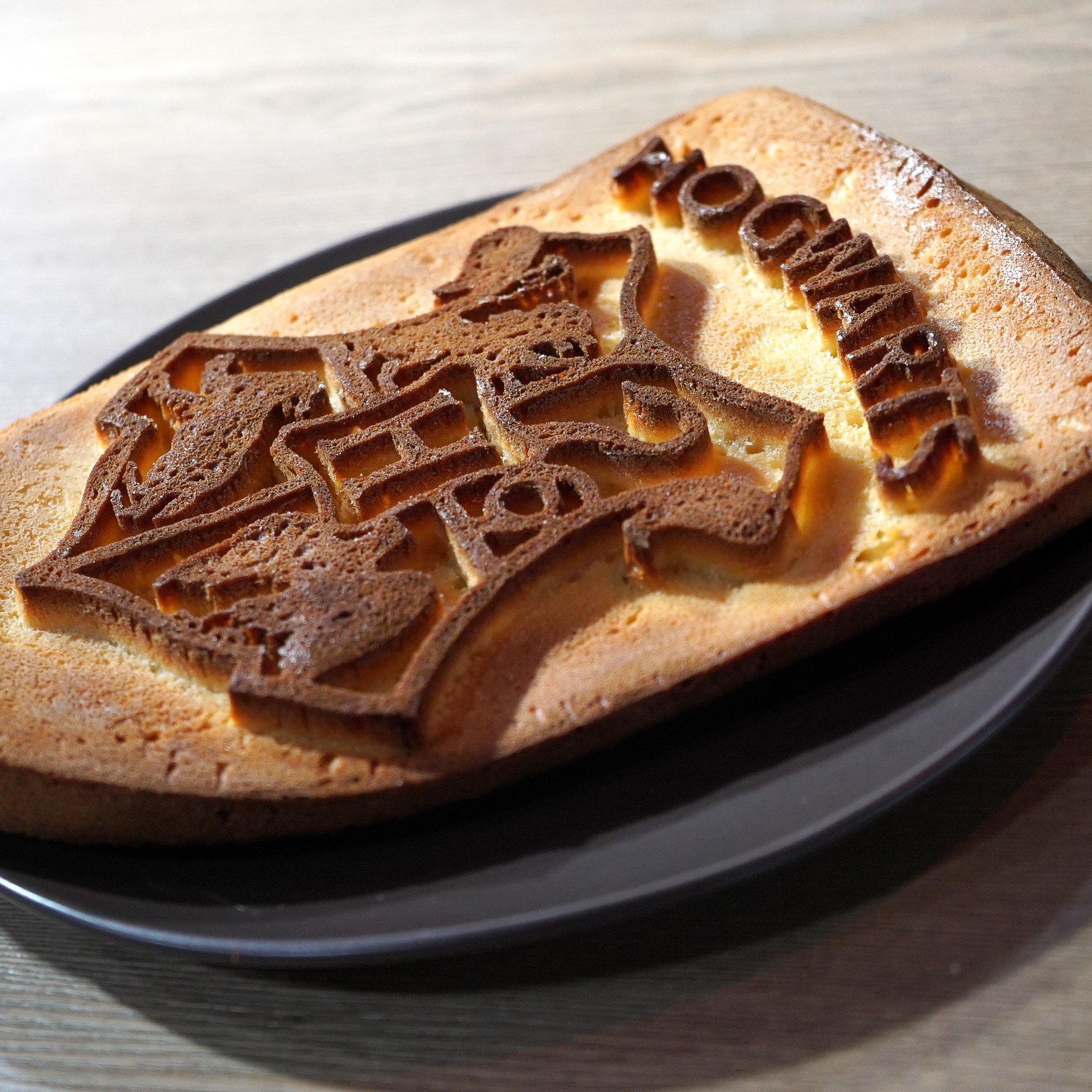 We can't wait to see your culinary creations! Happy baking!