What better way to start off the year than to go back to where it all began?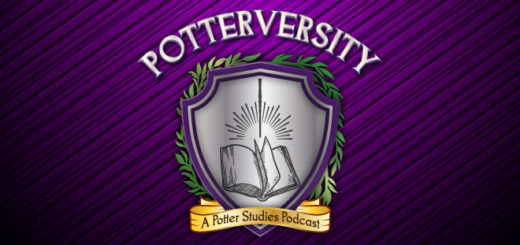 Episode 17 of "Potterversity" keeps the Christmas spirit alive with a look at the holiday and shared themes in "Harry Potter" and "The Christmas Pig."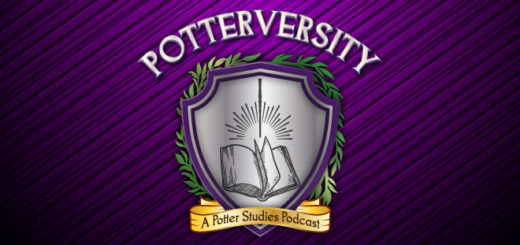 Episode 16 of "Potterversity" comes fresh from the Harry Potter Academic Conference, discussing the latest developments in "Potter" studies.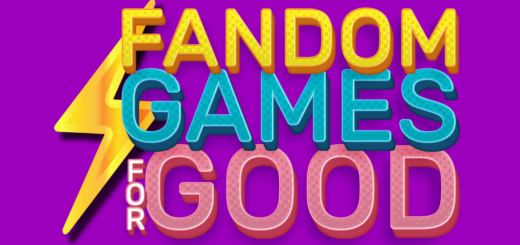 Bid farewell to 2021 with Fandom Games for Good, a series of virtual "Harry Potter" game shows featuring fandom and franchise personalities.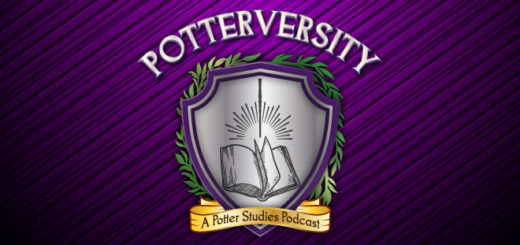 Episode 15 of "Potterversity" looks at the "Harry Potter" movies, merchandising, and marketing – and gets a bit meta talking about fandom and podcasting.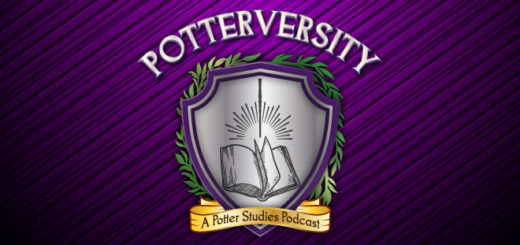 Episode 14 of "Potterversity" gets tough on bullies at Hogwarts and the history of bullying.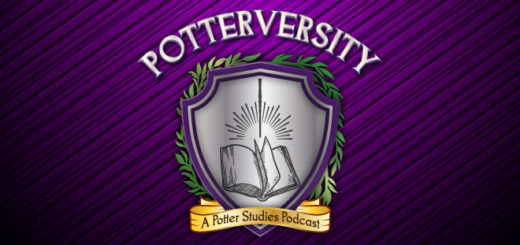 Lucky Episode 13 of "Potterversity" looks into one of the more mysterious subjects taught at Hogwarts: Arithmancy. How does it all add up?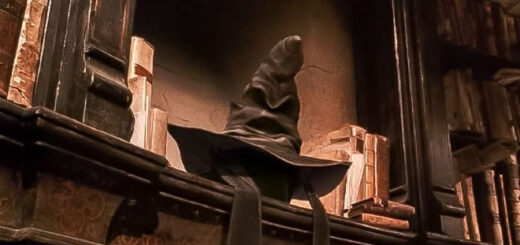 Can the Sorting Hat really be trusted to be impartial when it belonged to one Hogwarts founder and holds a grudge against another?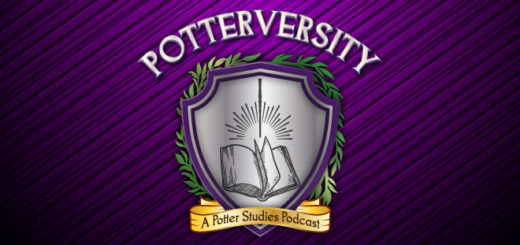 Episode 12 of "Potterversity" dives deep into the underworld in both "Harry Potter" and Virgil's "Aeneid."