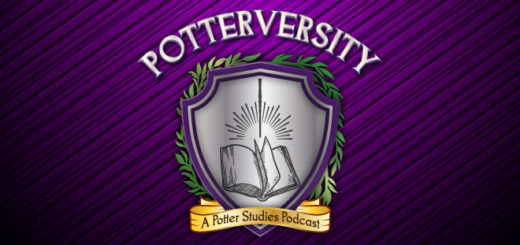 Episode 41 of "Potterversity" looks at "Harry Potter" through the lens of horror and the trauma tied to it.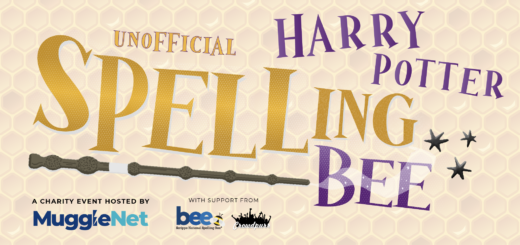 Compete for eternal glory (and charity!) in MuggleNet's second annual Unofficial "Harry Potter" SPELLing Bee.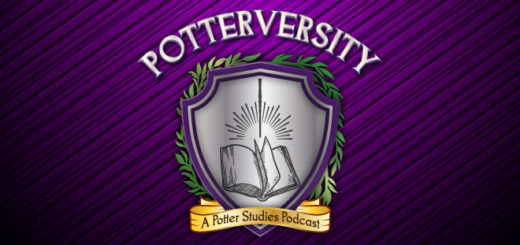 Episode 40 of "Potterversity" is a discussion live from LeakyCon about "Potter" studies, the relationship between scholarship and fandom, and more.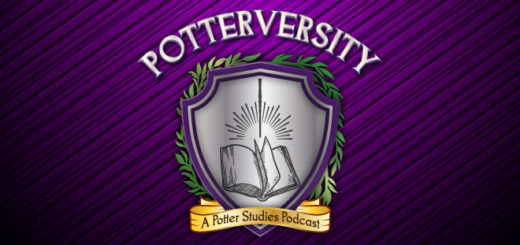 Episode 39 of "Potterversity" continues our conversation about food in the wizarding world and how it affects characters and readers.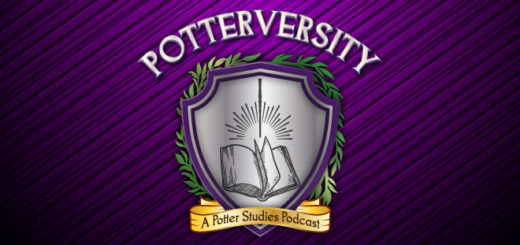 Episode 38 of "Potterversity" compares "Harry Potter" to the novels of Jane Austen with Dr. Beatrice Groves.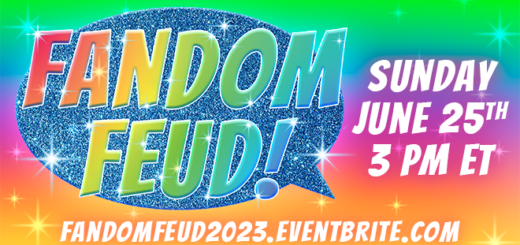 Fandom personalities will face off for charity to close out this Pride Month with a game of "Harry Potter"-themed "Fandom Feud."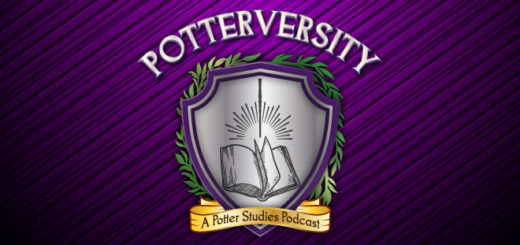 Episode 37 of "Potterversity" digs into mental health, both in the wizarding world and for "Potter" readers, with a psychotherapist.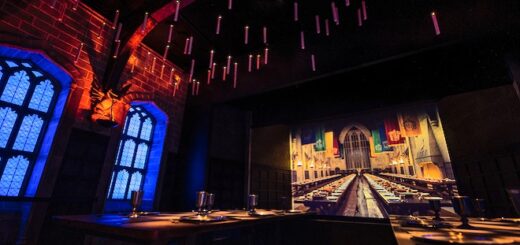 MuggleNet got an early look at "Harry Potter: The Exhibition" before its May 19 opening in New York City.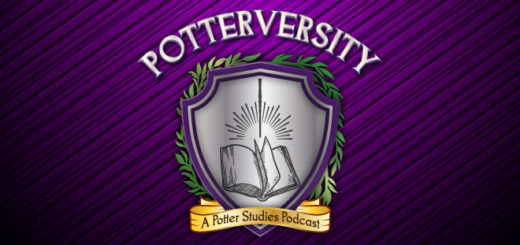 Episode 36 of "Potterversity" journeys to both Hogwarts and a galaxy far, far away for a discussion on "Harry Potter" and "Star Wars."