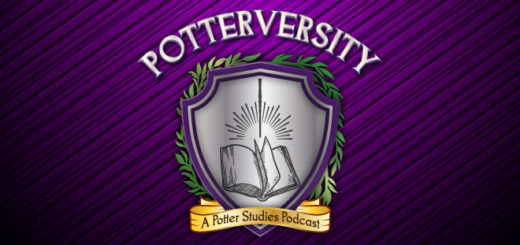 Episode 7 of "Potterversity" delves into the hit off-Broadway "Harry Potter" parody play "Puffs."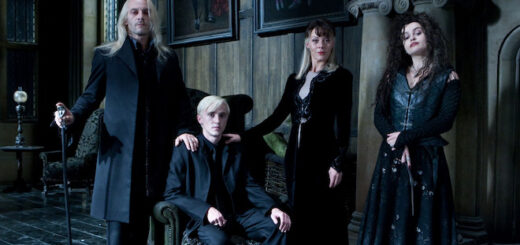 A character with a very familiar last name will be introduced in the third "Fantastic Beasts" film. What can we expect from this newcomer?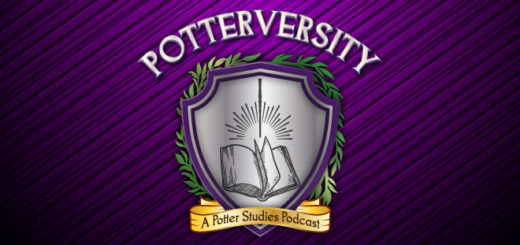 Episode 6 of "Potterversity" dives into the many genres employed in the "Harry Potter" books with Dr. Tison Pugh.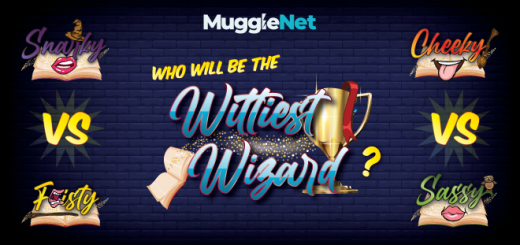 Vote in the Wittiest Wizard bracket tournament to crown one quote as the champion of all sass in the "Harry Potter" books!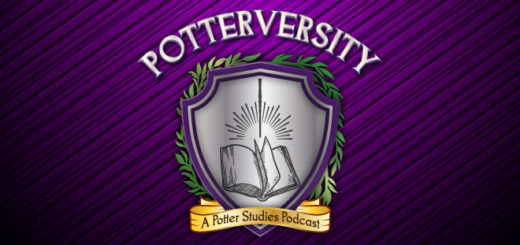 Episode 5 of "Potterversity" analyzes a character who is widely despised but determined to be "perfectly normal, thank you very much." Why is Vernon Dursley so awful? And is there more to him than meets the eye?
The "Harry Potter" franchise just keeps growing, but it is the fandom that has secured a lasting place for the series in our culture.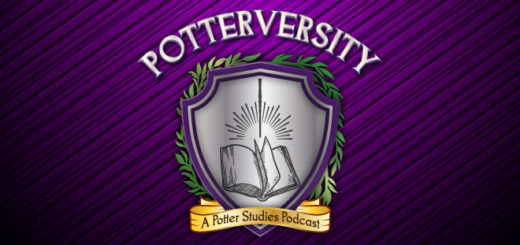 Episode 4 of "Potterversity" tackles the tough issue of violence in "Harry Potter" and its relationship to civilization, both magical and Muggle.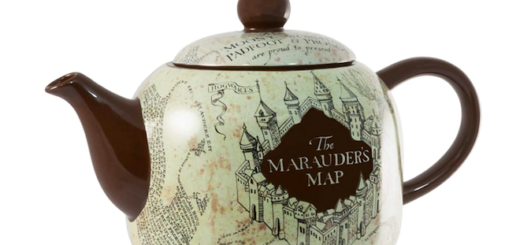 Cozy up to the "Harry Potter" fans in your life this season with warm drinks and accessories that make a beverage even more magically mouthwatering.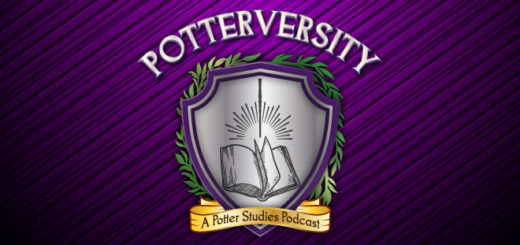 Episode 3 of "Potterversity" uncovers the true meaning of Christmas in "Harry Potter" with Dr. Beatrice Groves.