What better way to start off the year than to go back to where it all began?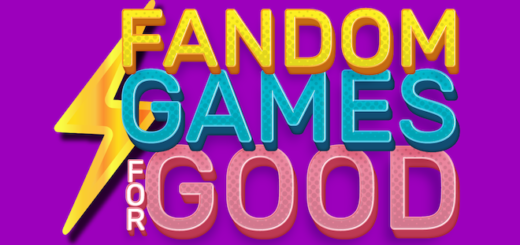 Besides bringing some joy to the days between Christmas and New Year's Eve, over $2,000 was raised for charities that are important to our community.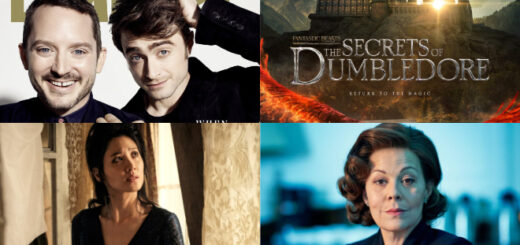 2022 is nearly here, so grab a butterbeer, and let's take a look back at the highlights of 2021.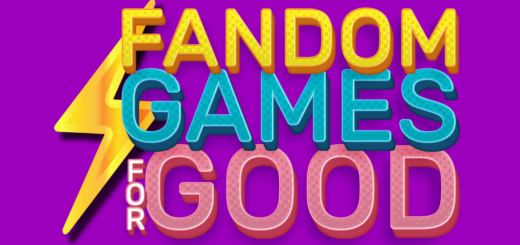 Bid farewell to 2021 with Fandom Games for Good, a series of virtual "Harry Potter" game shows featuring fandom and franchise personalities.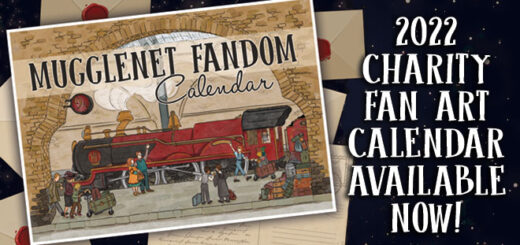 Looking for more ways to support the fandom community? The MuggleNet Fandom Calendar is back – and this time, it's a team effort for charity.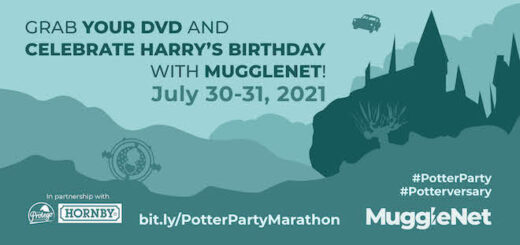 Join us as we close out our monthlong "Potter" party with a movie marathon celebrating Harry's birthday.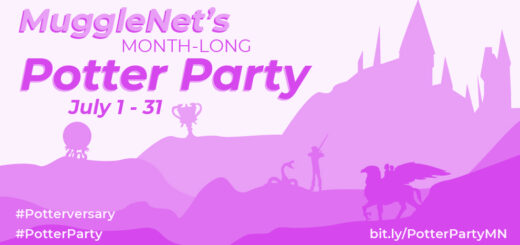 We're throwing it back to the era of the midnight "Potter" party all month long. Join in the magic and nostalgia with memories and activities.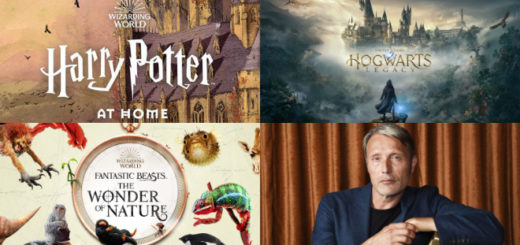 It's been a year that no one could have predicted, so let's take a look back at 2020 before the new year arrives.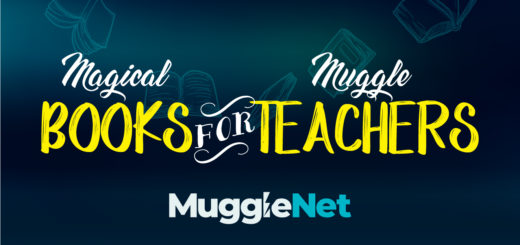 Thanks to our Magical Books for Muggle Teachers fundraiser, four educators were able to receive copies of "Harry Potter and the Sorcerer's Stone" to use with their students. We recently caught up with three of them to learn more about how they're spreading a love of reading through the books!