Take a Look Inside "Harry Potter and the Cursed Child: The Journey"
It was announced back in February that Scholastic and Little, Brown UK would release an official behind-the-scenes book about Harry Potter and the Cursed Child. Just today, the companies have revealed the cover of the book, as well as some interior spreads.
As with many Potter-related titles released simultaneously in the United States and the United Kingdom, the covers from the two publishers are very similar but do have noticeable differences. Can't wait any longer for a glimpse of this beautiful book? Just take a look below!
With stunning photography, insightful interviews, and never-before-seen sketches, notes, and candid backstage photos, the book explores Harry Potter and the Cursed Child from the earliest phases of development with producers Sonia Friedman and Colin Callender to the crafting of the eighth Harry Potter story with J.K. Rowling, director John Tiffany, and playwright Jack Thorne and ultimately to the gathering of an extraordinary team of artists and actors who, together, bring this new part of Harry Potter's story to life. This full-color deluxe edition offers readers unparalleled access to this unique production and is a beautiful gift for Harry Potter fans and theater lovers alike.
But if you thought the cover was pretty, just check out these sneak peeks offering a backstage look at the making of Harry Potter and the Cursed Child.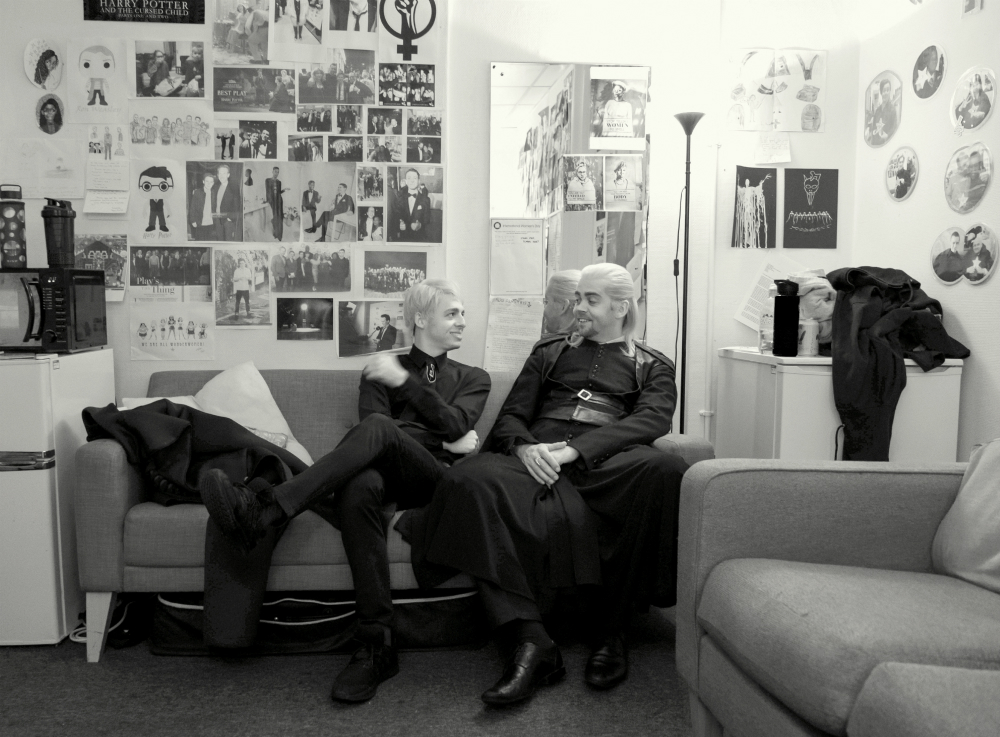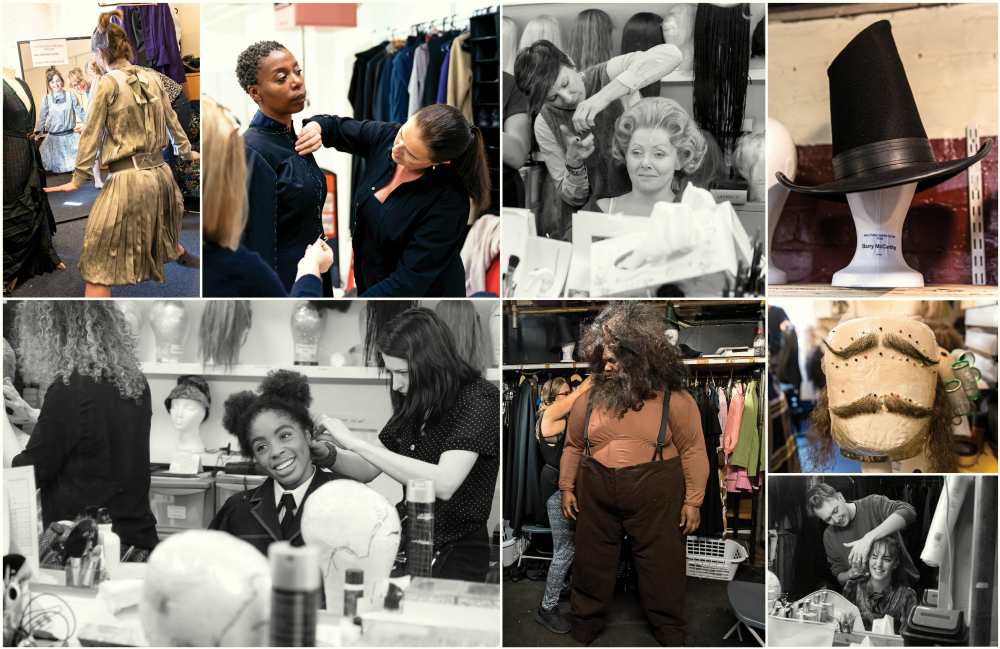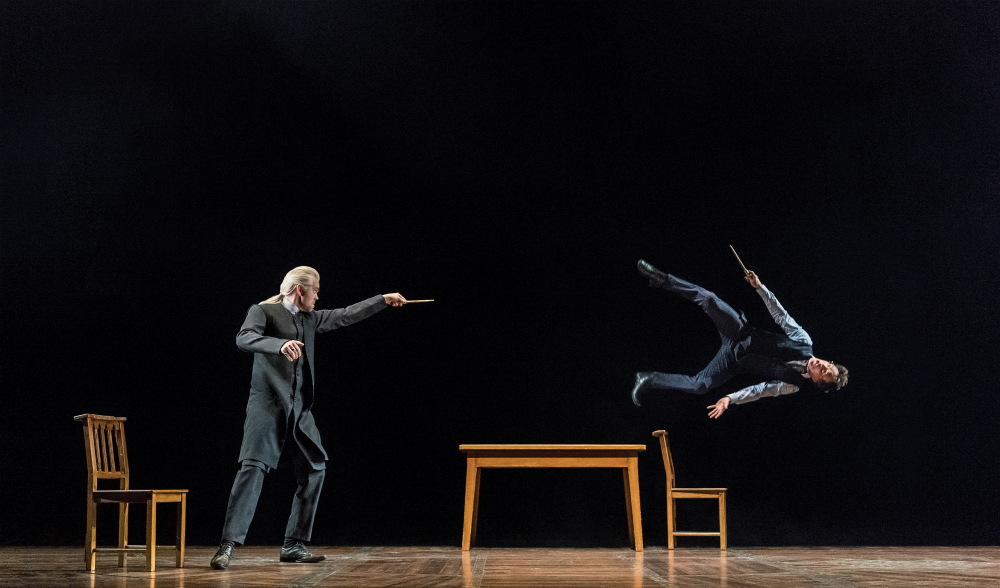 Harry Potter and the Cursed Child: The Journey will be released on October 31 in the UK and on November 5 in the US. If you haven't preordered your copy yet, you can do so here.