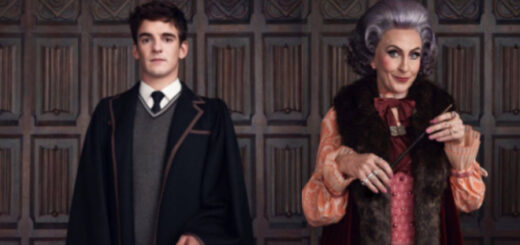 After revealing new Year 3 cast portraits, Melbourne's "Cursed Child" has canceled more performances due to a circuit breaker lockdown.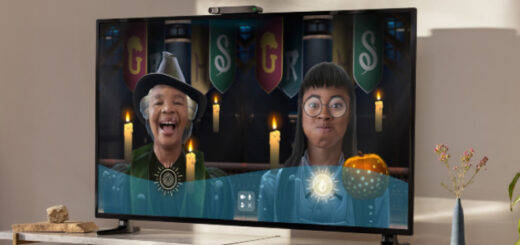 Experience the magic of "Harry Potter and the Cursed Child" with Portal from Facebook, bringing the play to life through augmented reality technology.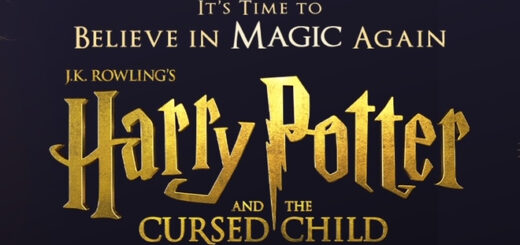 Londoners can now purchase tickets for fall and winter performances of "Cursed Child."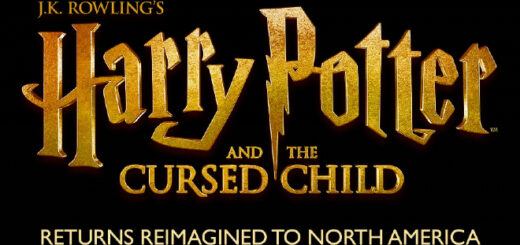 What does this mean for canon and the core story?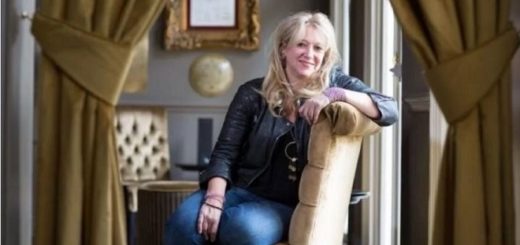 "Cursed Child" producer Sonia Friedman is urging the Government of the United Kingdom to do more to help commercial theater survive the pandemic.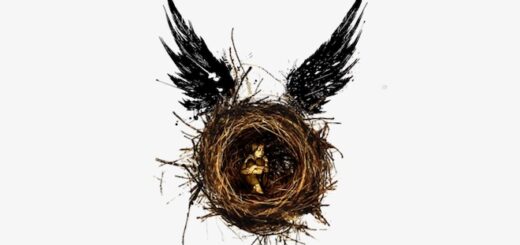 There are so many options to consider.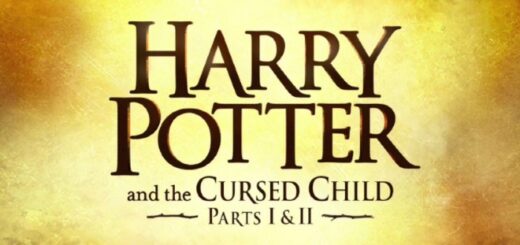 What consequences could production changes have for "Harry Potter and the Cursed Child"?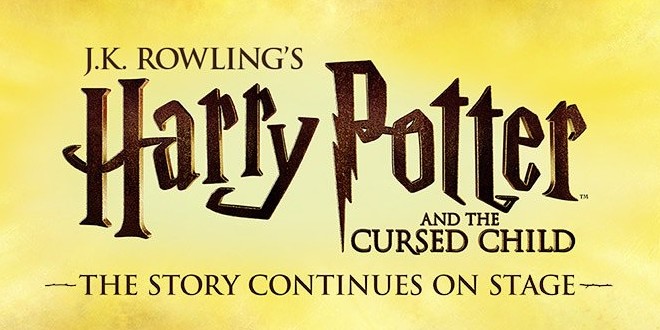 After rumors of possible changes to "Cursed Child," MuggleNet has learned that workshops exploring all aspects of production are taking place.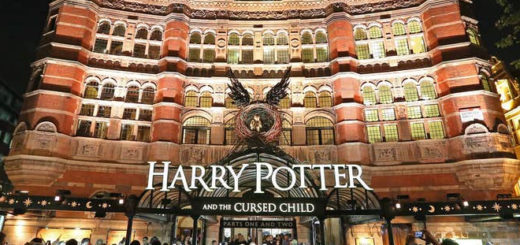 It will be even longer before fans can catch a performance of "Harry Potter and the Cursed Child" in London.