"Harry Potter: Magic Awakened" RPG Game Now Available for Preregistration in China
It turns out the rumor was true: Harry Potter: Magic Awakened is real, and it's coming soon to China.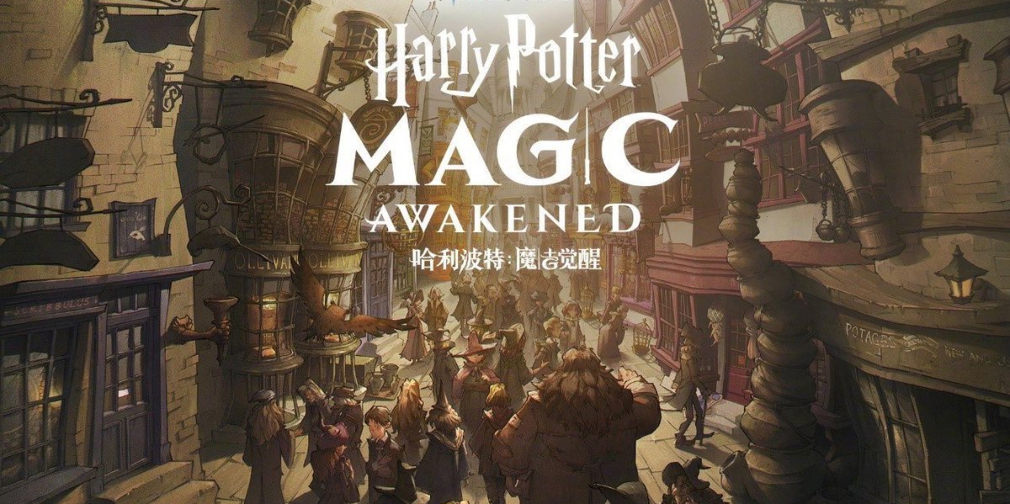 Warner Bros., under its Portkey Games label, and Chinese gaming company NetEase have announced that they are codeveloping the mobile game, which will reportedly be card-based with elements of RPG. According to the official press release, which was translated by several gaming sites, Magic Awakened players will receive their Hogwarts letters in a wizarding world that is a few years post-Second Wizarding War. Pocket Gamer elaborated a bit on the gameplay.
You'll be able to learn new spells, assemble a friendly team of companions, and together, use your newfound magical talents to conjure inventive strategies and spell combinations.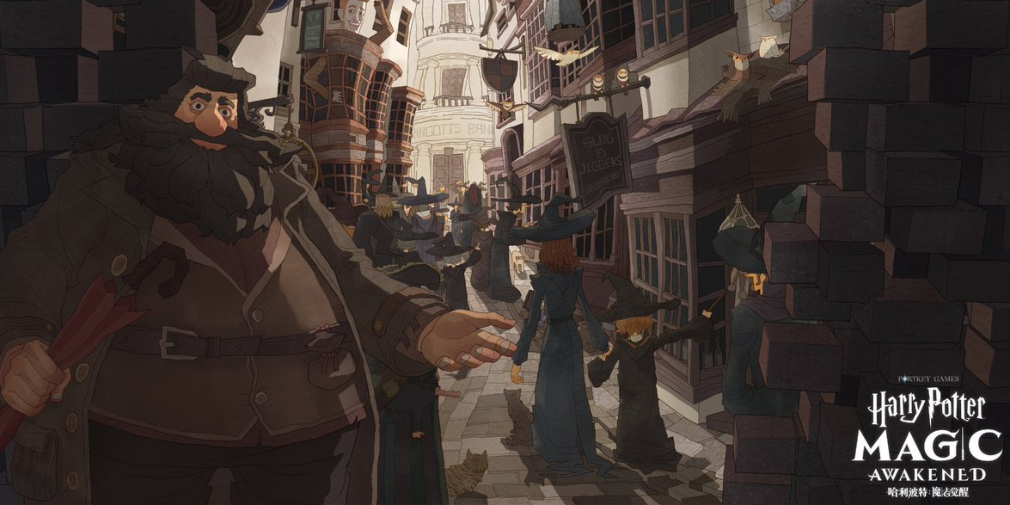 Gaming analyst Daniel Ahmad broke the news on Twitter and shared a selection of promotional images. You can check those out in the gallery below.
Preregistration is currently only available on iOS and Android devices in China, and there's no word yet on a release date or whether the game will become available in other countries. We'll keep you posted, and until then, you can check out the awesome graphics (and preregister, if you're in China!) on the game's official site. Meanwhile, rumors of a Potter-themed console game, footage of which was leaked online last year, still remain, leaving one legend intact for now in the world of wizarding gaming!