CC #415: Week of February 23, 2020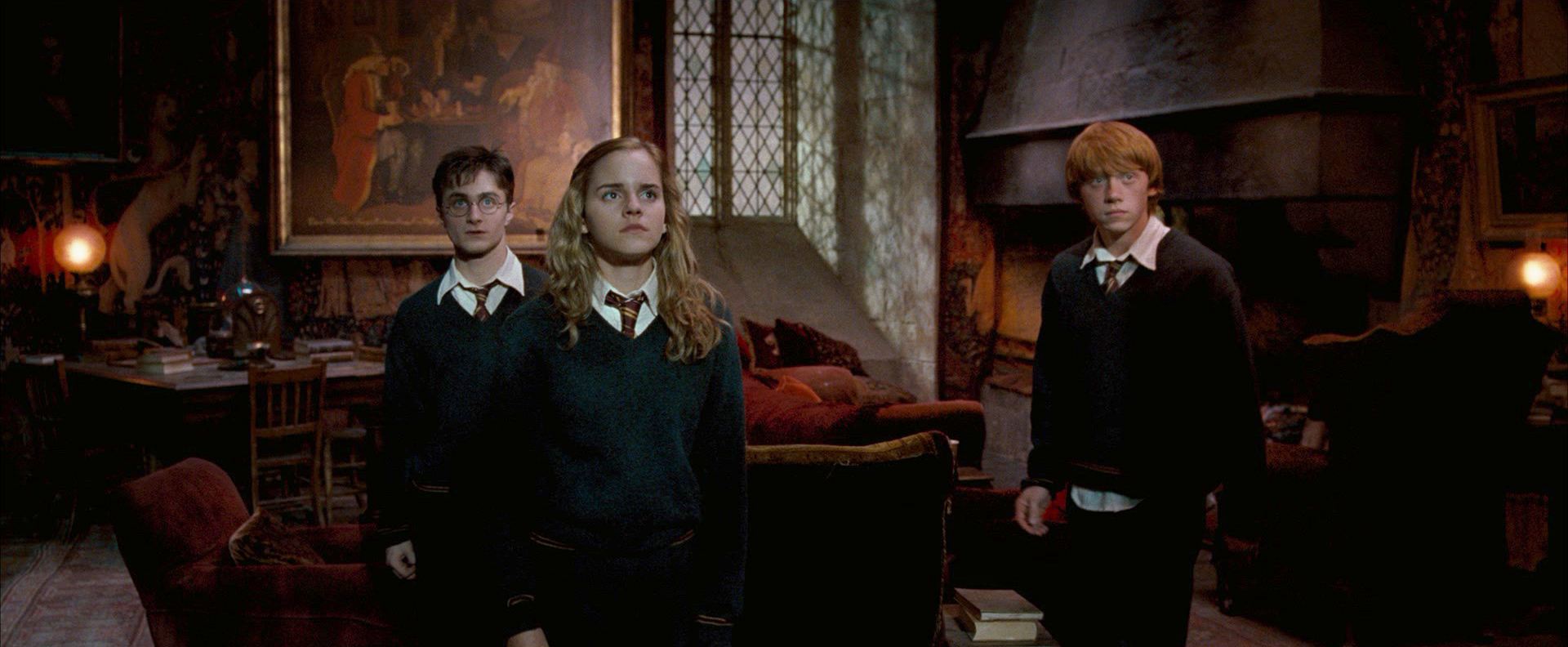 ---
⬇️⬇️ Scroll down in the below area to read all captions from this week! ⬇️⬇️
---
Looking out of a window. This is all the entertainment there is when you're a '90s kid forced to live in an 1800s lifestyle.
—Lord Montemort
---
When the new TV looks way bigger in your common room than it did in the store.
—Tim S.
---
Members of Gryffindor House knew to scatter from the common room when Harry Potter, Hermione Granger, and Ron Weasley were about to have a dramatic moment.
—Lee Anne S.
---
The sun did not shine
It was too wet to play
Just brood in the common room all that cold, cold, wet day
—De'Anna
---
Me in the car at age 7, looking out the window while a sad song plays and acting like I'm in a music video.
—Katie R.
---
Gryffindor common room
—Ava
---
Man in the painting: "You know, you three, we're more interesting than the rain!"
—Mr. Meeseeks
---
For years, Professor Slughorn remained a secret as a chair in the common room.
—Kingsun
---
"Children of WHAT corn???"
—Elliott
---
"How many times do we have to tell you, Daniel? Don't look directly at the camera!"
—Friend of Fawkes
---
The face you make when your conspiracy theory about Harry Potter in real life makes sense.
—Aakshi B.
---
Hermione: "Oh no! The library's closed now."
Harry and Ron: (pretending to be surprised and worried)
—Alex
---
Me and my friends going up to the notice board to see our grades.
—Isabella S.
---
When the teacher continues teaching even after the bell…
Backbenchers: "…"
—Srinjoy
---