Books to Cozy Up with in the Winter
It is true that "Winter is Coming," and that can mean so many different things for each one of us. One activity that is always great to add to your to-do list when the weather gets colder is reading. Grab your favorite hot drink and put your comfiest reading clothes on; it's time to unwind and cozy up with a good book.
With this list of books to cozy up with, I have also included a Harry Potter-inspired bingo board for your reading pleasures! Take a look at each category and find a book you've been wanting to read and fit it in. How many boxes can you check off? All of these books on the following list can also be incorporated into your bingo board! (And yes, you can put the same book in multiple places.)
Legendborn by Tracy Deonn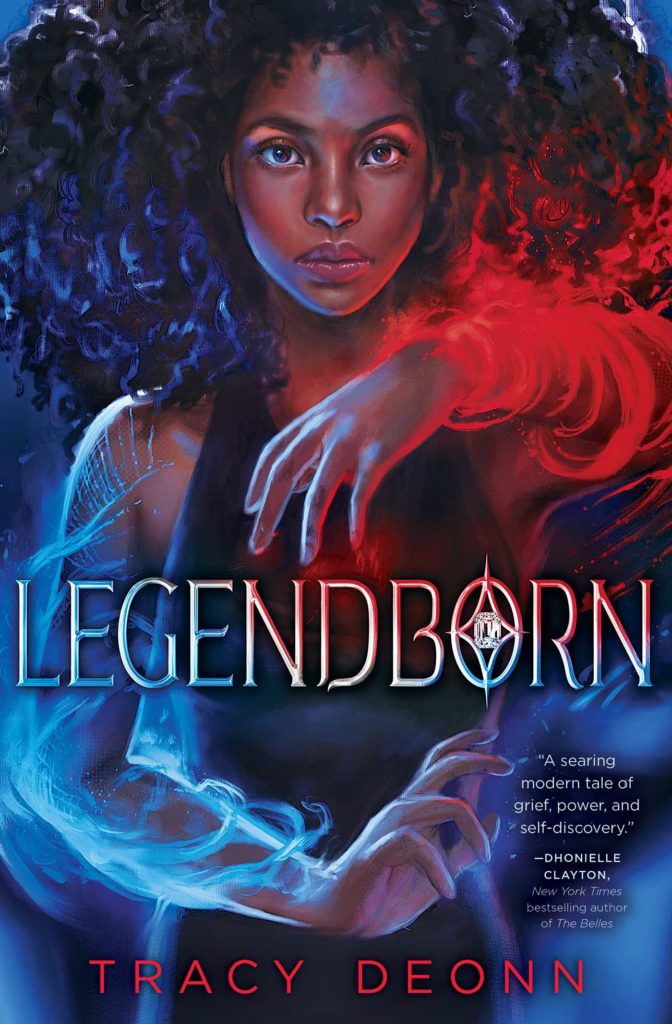 This book is magical and highly recommended by many Young Adult readers. It incorporates the power of finding the truth when you need it most. This story follows Bree Matthews, who finds her own unique magic after trying to start a new life for herself. Get ready for an epic, highly rated book with magic.
One Day in December by Josie Silver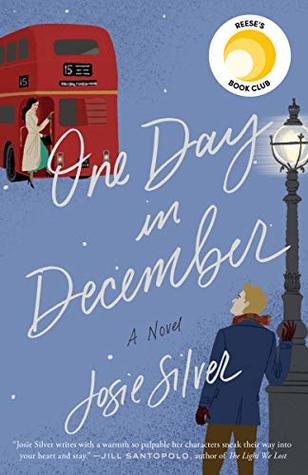 Just by the title and cover page, this book looks cozy. Not that you're supposed to judge a book by its cover or anything, but look at that! Now, this book has a stamp of approval of sorts; it is one of many that has made its way into Reese Witherspoon's book club. It follows Laurie, a girl who doesn't believe in love at first sight other than what happens in the movies – until she locks eyes with Jack through a bus window. When she goes home for Christmas, her best friend introduces her new boyfriend to Laurie, but lo and behold, it's Jack from the bus. This book dives into a heartwarming love story set in London during the happiest time of year.
The Snow Child: A Novel by Eowyn Ivey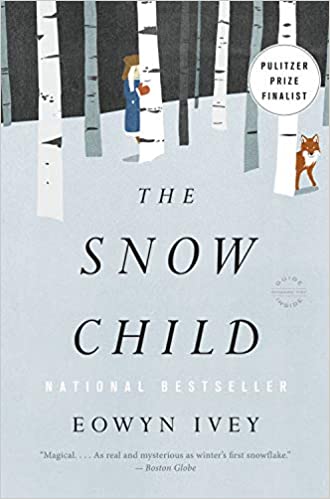 This is Eowyn Ivey's debut novel, and it will put you in a time machine to take you back to 1920. It is realistic but also ties in some magical aspects. I am not talking about witches and wizards, no, but I am talking about the magical aspects that can be found within our everyday lives. The author was inspired by a Russian fairy tale of the same name, and the pages are full of meaningful moments. It's a great book to cozy up with!
Spinning Silver by Naomi Novik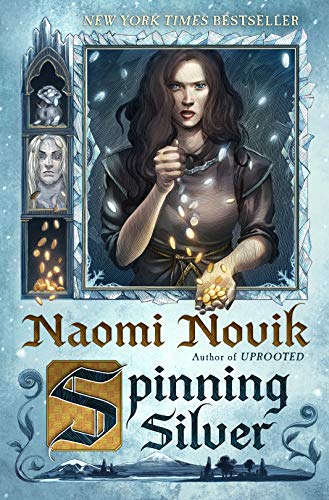 I'm not sure if you have seen this show before, but this book written by Naomi Novik reminds me of the television series Once Upon a Time. This book has everything a fantasy reader would love: magic, old folklore, kingdoms, family values, and above all, strong characters (especially female characters). It flows like a classic fairy tale, and be sure to bring a blanket and hot chocolate to your reading nook because it's going to get chilly.
The Bookshop on the Corner by Jenny Colgan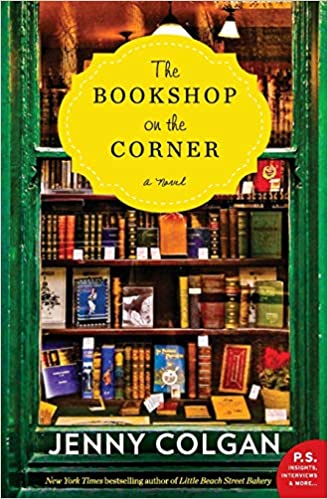 Now, this book is perfect for librarians, book lovers, and people who love taking a morning stroll through their local bookshop. Revolving around Nina Redmond, a literary matchmaker, we stand by her side as she finds something that feels right. She moves to a small town to write a new life for herself and makes a note to make it as great as she possibly can.
The Lost Causes of Bleak Creek by Rhett McLaughlin and Link Neal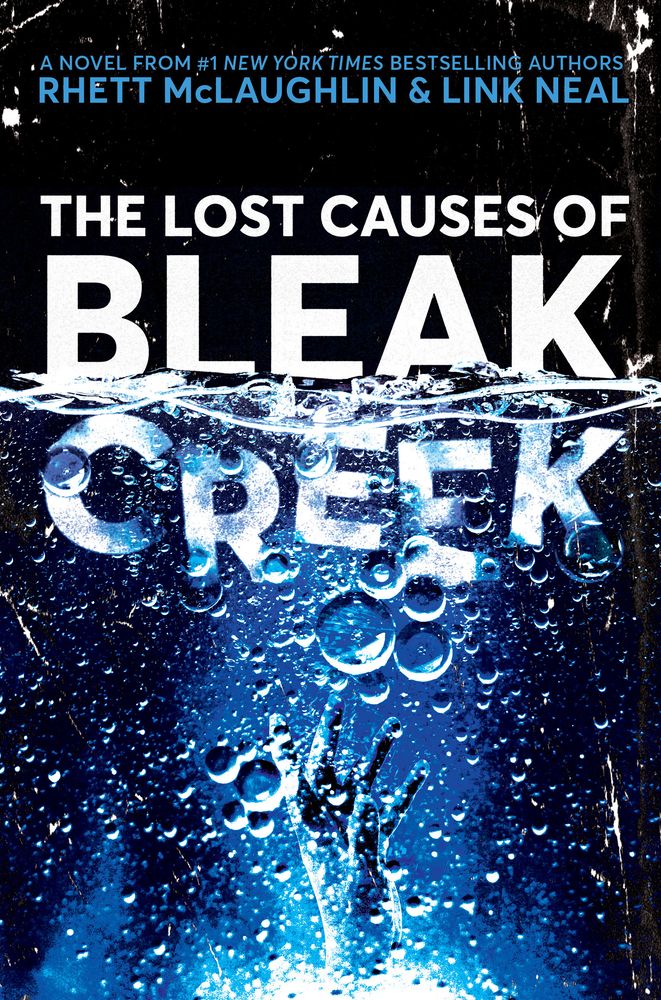 If you don't know who Rhett and Link are, they are two hilarious best friends who have celebrated their friendship on YouTube since the very beginning. They wrote a suspenseful, humorous, mystery novel that is inspired by their childhood… that is, if it were set in a Southern Science Fiction setting. Imagine reading through the suspense sitting on a bay window watching the snow come down – a dream!
What books do you plan to read this winter?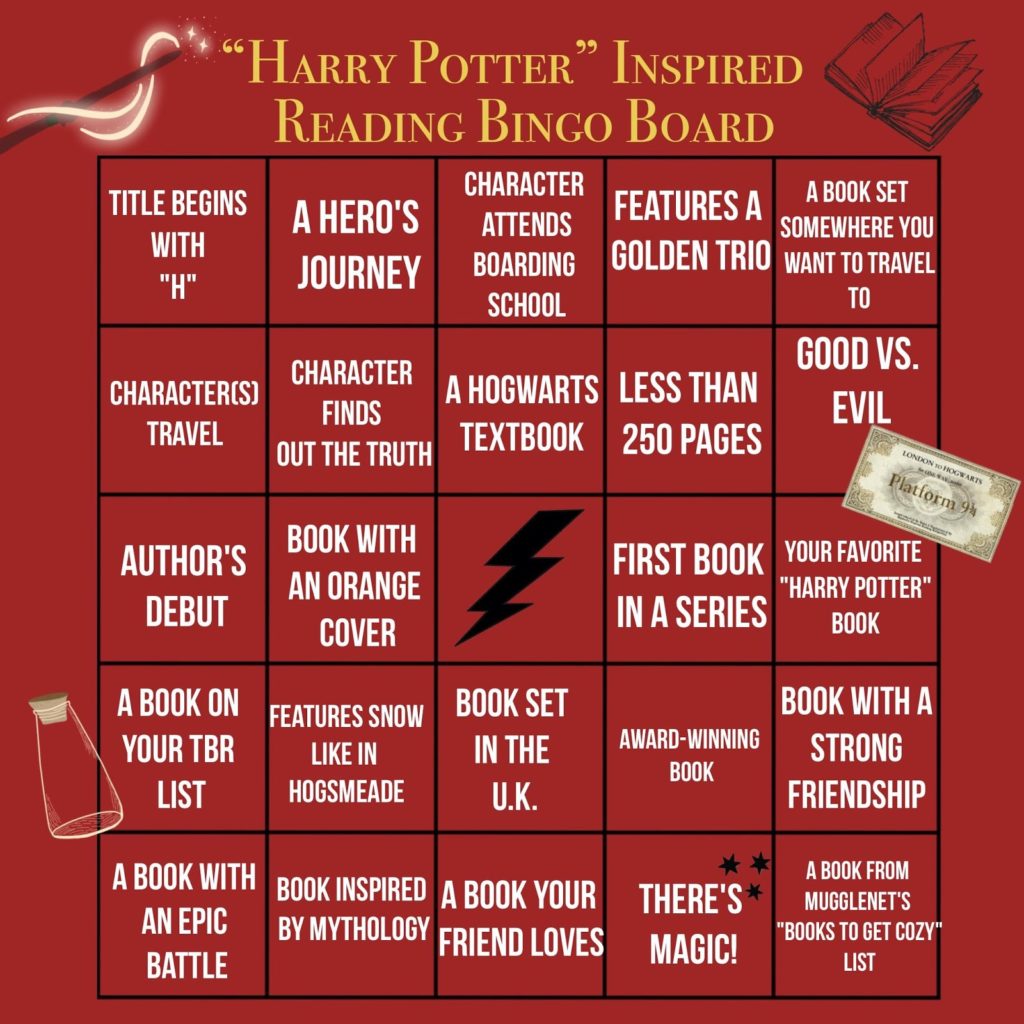 Want more posts like this one? MuggleNet is 99% volunteer-run, and we need your help. With your monthly pledge of $1, you can interact with creators, suggest ideas for future posts, and enter exclusive swag giveaways!
Support us on Patreon