CC #435: Week of November 29, 2020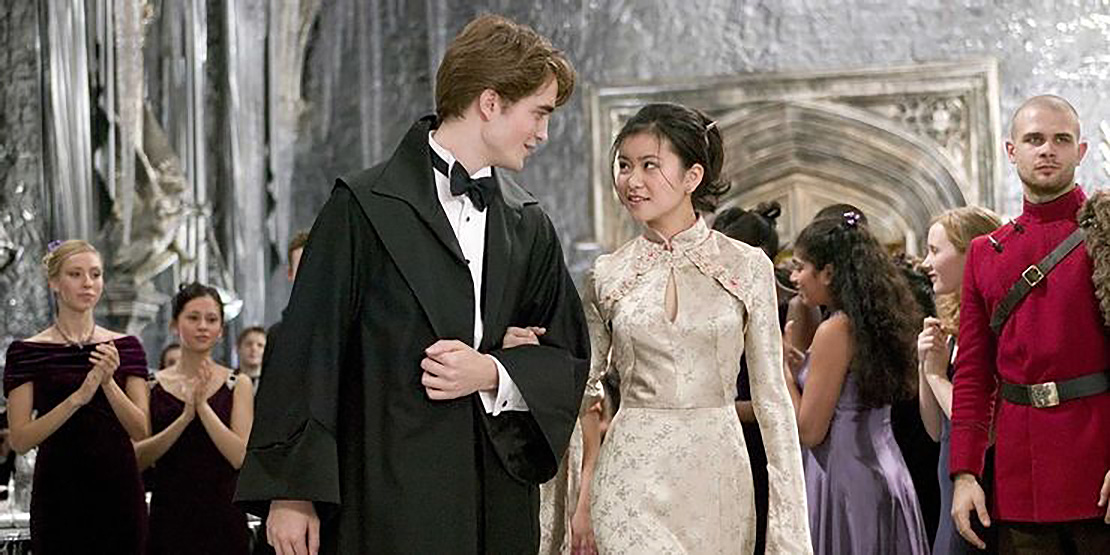 ---
⬇️⬇️ Scroll down in the below area to read all captions from this week! ⬇️⬇️
---
Cedric: "But it's true! Mads Mikkelsen will be Grindelwald now!"
Cho: (still unsure)
—Sam
---
Cho: "Just so you know, I have two left feet."
Cedric: "Don't worry. Just follow my lead."
Cho: "No, I'm being literal."
—Josh
---
Cedric: (whispers) "I heard Fred and George Weasley spiked the punch."
—Angel
---
Cho became increasingly uncomfortable as Cedric explained that he would join the Death Eaters if he were ever humiliated in public.
—Sam
---
Cho: "We're getting the slow clap!"
—Hufflepuff girl
---
Red Coat Boy: (humming his school song which sounds like the Hogwarts school song)
"Durmstrang, Durmstrang, dreary weary Durmstrang!
Beat me to my knees;
Teach me Dark Arts, spells, and curses
Till my chachkas freeze!"
—Friend of Fawkes
---
Triwizard champion Cedric Diggory attends the Met Gala with longtime girlfriend Cho Chang, both wearing looks from Madam Malkin's Winter 1994 Collection.
—Nora
---
Cedric: "Do you know why people call me Shovel Face?"
—Josh
---
Cedric: "So the Hufflepuff Seeker is with the Ravenclaw Seeker. Now the Gryffindor and Slytherin Seekers just need to hook up."
Cho: "Oh, please! Who would want to see Harry and Draco get together?"
—Sam
---
Cedric: "Hey, Cho, ith my lithp really that bad? Pleathe be honetht with me."
—YouknowwhoIam
---
Cedric: "Cho, if anything ever happens to me, I want you to date Harry Potter."
Cho: "Why?"
Cedric: "Your ship name would be Charry, and that's just too adorable to pass up."
—Elise W.
---
CedriC: "I hope they play the 'Cha-Cha Slide.'"
—Melissa
---
Cho: "I should've come with Harry."
Cedric: "I should've come with Bella."
—Jones
---
Return to Caption Contest Home
Want more posts like this one? MuggleNet is 99% volunteer-run, and we need your help. With your monthly pledge of $1, you can interact with creators, suggest ideas for future posts, and enter exclusive swag giveaways!