CC #454: Week of August 22, 2021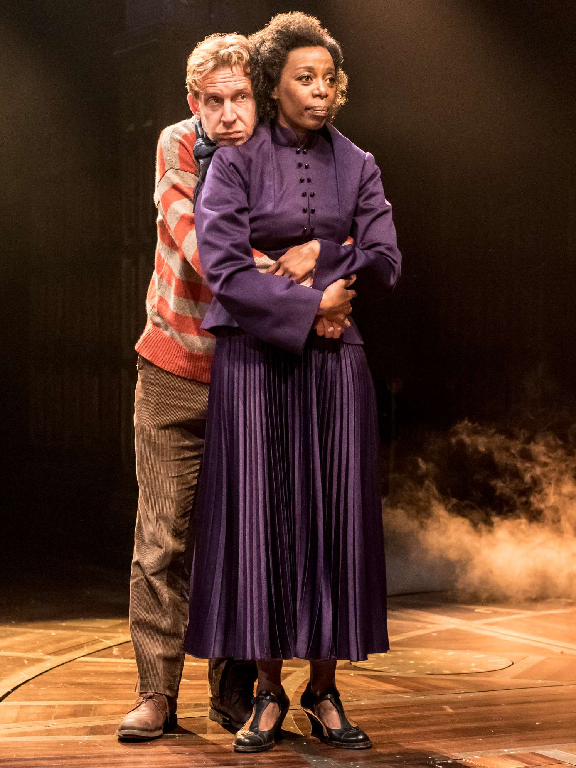 ---
⬇️⬇️ Scroll down in the below area to read all captions from this week! ⬇️⬇️
---
Ron: "Are you really mad at me?"
Hermione: "You see that smoke? That's your favorite broom on fire."
—Josh
---
Hermione: "It's all right, Ronald. It's not even a poisonous spider!"
Ron: "I-I know. I'm n-not scared."
(spider moves forward slightly)
Ron: "AAAH!"
—Hagrid's Helper
---
Hermione: "No, Ronald, you're doing it wrong! You have to pull in and up to force the air out of my lungs and up my esophagus to force the lodged food out."
—Kim K.
---
Ron: "I see the smoke. What potion are you brewing?"
Hermione: "I am making you look like Ryan Gosling."
—Sarah
---
Hermione: "I'm finally taller."
Ron: "I'm slouching."
—wdyntk
---
The only way Ron and Hermione can still fit under the Invisibility Cloak with Harry.
—Kimberly
---
Ron: "Hermione, I think Cedric has turned to the Dark Side."
Hermione: "Why would you think that?"
Ron: "He has a red lightsaber."
—Sam
---
Ron: "Ah, that fire feels so warm. What did you burn?"
Hermione: "Your ice cream truck."
—Lavender
---
As Minister for Magic, Hermione freed all the house-elves. But she came to regret her decision when she didn't know who would cook dinner that night.
—Klaus
---
You've heard of the boyfriend pillow. Introducing: the boyfriend backpack! Now you can go to class and spend time with your beloved all at once! While supplies last.
—TJK
---
Return to Caption Contest Home
Want more posts like this one? MuggleNet is 99% volunteer-run, and we need your help. With your monthly pledge of $1, you can interact with creators, suggest ideas for future posts, and enter exclusive swag giveaways!