Sorting "You" Characters into Hogwarts Houses
The third season of You recently dropped on Netflix. While we were watching, we couldn't help but wonder which Hogwarts Houses some of these characters would be in.
Joe Goldberg – Slytherin
The protagonist of the series is obsessed with a plethora of women. His infatuation leads him to manipulate the situation so his current love interest notices and goes out with him. His drive to find his perfect woman and relationship leads to him murdering anyone who gets in his way, including his girlfriends, once they discover who he really is and what he's done. Cunning, determined, and resourceful, Joe is definitely a Slytherin.
Love Quinn-Goldberg – Slytherin
Like her husband, she has no issues with killing anybody who stops her from getting what she wants. Love tends to be more impulsive with her killing, which is proven when she kills Natalie without thinking how she would get away with it. However, poisoning her first and second husbands with aconite shows that she can plan ahead. Love's actions put her in Slytherin.
Guinevere Beck – Ravenclaw
Beck was an aspiring writer who met Joe at the bookshop he was working at. Before their relationship and her subsequent murder, she went to Brown, where she majored in literature, before moving to New York to get her Master of Fine Arts. Her academic background puts her in Ravenclaw.
Marienne Bellamy – Ravenclaw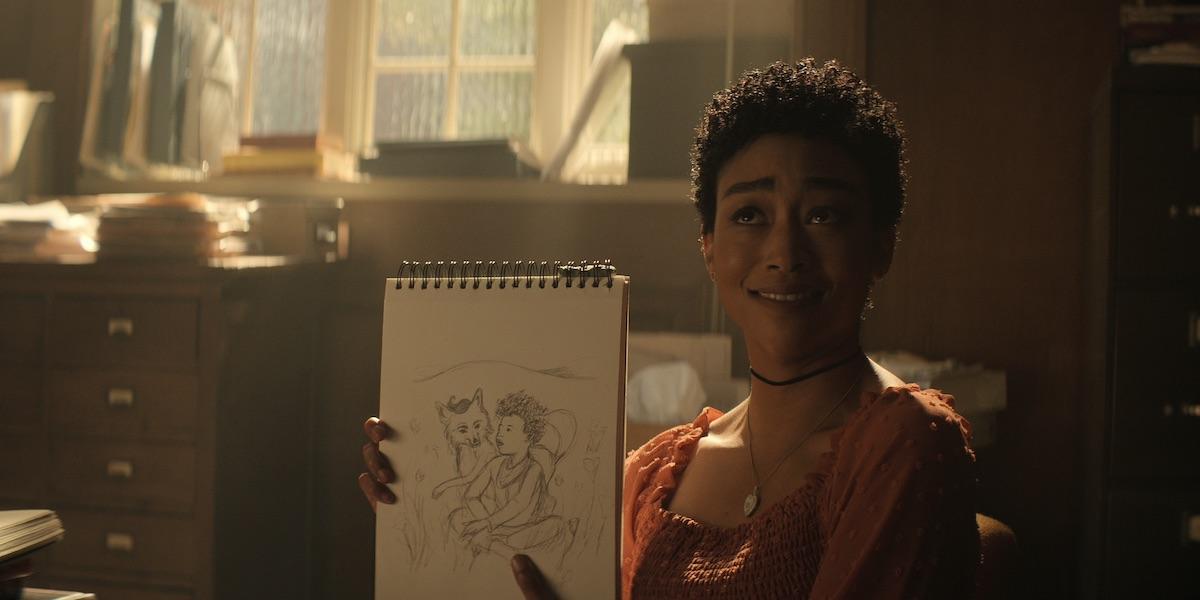 Joe met Marienne at the Madre Linda library where she worked. She was a strict but kind librarian who just wanted the best for her child. They formed a connection there and went on to have an affair. Like Beck, her knowledge and bibliophilic nature make her a Ravenclaw.
Candace Stone – Gryffindor
Candace was one of Joe's girlfriends who survived his murder attempt. She appears at the end of season 1, then follows Joe to LA in season 2 and starts a relationship with Forty Quinn, Love's brother. She states that she's there to protect the Quinns from Joe. Ultimately, her meddling with them gets her killed. However, her bravery and attempts to protect others make her a Gryffindor.
Forty Quinn – Hufflepuff
Love's twin brother was a charming but arrogant man. However, in spite of all his flaws, he just wanted to protect his sister from Joe. His loyalty to his sister makes him a Hufflepuff.
Theo Engler – Hufflepuff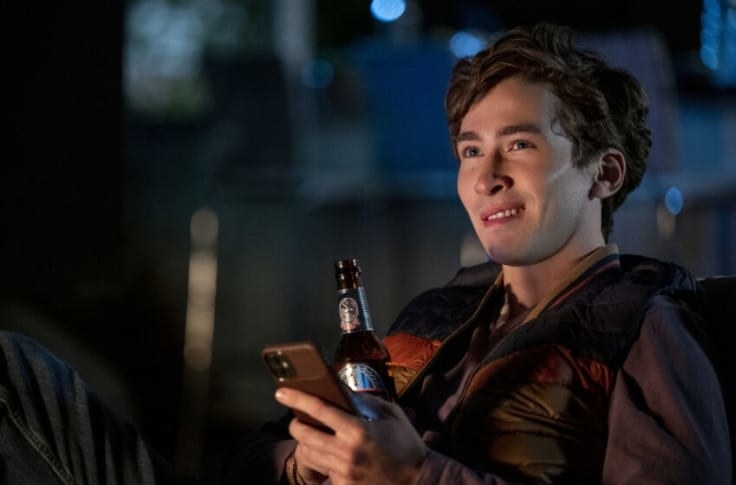 Introduced in season 3, Theo was the stepson of Matthew Engler, who was Natalie's husband. Following Natalie's disappearance, Theo tried to be there for his father and ended up meeting Love. The flirtatious relationship between them results in them sleeping together and Theo being protective of Love. Like Forty, he believed that Joe was a bad guy and wanted to protect Love from him. Although Love was more complicit in the murders than Theo realized, his loyalty and sense of justice put him in Hufflepuff.
What do you think of our Sortings? Let us know in the comments!
Want more posts like this one? MuggleNet is 99% volunteer-run, and we need your help. With your monthly pledge of $1, you can interact with creators, suggest ideas for future posts, and enter exclusive swag giveaways!