Events Roundup: Celebrate Halloween with "Harry Potter"-Inspired Tea or Cocktails
As the spooky season approaches, what better way to celebrate than to attend some magical events in true witching or wizarding style? Read on to discover whether there are any Harry Potter–inspired events happening near you this October.
Wizarding Weekend on Magical Main
The fourth annual Wizarding Weekend in Old Ellicott City, Maryland, is being held on October 1 and 2.
The event includes a scavenger hunt, a costume contest, live music, and Potter-inspired mischief and treats. In the scavenger hunt, you can answer Harry Potter trivia or locate an enchanted item, with the winner receiving a basket full of Harry Potter and Old Ellicott City treasures. It costs $5 to take part in the hunt, and all these fees will be donated to the National Federation for the Blind.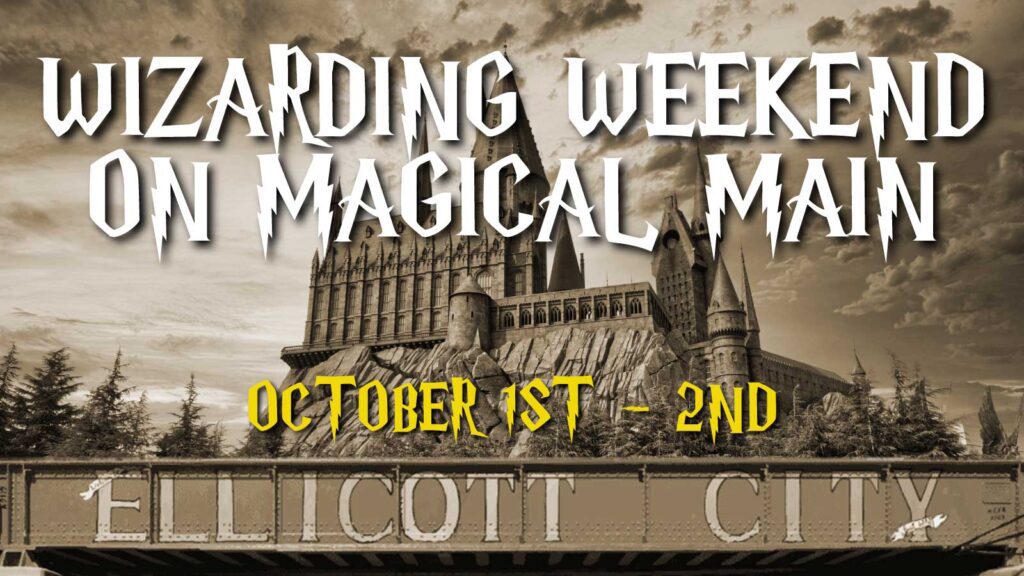 Trophies will be awarded to the winner of the costume contest, and you can purchase your favorite potion in Tiber Alley, which is transforming into Diagon Alley.
Additionally, on Saturday, October 1 at 7:00 p.m., Harry Potter and the Chamber of Secrets will be shown.
Harry Potter-Inspired Cocktail Class
Summoning all witches and wizards who have a taste for cocktails! Join Yoshi at the Cocktailery in Charlotte, North Carolina, for an afternoon of an immersive Potter-themed cocktail class on October 29 from 2:30 p.m. to 4:00 p.m.
This class centers on the idea of using science and 'magic' to bring concepts from the 'Harry Potter' novels and magical lore to life.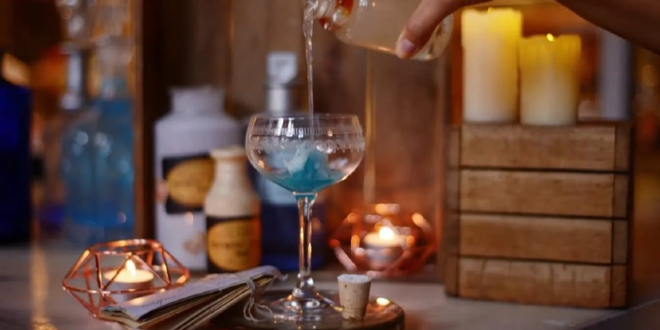 Feel free to celebrate in true Halloween weekend style by going dressed in your favorite witching or wizarding outfits. Tickets are non-refundable and can be bought online.
Harry Potter's Halloween Tea
Head to the Dragonfly tea room in Canal Fulton, Ohio, on October 29 for a spellbinding Harry Potter–inspired Halloween tea.
The Dragonfly is a tea room, winery, gift shop, and bed and breakfast, and it is known for its high tea, children's tea parties, and themed events.
Reservations are required. These can be made by giving the tea room a call.
If you're hosting an upcoming magical event, you can submit it to be included in a future Events Roundup by sending all relevant information to submissions@staff.mugglenet.com.
Did you know that MuggleNet is 99% volunteer-run? With your monthly pledge of $5, you can provide monetary support to our volunteers while becoming eligible for exclusive swag giveaways!
Support us on Patreon