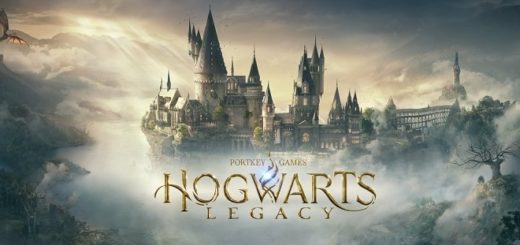 Discover "Hogwarts Legacy" at nighttime with shots of Hogwarts Castle and Hogsmeade village revealed in a 20-minute ASMR video.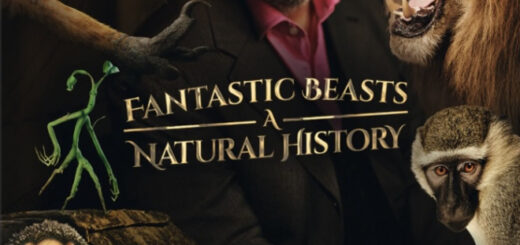 Join Stephen Fry as he uncovers the magic behind the creatures of the wizarding world in the DVD version of "Fantastic Beasts: A Natural History."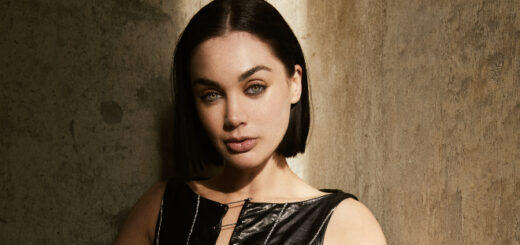 Poppy Corby-Tuech discusses Vinda Rosier's "Dark Shadows"-inspired wardrobe and how her quiet character comes to life.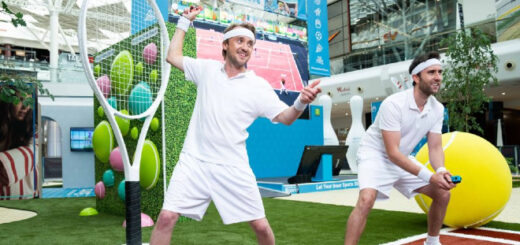 Tom Felton and Matthew Lewis have fun at the release of the new "Nintendo Switch Sports."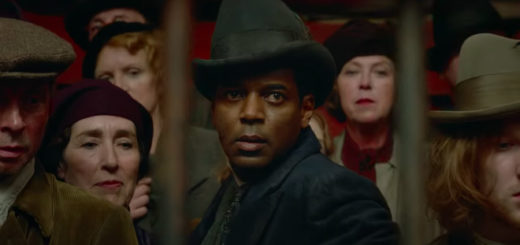 William Nadylam discusses being a role model for wizarding world fans and Yusuf Kama's past.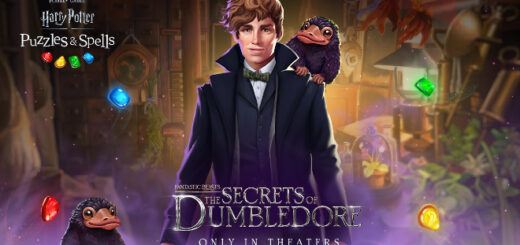 Celebrate "Secrets of Dumbledore" with a series of in-game events in "Harry Potter: Puzzles & Spells."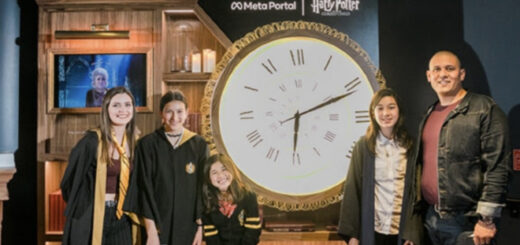 "Cursed Child" has partnered with Meta, bringing a wizarding world AR experience to this week's Lyric Theatre audiences.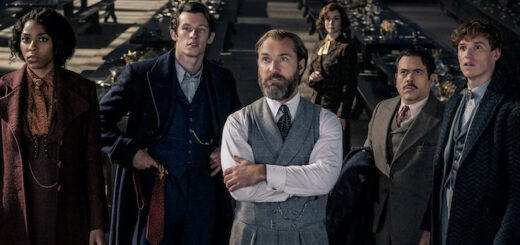 Jude Law (Albus Dumbledore) discusses the importance of creating a different version of the Dumbledore we know.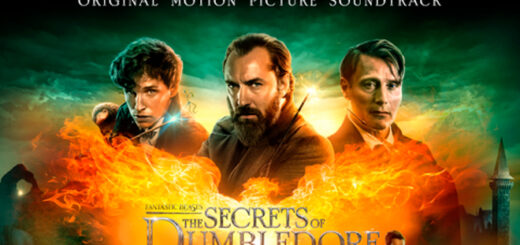 The full soundtrack for "Secrets of Dumbledore" has been released, with a total of 39 tracks.