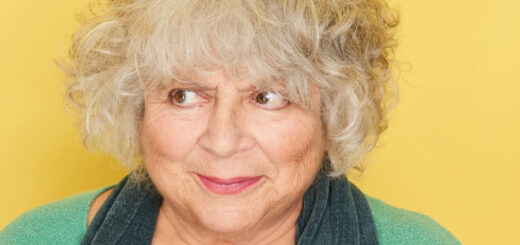 Miriam Margolyes (Professor Sprout) discussed her new memoir, "This Much Is True," which is "packed with unforgettable stories."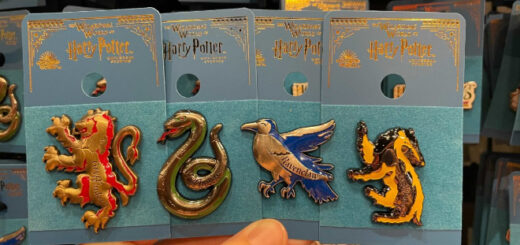 We take a look at the latest chibi coin, new "Potter" additions to Build-A-Bear, and Hogwarts-themed items found at Universal Orlando Resort.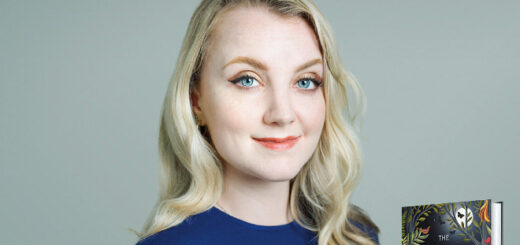 Join activist and actor Evanna Lynch (Luna Lovegood) for an exclusive live event to mark the release of her new book.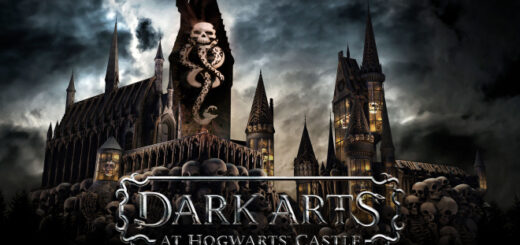 "Dark Arts at Hogwarts Castle," a magical display of lights, music, and special effects, is returning to Universal Orlando Resort this month.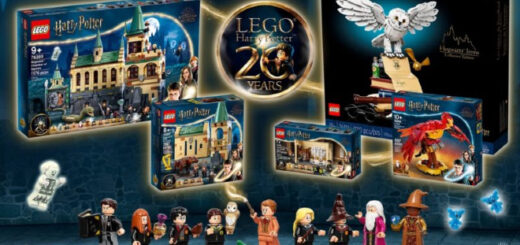 Celebrate everything you love about LEGO "Harry Potter" with LEGO Ideas's "Harry Potter" 20th-anniversary contest.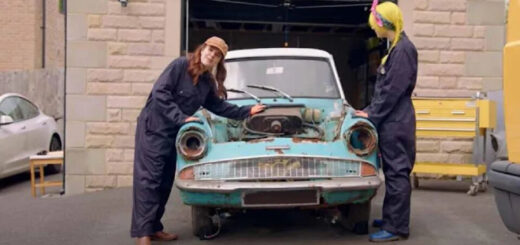 Vlogger Cherry Wallis is delving into a new "Potter" adventure, restoring an old Ford Anglia that's just like the Weasley family's flying car.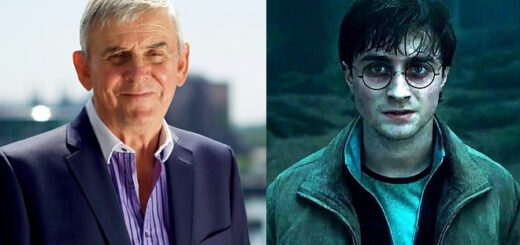 From "Potter" panic to J.K. Rowling's Christian beliefs, Ernie Rea discusses the Christian allegory and religious themes in the "Harry Potter" books.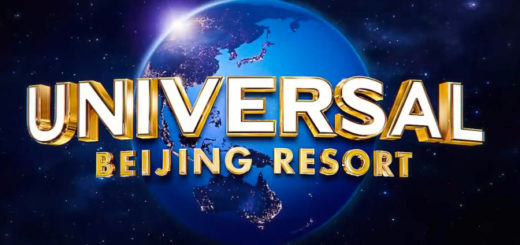 Universal Beijing has expanded its soft opening to the public and announced that trial operations will begin September 1.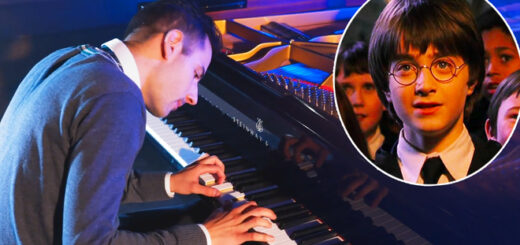 Internationally acclaimed virtuoso pianist Peter Bence has conjured up a magical "Harry Potter" medley based on John Williams's "Potter" score.