CC #478, Week of September 25, 2022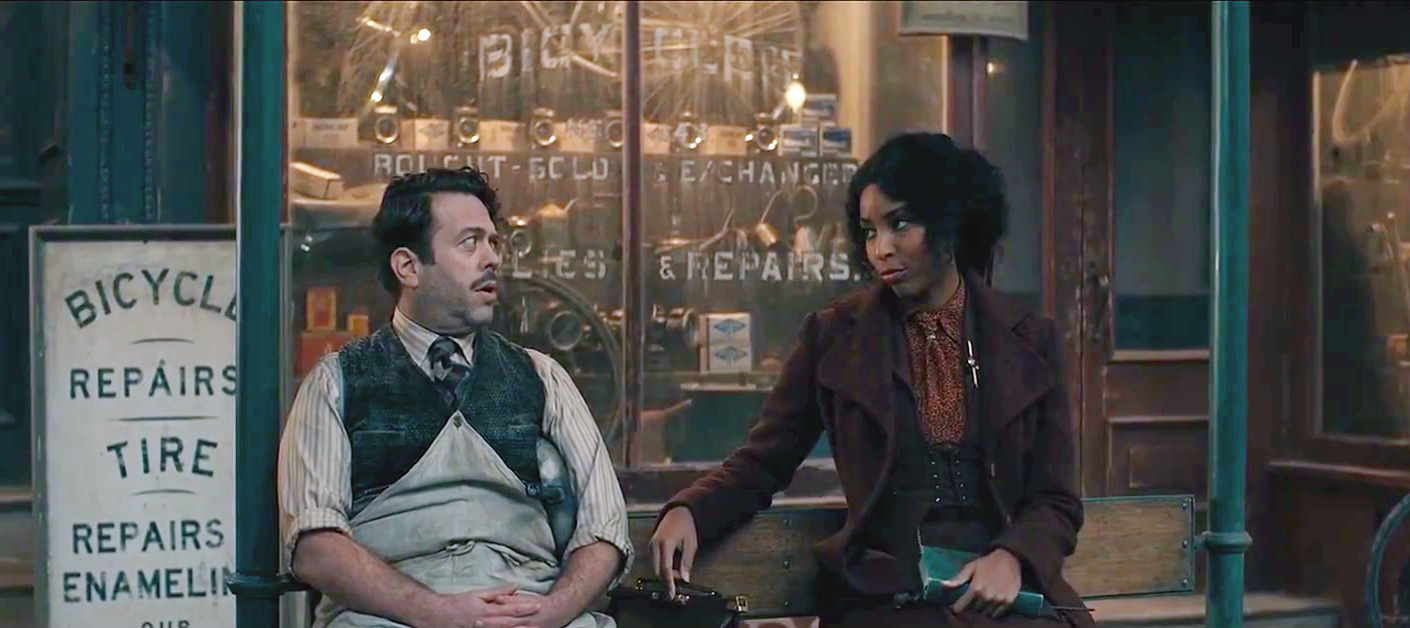 ---
⬇️⬇️ Scroll down in the below area to read all captions from this week! ⬇️⬇️
---
When your friend tells you that you look amazing, and you don't believe her.
—Pearl
---
Jacob: "So… bicycles. Not faster than teleporting?"
—Troi
---
Jacob: "I'm attracted to you, Lally! There's just something about magical women."
Lally: "Baker, please!"
—Friend of Fawkes
---
Lally: "Jacob, I'm here to help you. After the next 25 minutes, you're going to realize, in the grand scheme of things, your breakup wasn't really that bad. Because Jacob, I'm about to show you… THE 9 WORST BREAKUPS OF ALL TIME."
—Eve T.
---
Lally: "My mama always said, life is like a box of chocolates…"
—Sergiu
---
Jacob: "No, seriously, lady! There's this whole secret world of witches and wizards, with magical creatures, hidden places. Heck, they even have their own schools and everything."
—Kim K.
---
Lally: "Jacob, I'm sorry. Your wand is plastic. It's not really going to work. It was bought at Universal."
—Joe R.
---
Jacob: "Lally pop, Lally pop, oh, Lally, Lally, Lally!"
Lally: "Wait! Did I conjure up 'Magical Spells' or 'Musical Songs' of the 1950s?"
—Friend of Fawkes
---
Lally: "You CANNOT use Cockroach Cluster in a cake!"
Jacob: "Seriously? Why not?"
—John C.
---
Jacob: "For me, I really like corn."
Lally: "What do you like about corn?"
Jacob: "It's corn! A big lump with knobs. It has the juice. I can't imagine a more beautiful thing."
—Nicole

---
Return to Caption Contest Home
Did you know that MuggleNet is 99% volunteer-run? With your monthly pledge of $5, you can provide monetary support to our volunteers while becoming eligible for exclusive swag giveaways!
Support us on Patreon