47 Search results
For the term "
MoM Elections
".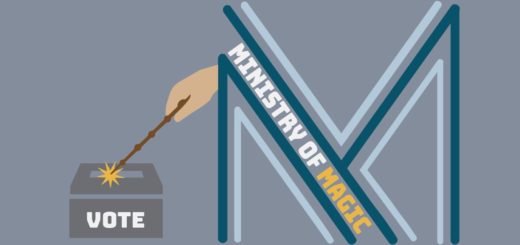 The votes are in!! Who is our new Minister of Magic?!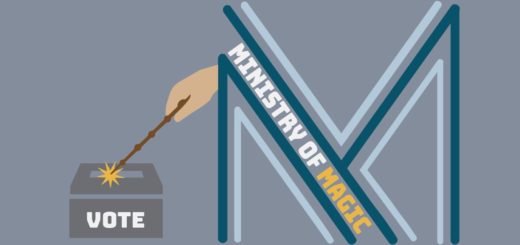 It's Election Day! Cast your vote for the Minister of Magic!!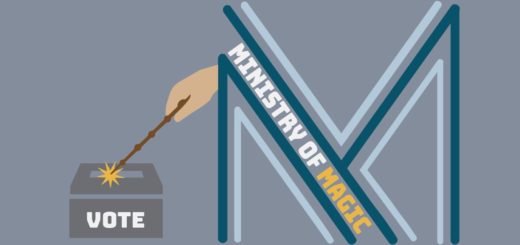 The election has come to a close! Let's take a look back to see what the candidates have said.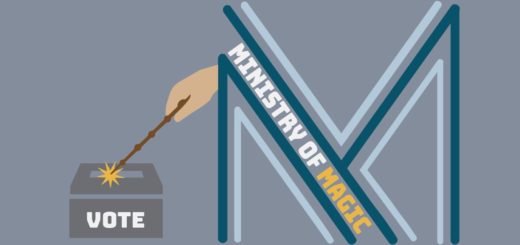 Check out the controversy at the second debate for the election for Minister of Magic!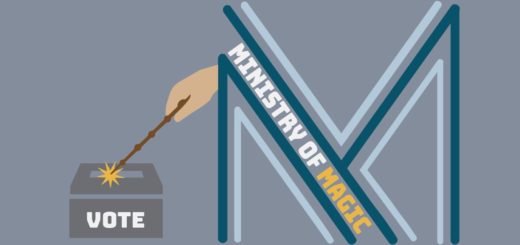 Read Bianca Blishwick, Reggie Stump, and William Waverly's views on marriage equality and the infrastructure tax reform as they battle it out in the second Minister of Magic debate.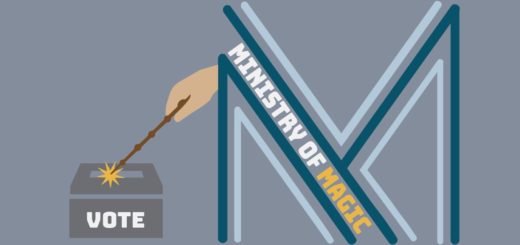 Rita Skeeter has all the details of MoM candidate Bianca Blishwick's secret scandal.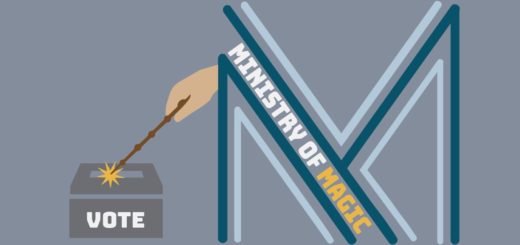 Rita Skeeter has the scoop on MoM candidate William Waverly and his Hogwarts Hatstall.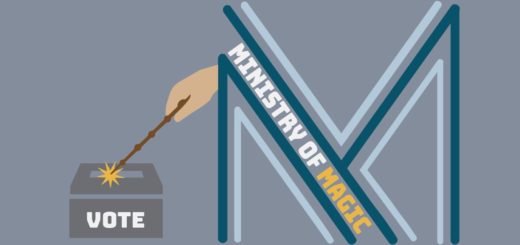 Read Gina Fischer's report on the public speech of Reggie Stump, a Minister of Magic candidate! Learn what she wants to do for the Ministry and why she's so passionate about our children's educations.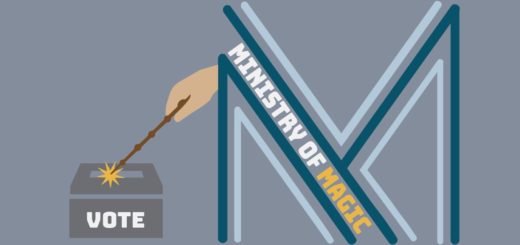 The Ministry of Magic elections get closer every day! Here's what Bianca Blishwick has to say on small business, Azkaban, and Muggle relations.