46 Search results
For the term "
Wizolympics 2016
".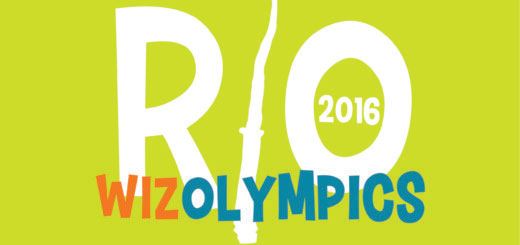 The trash has been collected and taken out! So who won?!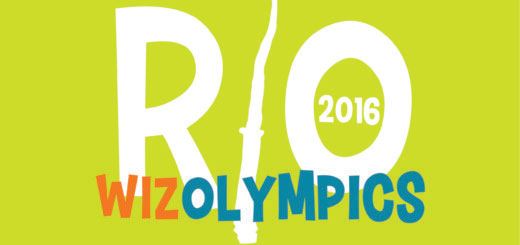 The sun has set on the 2016 Wizolympics. Who came out on top, and what will Japan show us?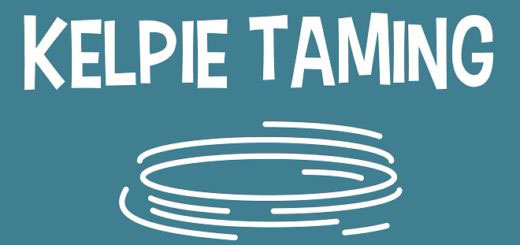 Kelpies are dangerous, deadly creatures, and only the bravest athletes dare to tame them. Ten athletes set out to win the Galleon in Kelpie Taming today, but only six survived.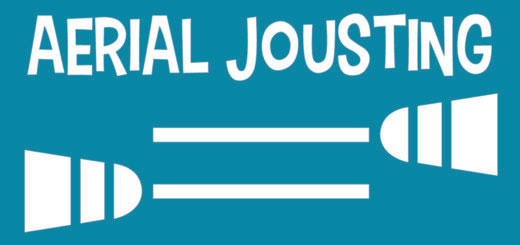 Two wizards fly into the jousting arena together, only one exits. Which witch or wizard's prowess with a lance will land them a victory in 2016?
Only the oldest, wisest, and most experienced chess players get the chance to give their lives for their countries during Super Colossal Wizard Chess. France and the Netherlands faced off today in a game that would have made Ron Weasley proud!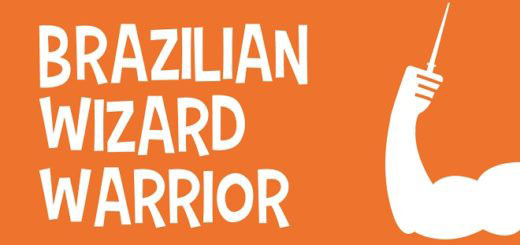 The results are in! Find out who was named Brazilian Wizard Warrior and won the Galleon medal for the 2016 Wizolympics!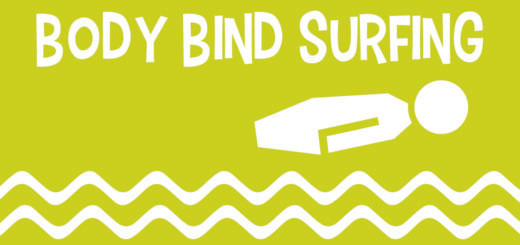 The Body-Bind Surfing Finals took place today, and it was a truly miraculous event! Who won the Galleon, Sickle, and Knut?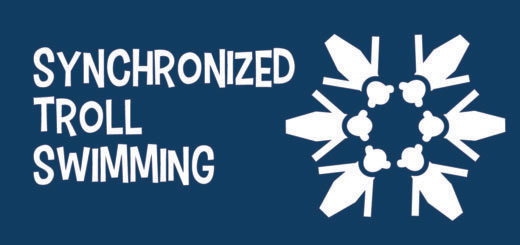 On this blistering day in Rio de Janeiro, today's event is about to make a big splash. It's time for the much-anticipated event of Synchronized Troll Swimming.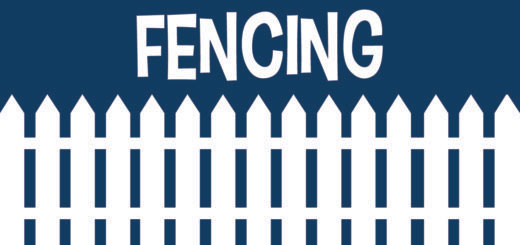 The recap of today's Fencing competition is here. How did your favorite competitor do?