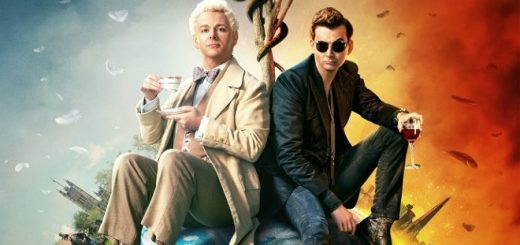 How similar is David Tennant's new role in "Good Omens" to his role in "Harry Potter"?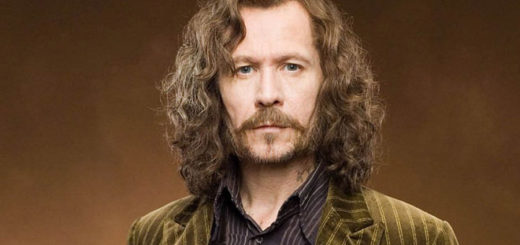 It's Father's Day and it's time to recognize Harry's one and only father figure!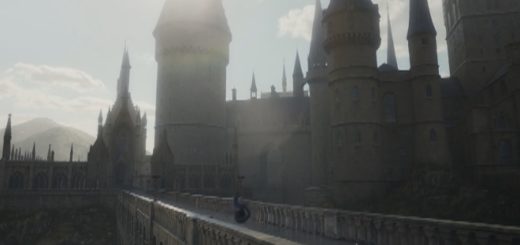 In many ways, Hogwarts is quite similar to Muggle universities, but what if it were really run like one?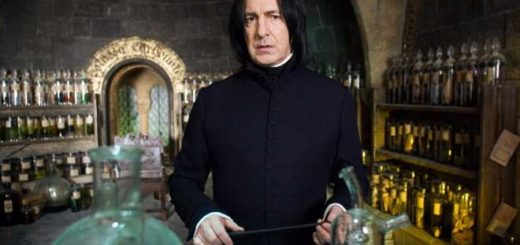 I'm sorry, but good or bad, the man is still a jerk.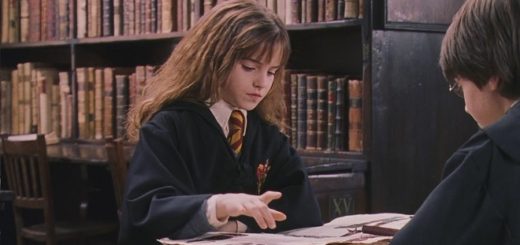 The "Harry Potter" series is so often praised for powerful messages, but that doesn't seem to be the case for the virtue of ambition.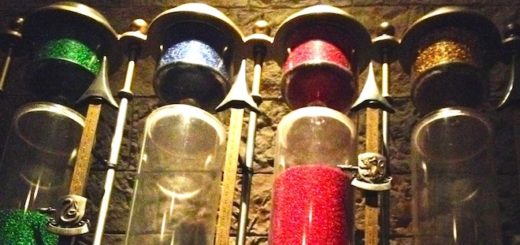 How accurate is the House point system, really?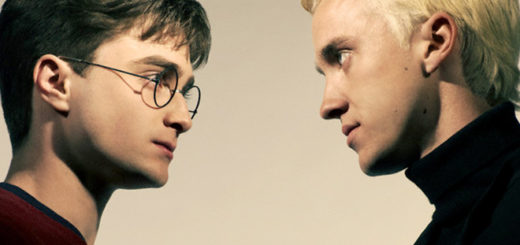 How does Harry's relationship with Draco mirror that between his father and Snape?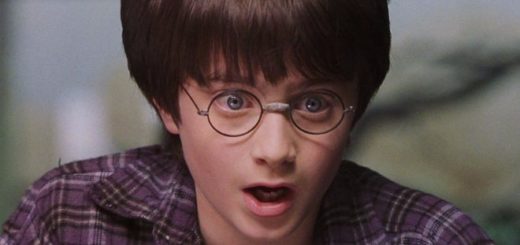 Harry's sass is so killer, he should have just held a roast to destroy all of Voldemort's Horcruxes.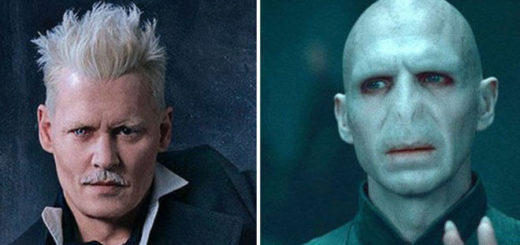 How is the rivalry between Harry Potter and Voldemort similar to that of Dumbledore and Grindelwald?