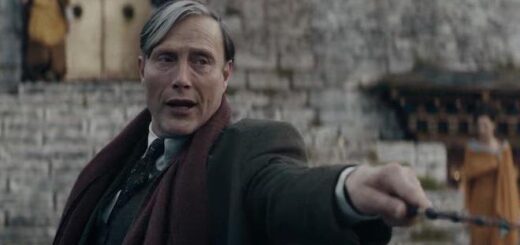 In order to dominate the wizarding world, Grindelwald might first have to win an election.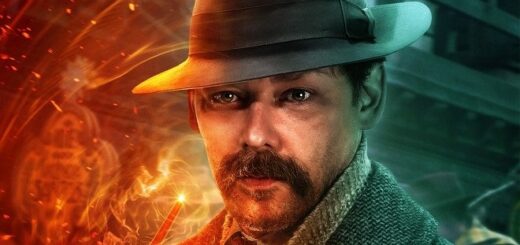 An in-depth analysis of the "Secrets of Dumbledore" posters reveals new faces, locations, and character allegiances.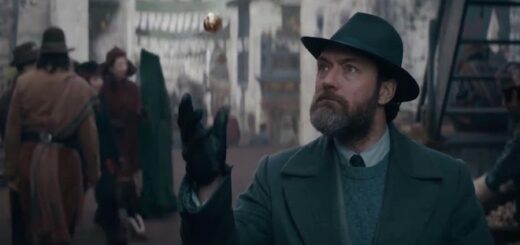 We know that Harry is the youngest Quidditch player in a century, but who came before him? Could it be none other than his mentor Dumbledore?