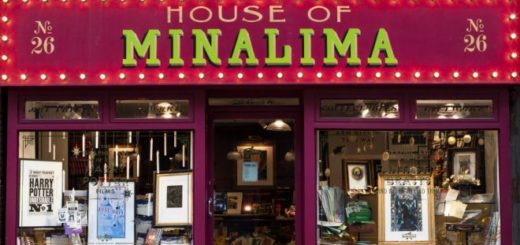 Bring the wizarding world into your home with MinaLima's all-new, elegantly designed wallpaper designs.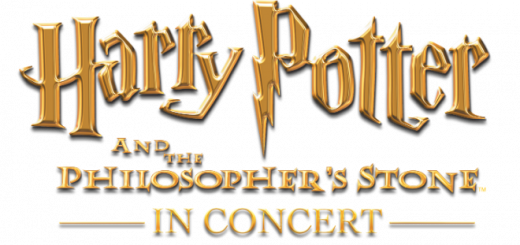 On September 17, we attended "Harry Potter and the Philosopher's Stone" live in concert at the Royal Festival Hall in London. Experiencing the film through the Czech National Symphony Orchestra was pure magic.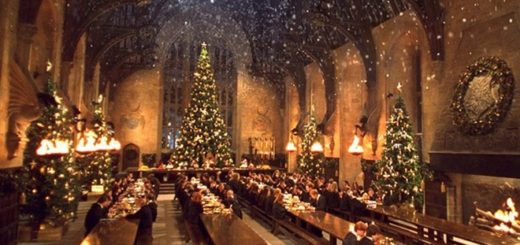 Hogwarts has undergone a magical transformation! Check out our review of the Warner Bros. Studio Tour's annual Hogwarts in the Snow event.