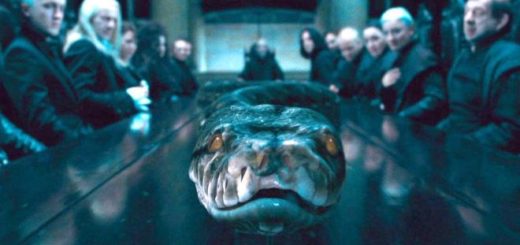 Should Nagini's cultural background give us reason to retaliate?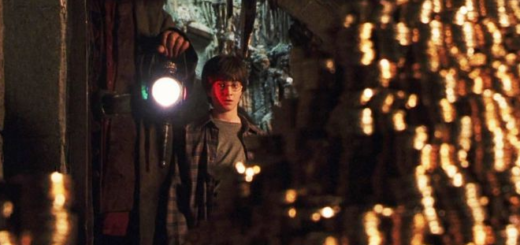 The Harry Potter Lexicon has a new feature that allows us to convert wizarding currency to Muggle currency! You won't believe some of the nonsensical conversions.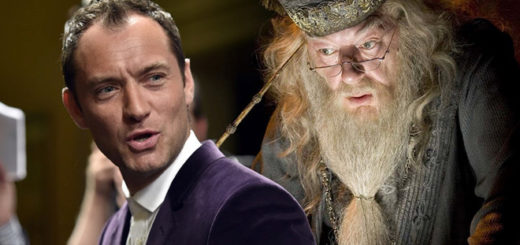 Dumbledore's career change shown in the "Fantastic Beasts: The Crimes of Grindelwald" trailer seems out of place for his character. He's a Transfiguration teacher through and through.
What will Leta Lestrange's role mean? What does Zoë Kravitz mean by she isn't "what you think she is"?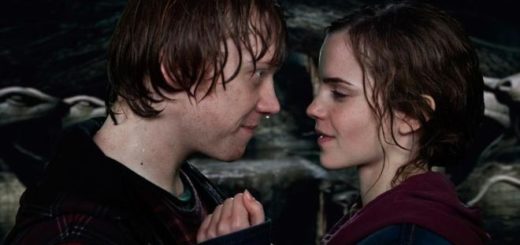 How do the "Harry Potter" movie kisses measure up to the book kisses? Let's explore the different relationship implications the kisses had in each version.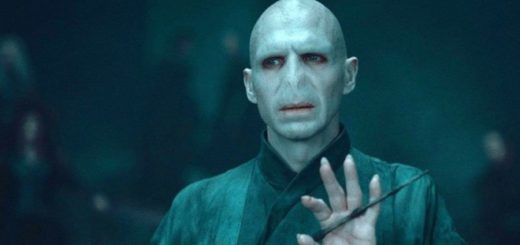 Has the glorification of villains such as Voldemort and Bellatrix Lestrange in "Harry Potter" desensitized us to their role in the story?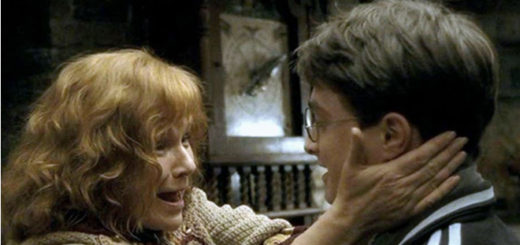 Does your mom love "Harry Potter"? Liven up her Mother's Day card with these fantastic "Potter" quotes!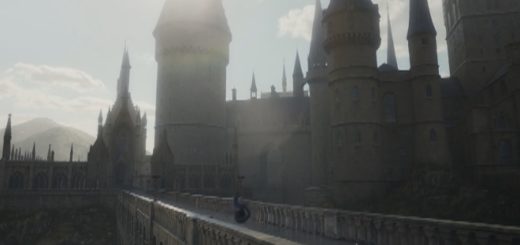 What elements of the original "Harry Potter" story will play a role in "Fantastic Beasts: The Crimes of Grindelwald"?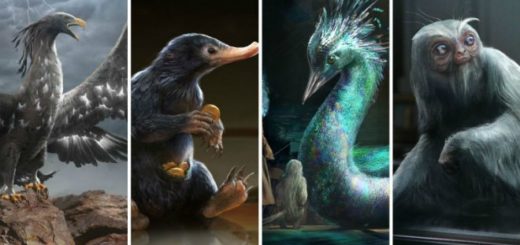 Will the fantastic beasts in "Crimes of Grindelwald" fade into obscurity?