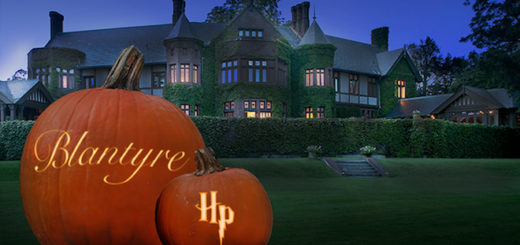 Are you chomping at the bit for new "Harry Potter" party ideas? Look no further!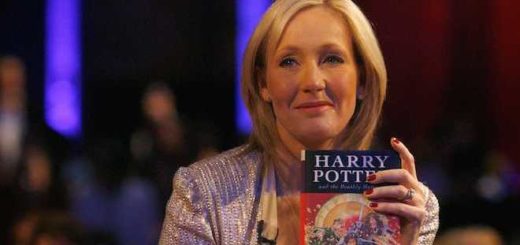 It's J.K. Rowling's birthday! Let's celebrate her legacy that started with the Boy Who Lived.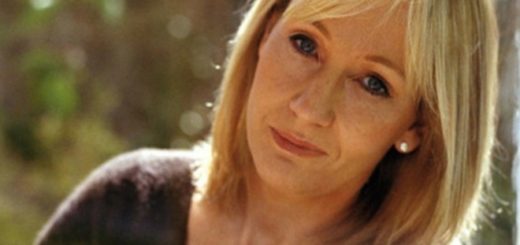 J.K. Rowling memes are starting to get out of hand. Will the next generation refuse to read "Potter" based on unreliable, preconceived notions?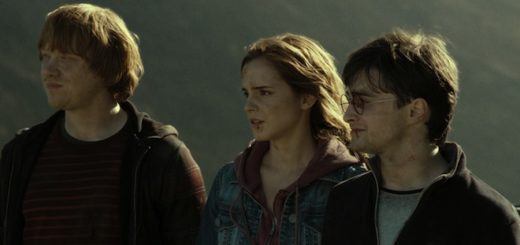 It's graduation time. Are you looking for some "Harry Potter" motivation to help you reach the finish line?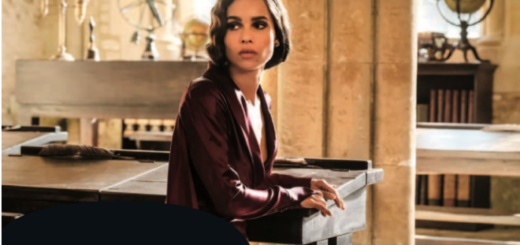 Leta Lestrange's role in "Fantastic Beasts: The Crimes of Grindelwald" seems short-lived. Could Leta's actions lead to a much bigger plot point in the "Fantastic Beasts" story?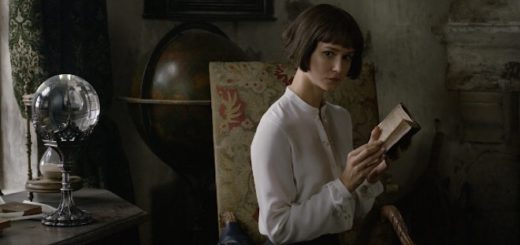 What went awry between Queenie and Tina in "Fantastic Beasts: The Crimes of Grindelwald"? Is Tina's character development neglected?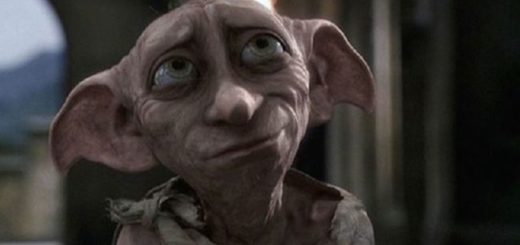 Is there a difference between the house-elves in America and Europe? MACUSA might be ahead of the curve on this issue.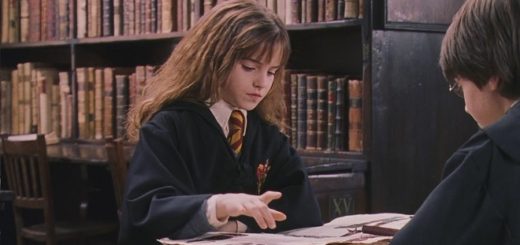 Are you having trouble getting the children in your life interested in "Harry Potter"? Look no further!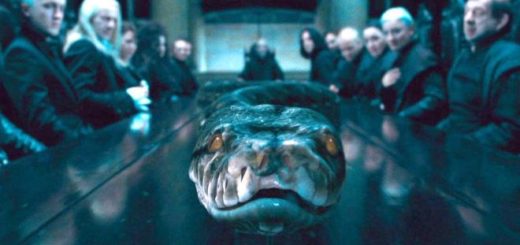 Should Nagini's cultural background give us reason to retaliate?