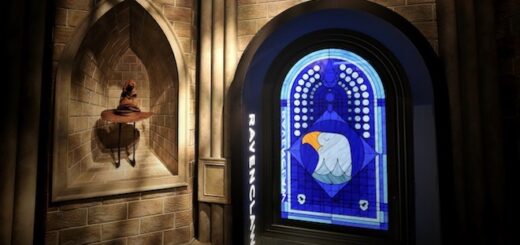 "Harry Potter: The Exhibition" has reached Atlanta, and the experience is simply magical.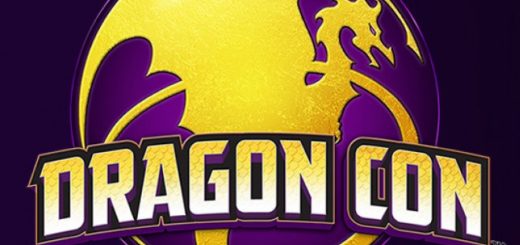 From stolen props to favorite lines and most uncomfortable scenes, Matthew Lewis and Bonnie Wright spill all their behind-the-scenes secrets.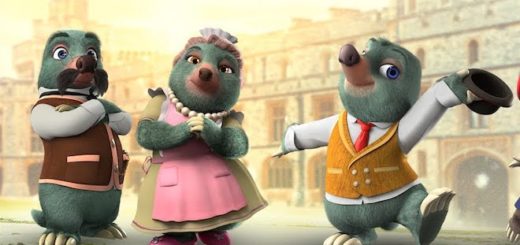 "Master Moley by Royal Invitation" is a charming short film and an intriguing preview of the new series coming out on Boomerang.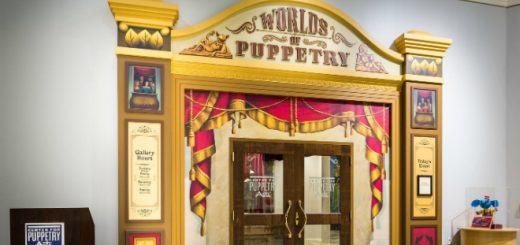 On July 13, puppets in the Worlds of Puppetry Museum in Atlanta, Georgia, were Sorted into wizard school Houses.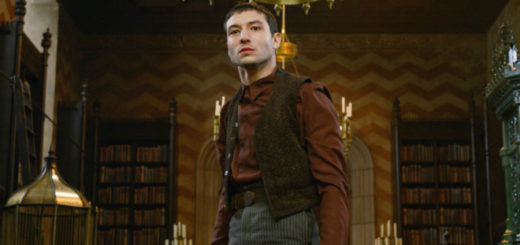 J.K. Rowling doesn't choose names by accident, and there might be a clue in the name "Aurelius." Like Marcus Aurelius, could Credence be an adopted brother? Is Ariana's Obscurus inside Credence?