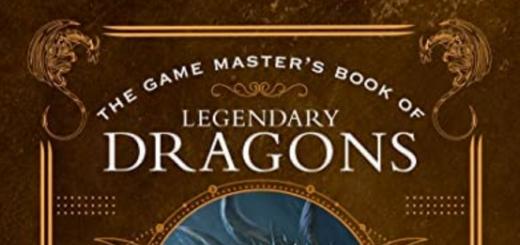 Are you into tabletop role-playing games? We took a look at the new guide for "Legendary Dragons."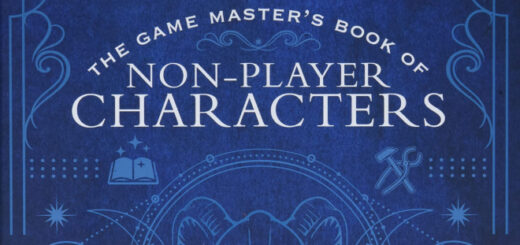 Play your favorite 5E tabletop fantasy role-playing game with 300+ fully fleshed-out non-player characters in this exciting new tome.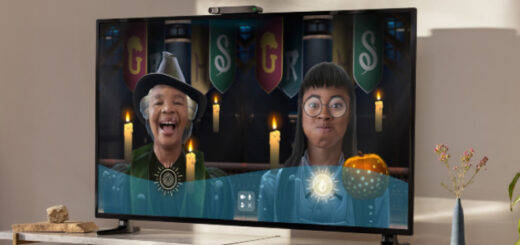 The new Curtain Call AR experience on the Facebook Portal adds some magic to your calls.
For many tabletop RPG players, the joy of an in-depth game is that anything can happen. Typical adventure modules include a map of the adventure's primary location, but every other location has to be improvised on the fly by the game master. "The Game Master's Book of Random Encounters" provides an unbeatable solution.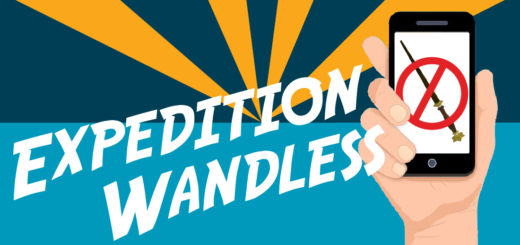 There are only a few days left for Expedition Wandless at the 2020 Wizolympics, and all but one team has made it to the finish line!