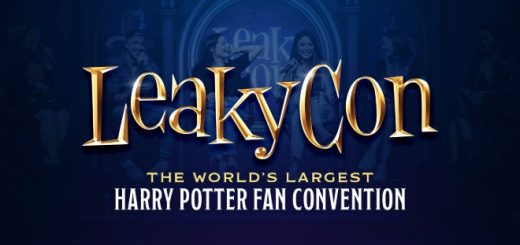 Catch up on all that happened on the last day of LeakyCon Denver 2022.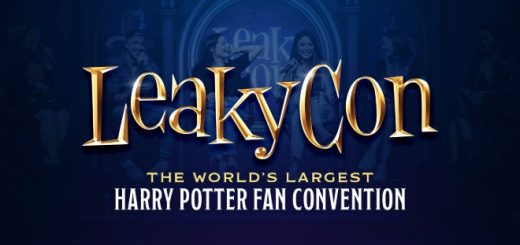 LeakyCon Denver Day 2 was absolutely packed with fun!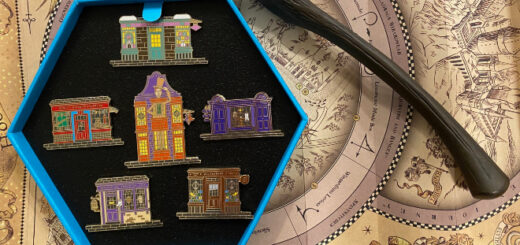 Wizarding World sent over its six new enamel pins, and we can't stop arguing among ourselves over who gets to keep them.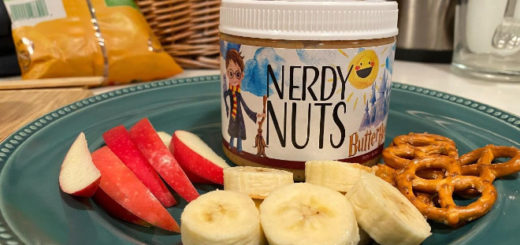 We are utter peanut butter nutters, and we were taken to the next level with Nerdy Nuts' new Butter Beer Peanut Butter.