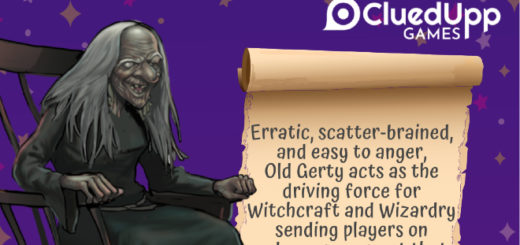 We spent Saturday pottering around Paris on the hunt for a mysterious Dark wizard.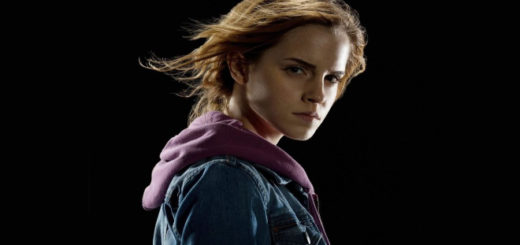 Check out our collection of Emma Watson's powerful quotes to celebrate Women's History Month this March.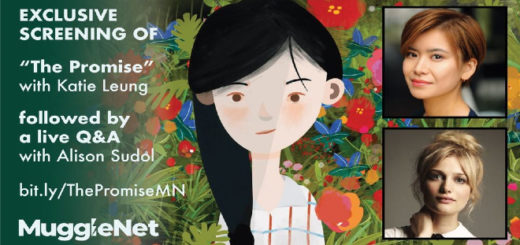 MuggleNet sat down with Alison Sudol and Nicola Davies to talk about how they are using their art to help the environment.