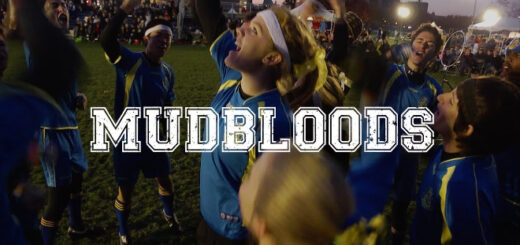 See UCLA help bring the sport of Quidditch to life!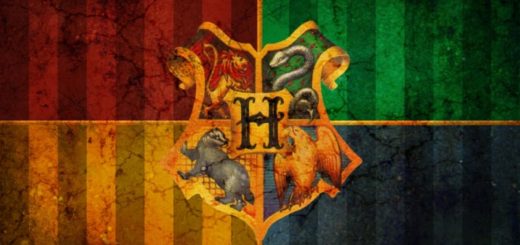 WOULD YOU RATHER… Gryffindor or Hufflepuff?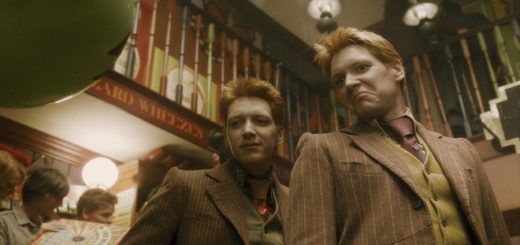 Where would the world be without our favorite wizard pranksters? I've compiled a list of my top ten favorite Weasley products. Enjoy!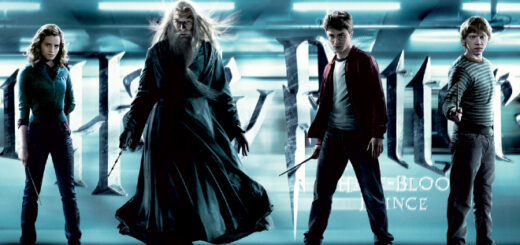 Read on to find out which aspects of the book we feel should have made their way into the "Half-Blood Prince" film.