What are the effects of retconning on our experience of theorizing about the "Potter" universe?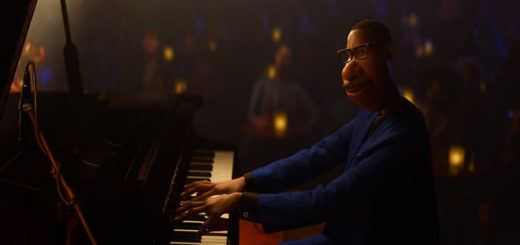 Both "Harry Potter" and "Soul" explore topics such as fear of the unknown, the dreams that drive us, and the power of choice.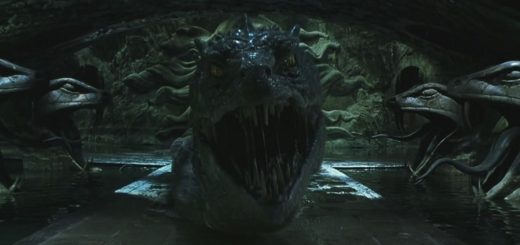 The "Harry Potter" books are filled with numerous moments of foreshadowing, some more obvious than others. Here are ten.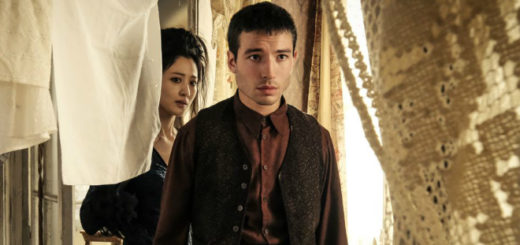 Is Credence the love child of Albus Dumbledore and Gellert Grindelwald, and is destroying him the key to destroying the blood pact?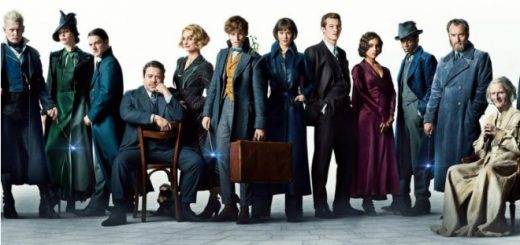 Here are three reasons why the long wait for "Fantastic Beasts" 3 will be worth it.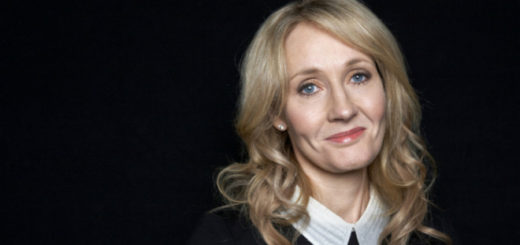 This article addresses the grossly exaggerated misconception, which has spiraled out of control lately, that J.K. Rowling is guilty of providing fans with excessive, and often retconned, information regarding the wizarding world.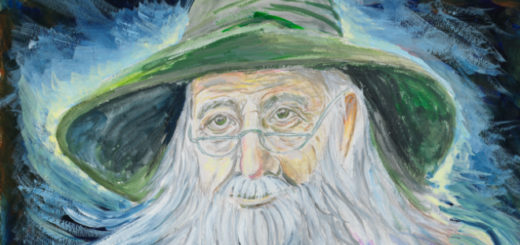 On February 13, 2019, the second edition of hpboy13's (Irvin Khaytman) "The Life and Lies of Albus Percival Wulfric Brian Dumbledore" will be released!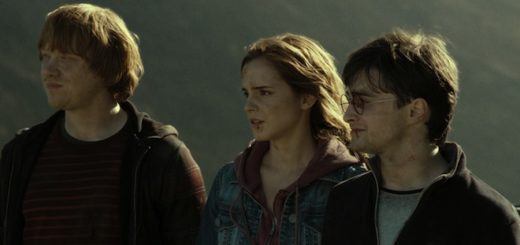 Harry's greatest power is the strength that he draws from his friends.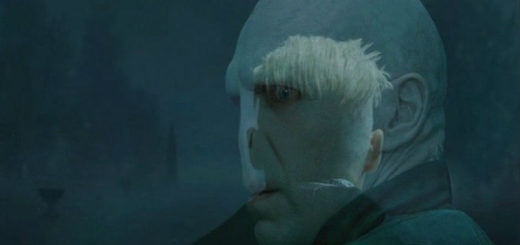 The villains in "Harry Potter" and "Fantastic Beasts" clearly believe that wizards are superior to Muggles. However, in the wizarding world, prejudice exists everywhere – even among non-villains.