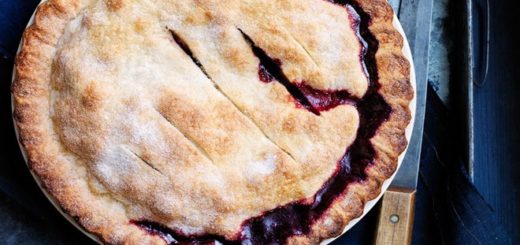 Let us know what rocks your taste buds: cranberry pie or treacle tart!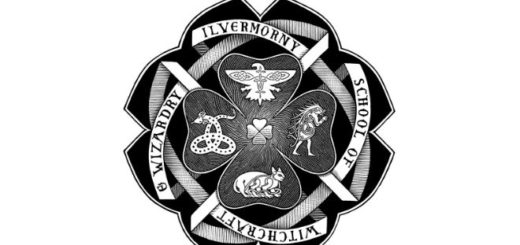 When you have to choo-choose it, it's gotta be Ilvermorny!
Why does everyone think James Potter is so great? Here at NoMajNet, we all know who the best James really is.
Who cares about the golden trio anymore? It's all about the core four!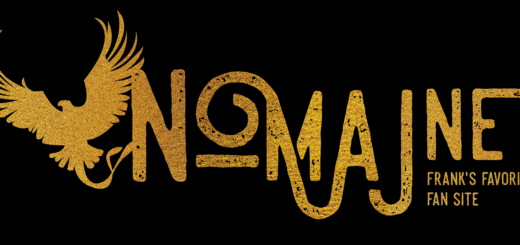 Yesterday you visited MuggleNet, but soon we will be welcoming you to NoMajNet!
My name's Marie Cauldwater, and let me tell you about my time as a member of Umbridge's Inquisitorial Squad…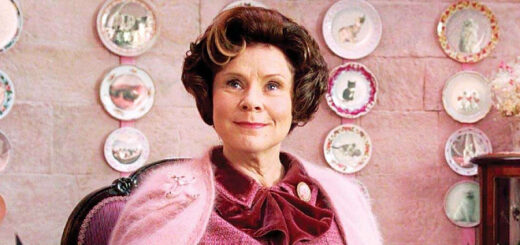 Put away the kittens and china! This year's April Fool's gruelingly nauseating and onerous MuggleNet exercise is designed to test your knowledge of Dolores Umbridge.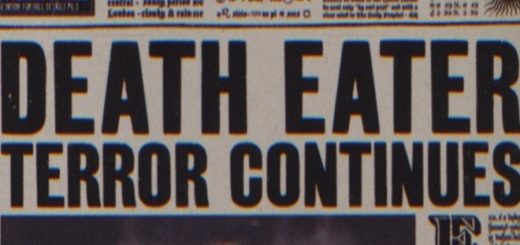 Why does the Ministry of Magic keep censoring everything? Speak out and let them know that this is unacceptable.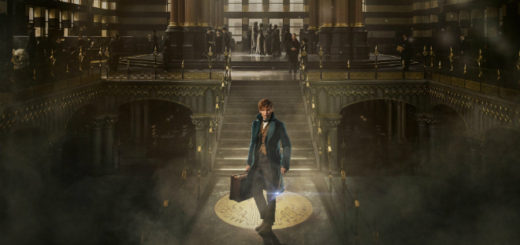 What happened that caused Fantastic Beasts film release to be delayed until next year?