Category:
The Dirigible Plum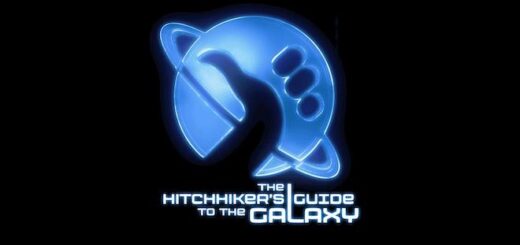 In honor of his 42nd birthday, Harry Potter presents magical wisdom in "The Witchhiker's Guide to the Wizarding World."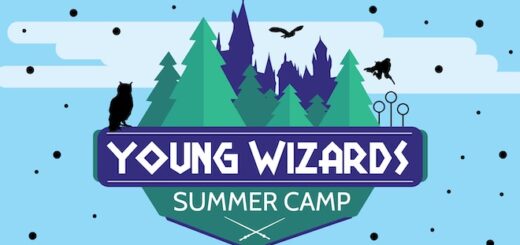 On the last day of Young Wizards Summer Camp, the campers learn about Patronus Charms and say goodbye for this year.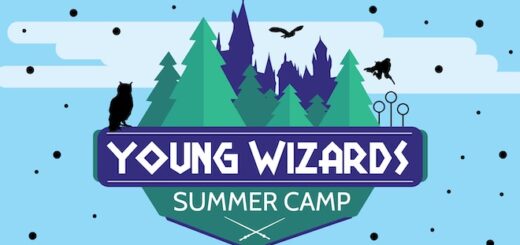 On Day 5 of Young Wizards Summer Camp, the campers learn about wands and wandlore with help from a former Ollivanders intern.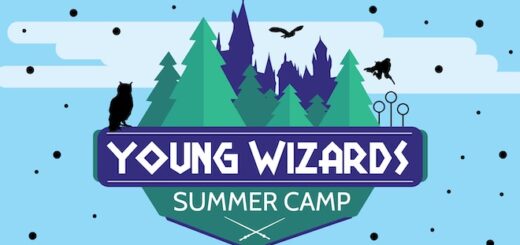 Day 3 of Young Wizards Summer Camp focuses on games and sports. Fierce competition in capture the Snitch leads to a disqualification.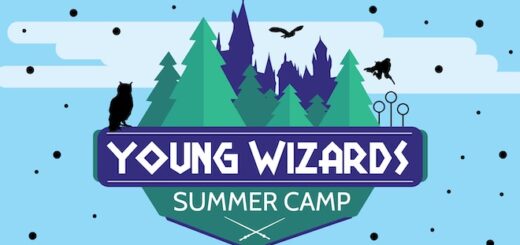 On the first day of summer camp for young wizards before they go to Hogwarts, a near breach in the Statute of Secrecy creates complications.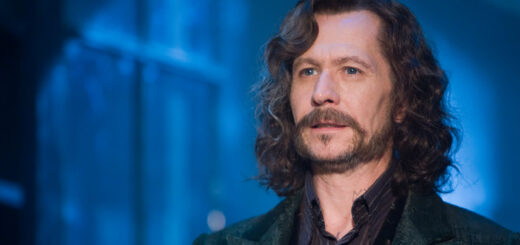 Here's to celebrating Padfoot, the chaotic king of the infamous Marauders.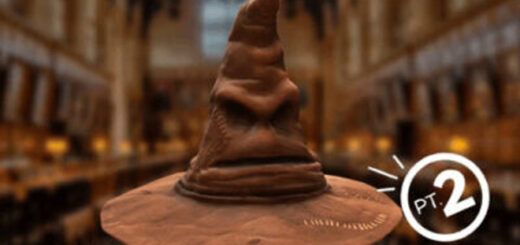 What do all politicians have in common? They all belong in Slytherin. Right? Wrong. We Sorted some current world leaders into Hogwarts Houses. Again.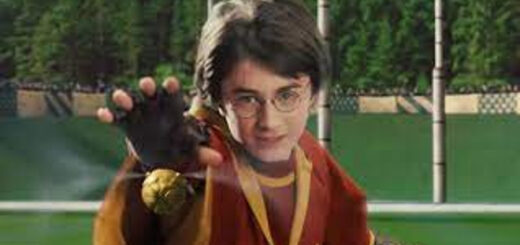 Quidditch position recommendations you can rely on. Check out our list of everything you need to get the Quidditch role best for you.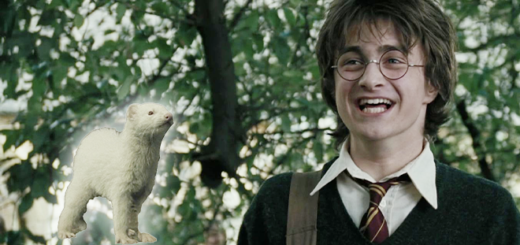 Want more Drarry content? Get ready to sigh and soothe Pansy's headache because you're in for a chaotic Drarry ride.