Category:
The Dirigible Plum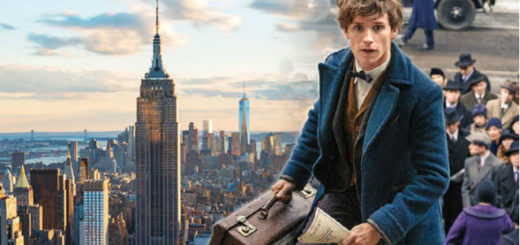 Can you identify the magical locations around the world that Newt Scamander has been visiting?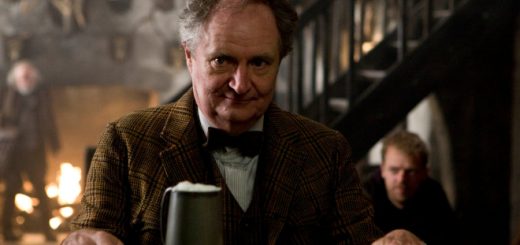 Grab a quill and a piece of parchment, and take notes as Professor Slughorn divulges his top tips for saving your Galleons.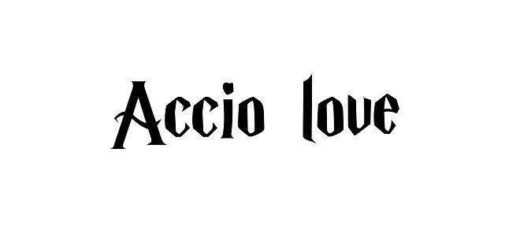 Join "The Quibbler" as we date a plethora of members of the wizarding world in under 70 minutes or less.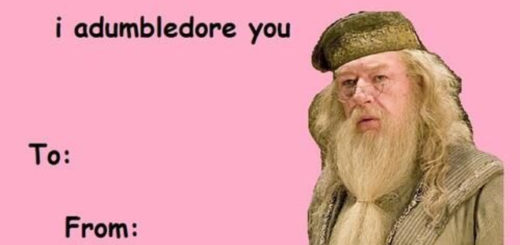 "Accio" romance! "The Quibbler" finds 25 spells guaranteed* to make your Valentine's Day one you'll never forget. (*Not actually guaranteed. We aren't allowed to do that.)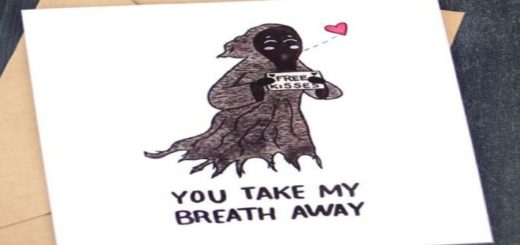 Just because these witches and wizards can do magic doesn't mean they've got everything figured out. Maybe this art by CalliopeCorner more accurately describes how they feel about Valentine's Day.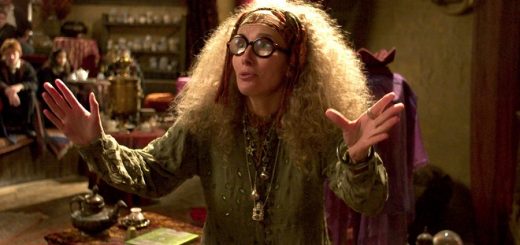 Professor Trelawney has graced MuggleNet with exclusive access to her 2021 Hogwarts House horoscopes. What does the new year hold in store for you?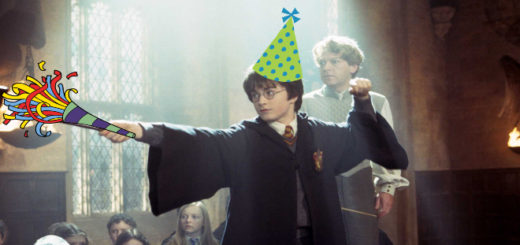 "The Quibbler" investigates whether New Year's resolutions stick with members of the wizarding world.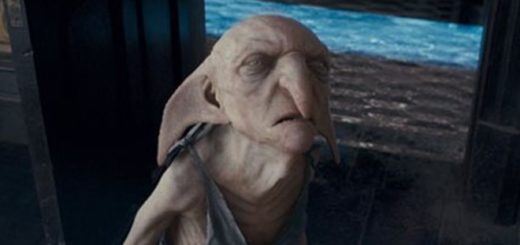 Kreacher reviews 2021 kitchen must-haves worthy of the noble house of Black.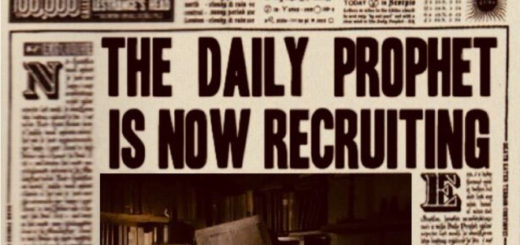 "The Quibbler" discovers the ten strangest jobs in the Muggle world that you can perform as a witch or wizard.