Category:
The Dirigible Plum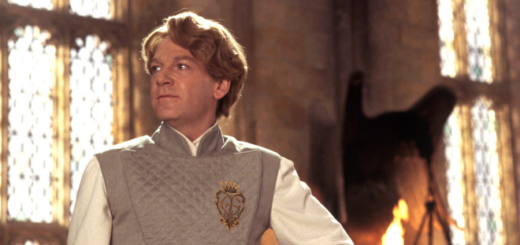 You might want to keep your quills and parchments ready for Professor Lockhart's tips on keeping your confidence sky-high.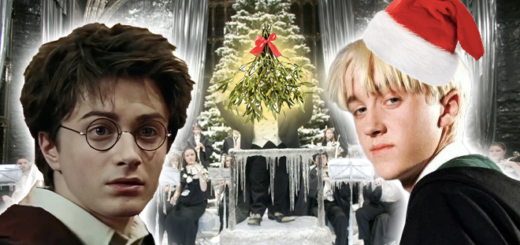 Do you love Christmas and Drarry as much as we do? Here are some hilariously chaotic incorrect quotes about exactly those!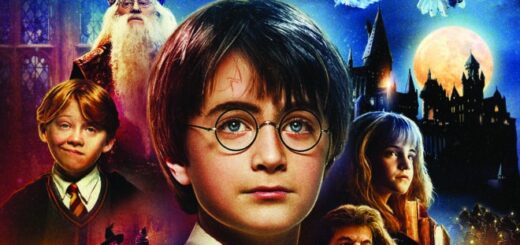 What would a Hufflepuff have to say about "Harry Potter and the Sorcerer's Stone"? We've got a diary entry with all the answers.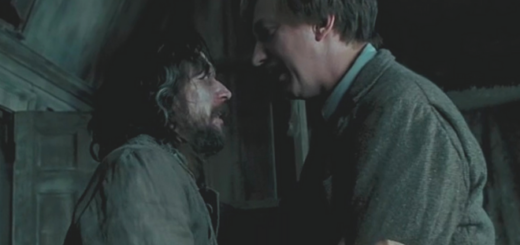 Does Wolfstar give you that warm, fuzzy feeling? Here are some incorrect quotes that are sure to put a smile on your face.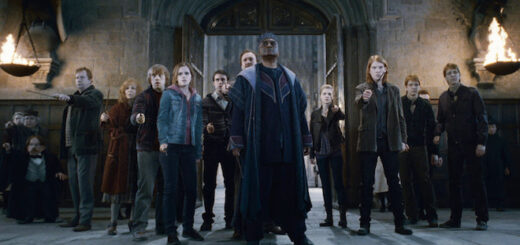 Does Snape know how to cook? Where can you get the best pea soup? Wonder no more – this exclusive interview with Dedalus Diggle tells all.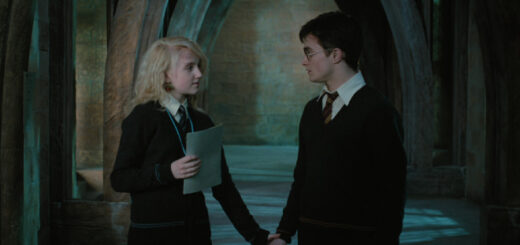 Need any ideas for a date night? Luna has you covered! Read all about how to plan the perfect date full of Luna's favorite activities.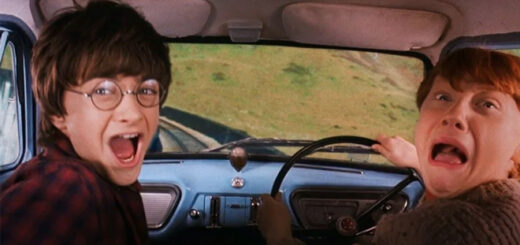 Would the Marauders be any good at teaching their kids essential life skills?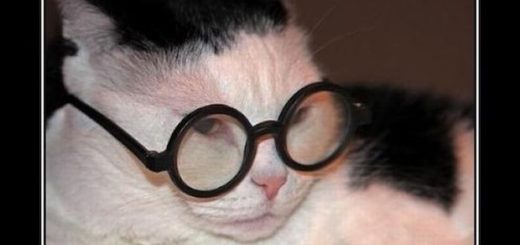 Hear a non-"Potter" lover describe each movie in one short, hilarious sentence.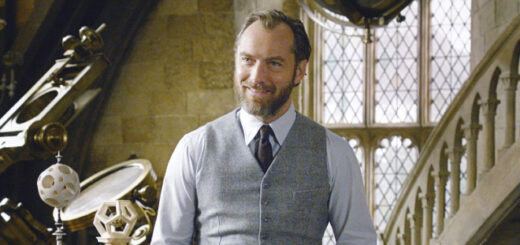 Read the theories MuggleNet staff came up with for Dumbledore's secrets after hearing the name of the next "Fantastic Beasts" film.