Category:
The Dirigible Plum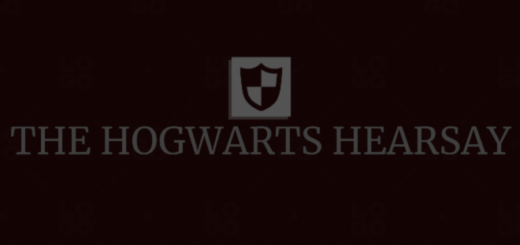 In the second installment of "The Hogwarts Hearsay," we look at the clubs and activities offered at Hogwarts.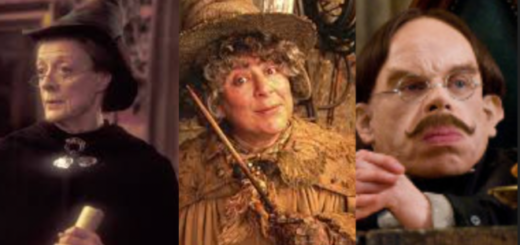 The Hogwarts class of 1998 left quite a mark on the Wizarding World. Hear from the then Heads of Houses about what they were really like in their teenage years.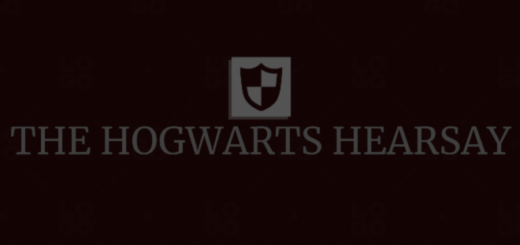 Read the "Hogwarts Hearsay," a student-run newspaper with all the gossip in the school. In this edition, we cover House aesthetics.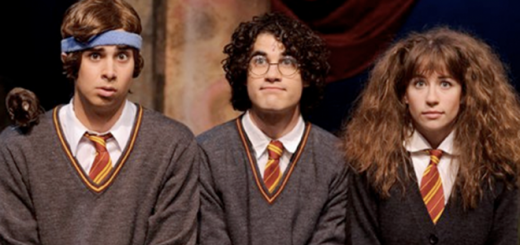 Learn about our ideal fan casting for the upcoming "Harry Potter" TV show on Max. Darren Criss as Harry would be totally awesome!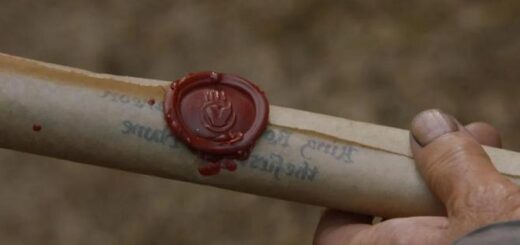 The members of BROoM are calling upon the Minister of Magic, Hermione Granger, to implement broom regulation legislation.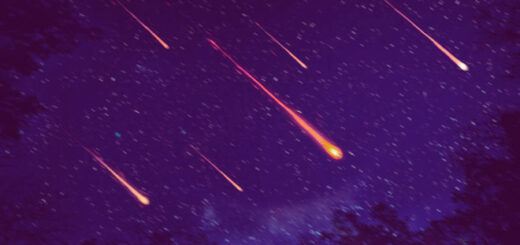 Did Dedalus Diggle really blast shooting stars into the sky, or was there some other reason why stars were falling over Kent?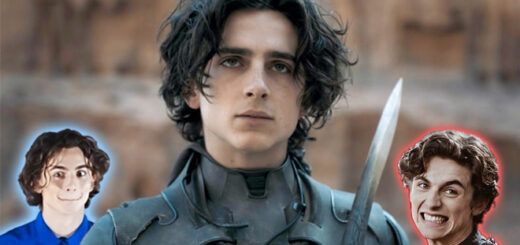 Regulus is the perfect little Black son, and that means he's sometimes Bellatrix's twin.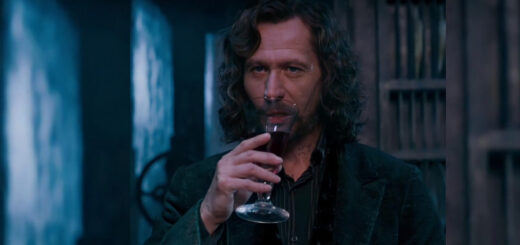 If you think that all the Blacks do is have sordid affairs, think again.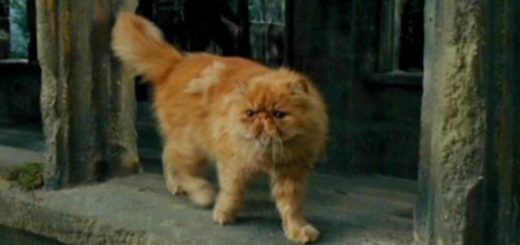 Though Crookshanks prowls around doing Sirius's bidding in "Harry Potter and the Prisoner of Azkaban," he never once gets paid for his services.