Can you solve a murder most foul with a witchy twist?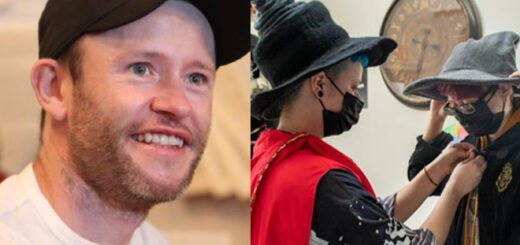 We take a look at two "Potter"-inspired places: One is hosting a book signing with Devon Murray, and the other is making magical leaps in inclusivity.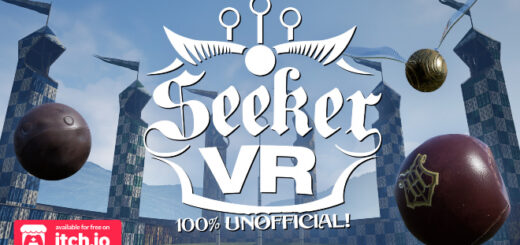 Do you have what it takes to catch the Snitch?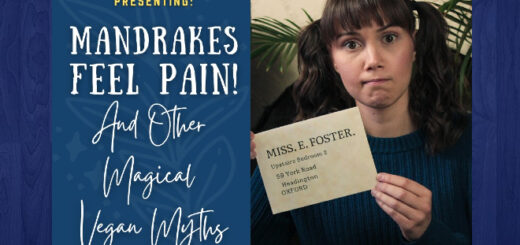 Are animal rights up to snuff at Hogwarts?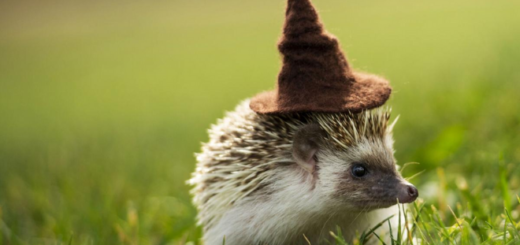 These hedgehogs all received their Hogwarts letters, and now they're enjoying a life of bubble baths and cool wizard fashion.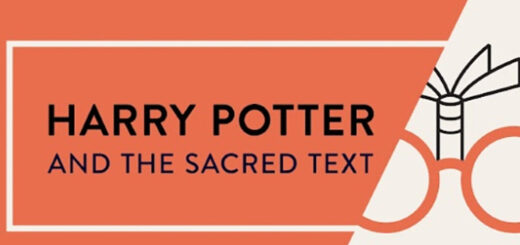 What kind of philosophical conversations would you have with Jessie Cave?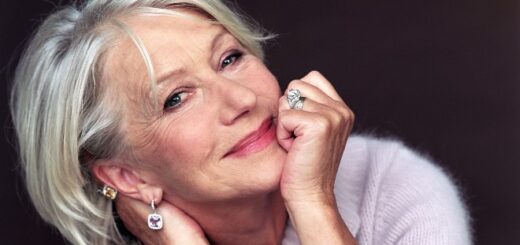 Dame Helen Mirren has been announced as the host for "Harry Potter: Hogwarts Tournament of Houses" on HBO Max.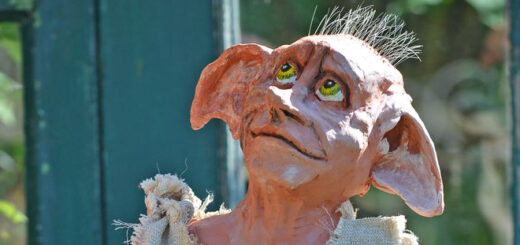 Terry Hartill has been creating magic again, and he makes it look like a piece of cake with his lifelike Dobby cake stand.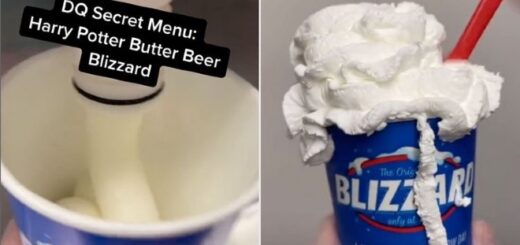 Did you know you can actually order butterbeer in the Muggle world? There is a secret butterbeer treat at Dairy Queen.