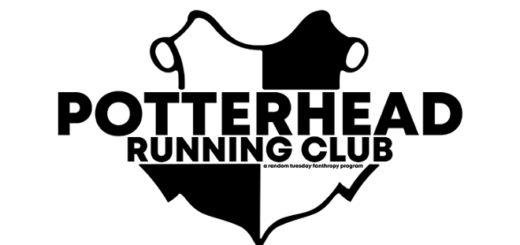 Potterhead Running Club (PHRC) has announced that it has settled with Warner Bros. and will be "winding down" its operations.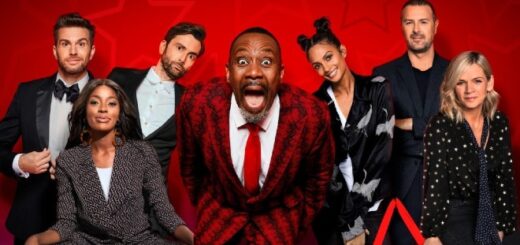 It has been announced that the Red Nose Day 2022 fundraiser will feature Wizarding World alumni David Tennant, Eddie Redmayne, and Jude Law.
Jack Thorne, the talented playwright for "Cursed Child," has won an Outstanding Contribution Award.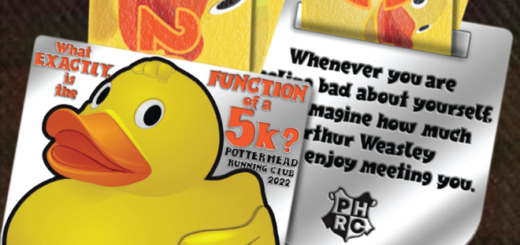 What, exactly, is the function of a 5K? Potterhead Running Club has announced the first event of its 2022 season!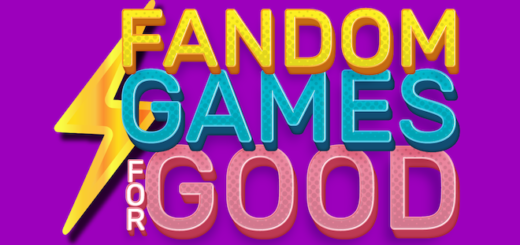 Besides bringing some joy to the days between Christmas and New Year's Eve, over $2,000 was raised for charities that are important to our community.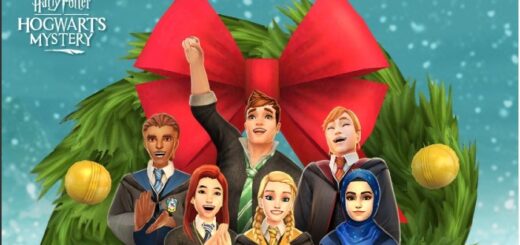 There's been a lot of activity in "Harry Potter: Hogwarts Mystery" over the last few days. Which adventure has been your favorite?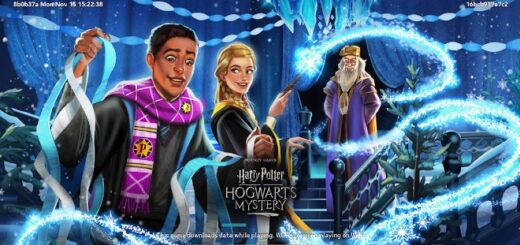 It's the season of giving, and "Harry Potter: Hogwarts Mystery" has all kinds of in-game goodies and adventures for players.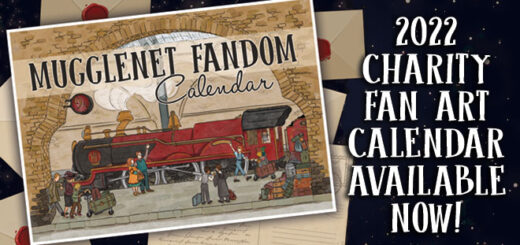 Looking for more ways to support the fandom community? The MuggleNet Fandom Calendar is back – and this time, it's a team effort for charity.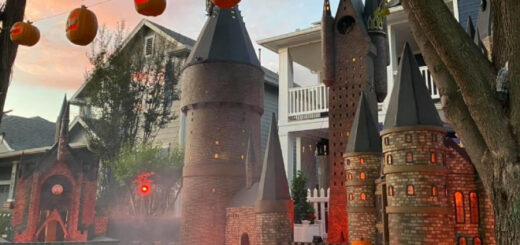 Enchanting extras have been added to an annual spooktacular "Potter"-themed Halloween display in Austin, Texas.