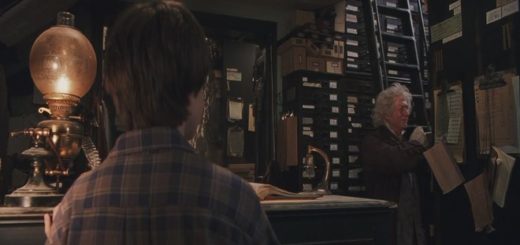 So you have your wand. Now what? Here's a guide to making your very own wand sheath in two styles.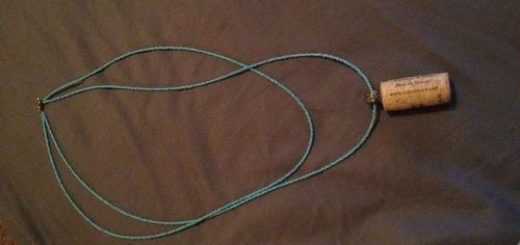 This Luna Lovegood cork necklace is not only a fantastic piece to sport and represent your love for the fandom, but also a must for anyone looking to cosplay Luna!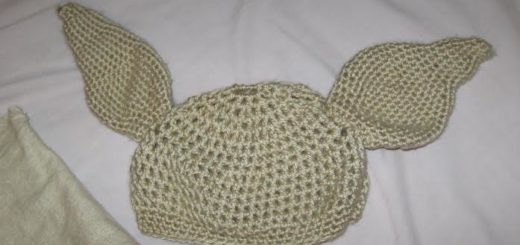 This easy house-elf crochet DIY will make the PERFECT "Harry Potter" costume for your child!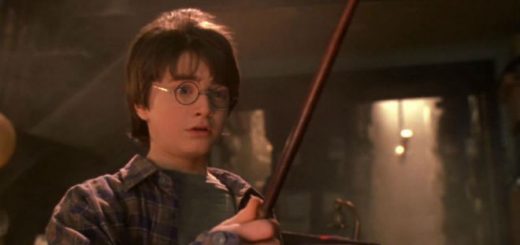 Wands are a staple in wizard society. This how-to shows the intricacy and creativity it takes to create a wand that can fit your personality just right!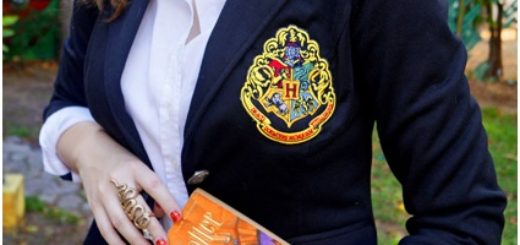 Add a touch of magic to your Muggle wardrobe with this awesome DIY Hogwarts blazer! This easy-to-make blazer is a great way to show House pride wherever you are.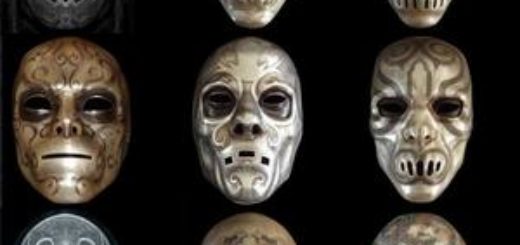 While a Death Eater mask certainly isn't the nicest thing to look at, this cool DIY will undoubtedly come in handy for Halloween or cosplay functions.