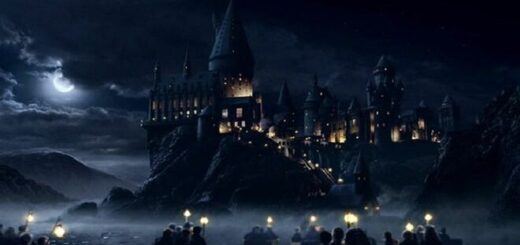 It's time for Hogwarts to enter the 21st century and finally become a place accessible to all.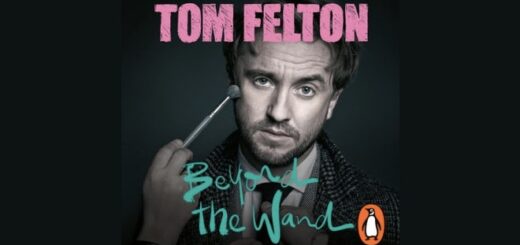 Tom Felton's autobiography, "Beyond the Wand," is filled with funny on-set "Harry Potter" moments.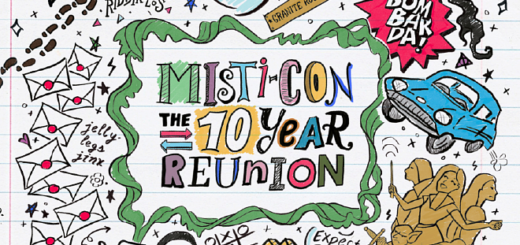 Looking to reconnect with the fandom this month? Consider attending MISTI-Con 2023 in New Hampshire.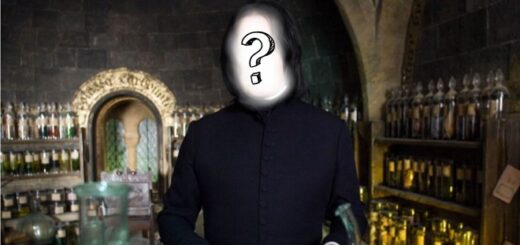 Whoever Max casts as our love-to-hate Potions professor has some big shoes to fill on the "Harry Potter" TV show.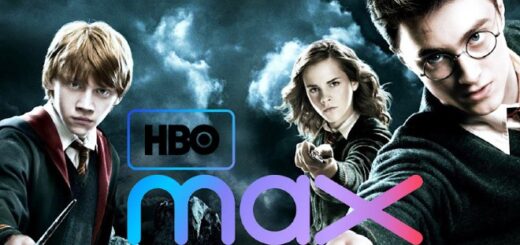 We want to see the "Potter" story expanded by adding other character perspectives. There is so much potential with these possibilities.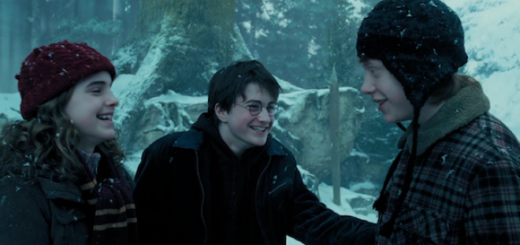 There were several funny lines and scenes that didn't make it into the "Harry Potter" films. Which quote do you wish had been included?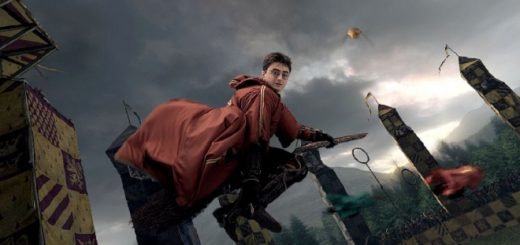 Every method of transportation used by wizards correlates with one used by Muggles. In this listicle, discover which is which.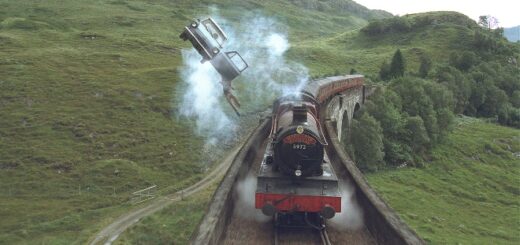 There are many types of transportation in the wizarding world – some better-known than others. We're taking a look at all of them.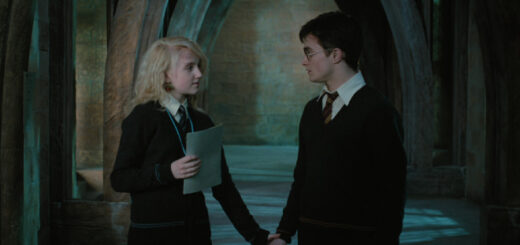 This form of magic needs no spells. Check out this list to see some of the kindest acts in the "Harry Potter" series.