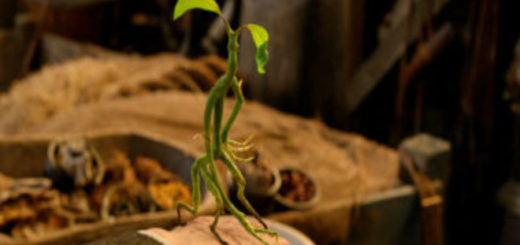 We've seen many creatures in the "Harry Potter" world – which ones do you think are the cutest?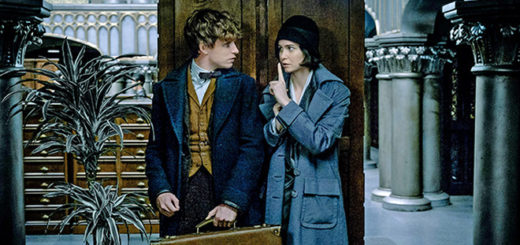 Our hearts can't help but melt as we look back on what we believe to be the top five adorable moments between Newt Scamander and Tina Goldstein.
While I was watching "Bridgerton," I couldn't help but wonder which Hogwarts Houses some of these characters would be in.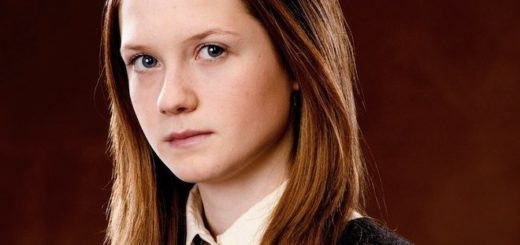 Ginny Weasley's character deserves more appreciation in the movie adaptations of "Harry Potter," and here are five movie moments to prove why.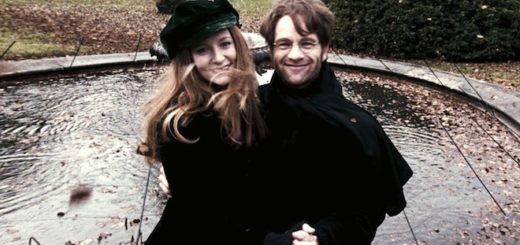 Who do you blame for the deaths of the Potters, two brave and noble sorcerers who were so dearly loved? We've made a case for seven strong contenders.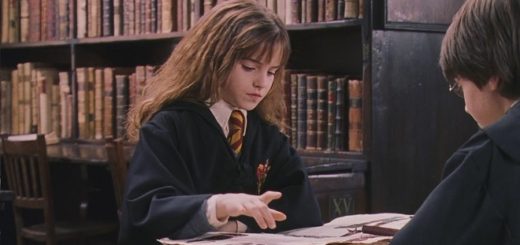 Here's my reaction to some controversial and unpopular "Harry Potter" opinions. Get ready to say, "Um, no. I don't think so."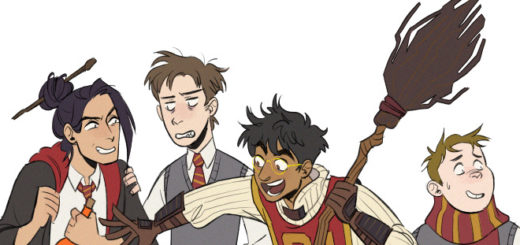 We love the Marauders, and bolstered by the speculations of a "Potter" TV show, we can't help but fantasize about a Marauders-era high school dramedy.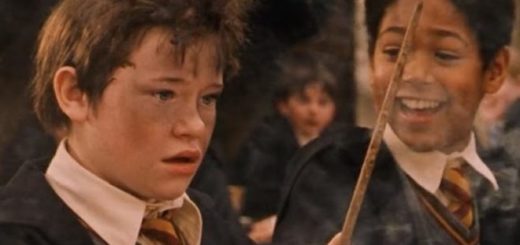 Celebrate St. Patrick's Day in style with candles, colored flames, and fireworks.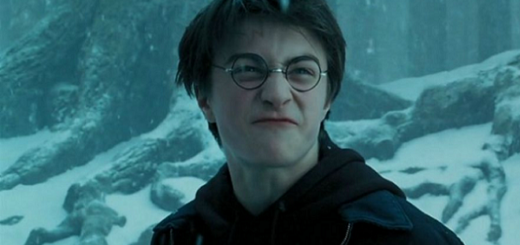 The "Harry Potter and the Prisoner of Azkaban" movie skips out on some major plot points, so here's a rant on everything that ticks us off.