Category:
Beyond the Veil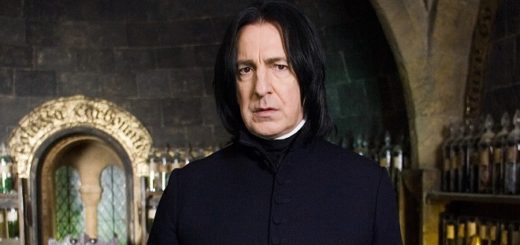 Our names are deeply interwoven with our identities. Here's how Severus Snape and Tom Riddle taught me to embrace mine.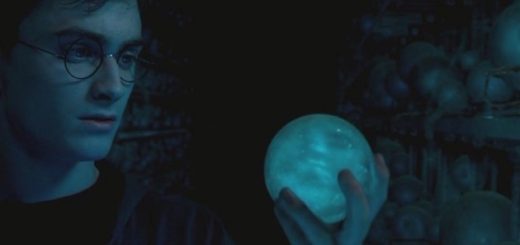 Harry Potter has had his share of strange dreams. What can Harry's dreams teach us about our own nighttime wanderings?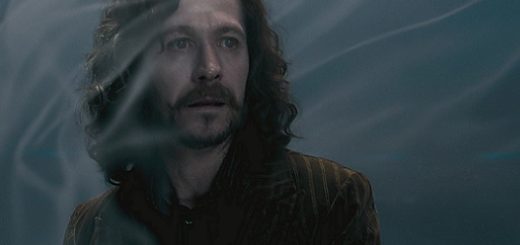 "Potter" anniversaries are filled with joy, pain, and reflection. Here's how the "Potter" community lifts me up.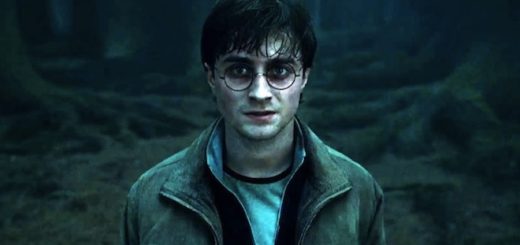 The magical world has three spells considered to be "unforgivable," but why is it only killing that splits a person's soul?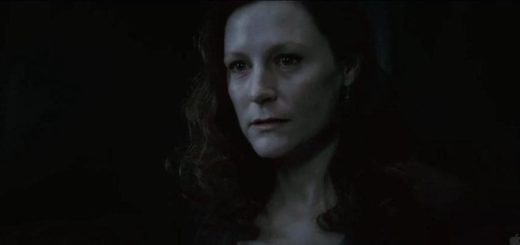 We know all about the soul in the context of "Harry Potter", but we don't know much about the spirit. In this edition of "Beyond the Veil," we discuss the spirit in the "Potter" world and what it can teach us about our own lives.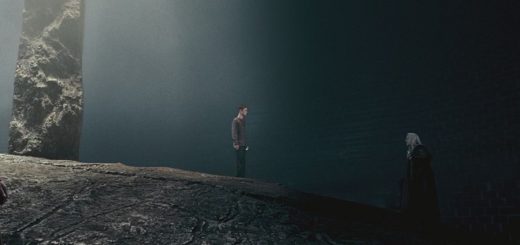 The "Harry Potter" books have the power to save lives and teach us valuable lessons. Learn more about the spiritual lessons of "Potter" in our newest column, "Beyond the Veil."