Category:
The Three Broomsticks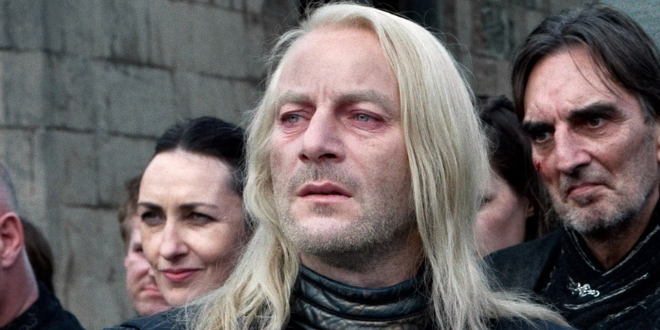 Which Death Eaters are present in the Battle of Hogwarts and where? hpboy13 has it figured out.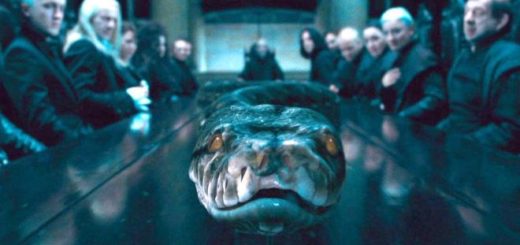 Check out hpboy13's breakdown of which Death Eaters were present at Malfoy Manor and during the Battle of the Seven Potters.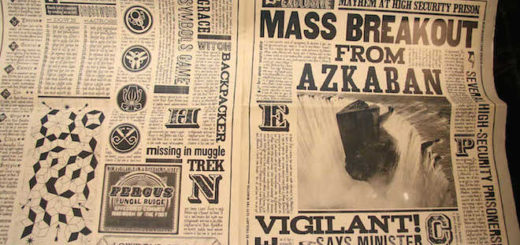 Ten people break out of Azkaban – who are they, and what are their crimes? hpboy13 helps us theorize about the ones behind the scenes.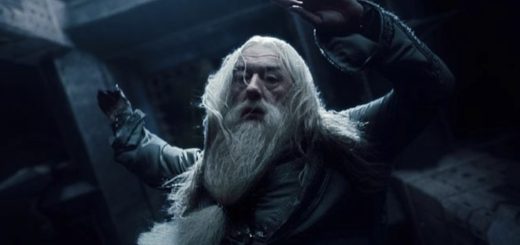 Although many aren't named, hpboy13 pieces together which Death Eaters were where and when on the night that Dumbledore died.
How many Death Eaters were at Voldemort's rebirth? Who were they? With some literary sleuthing, hpboy13 attempts to answer these questions and more.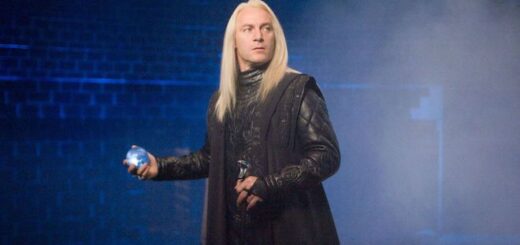 hpboy13 gives a full roster of which Death Eaters show up in the Department of Mysteries and how long they've been in Voldemort's service.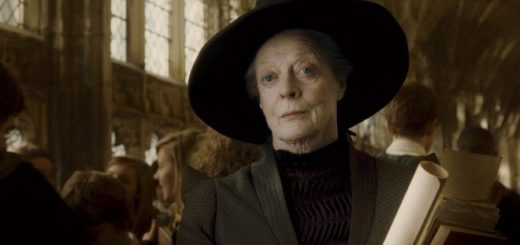 Why does Dumbledore give Gryffindor so many House points? Could it be connected to McGonagall's huge point deduction? hpboy13 analyzes and responds to this fan theory.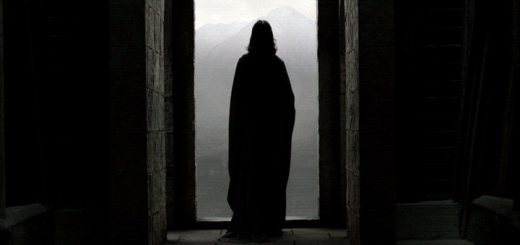 Is Snape a perfectionist or just a bully? Emotionally unstable or calm and calculating? Check out hpboy13's take here.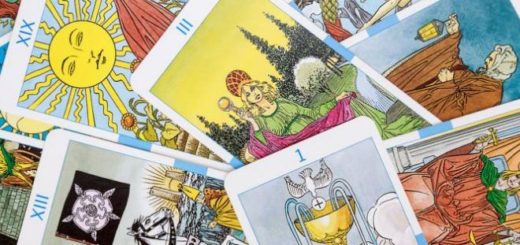 Join hpboy13 as he analyzes the two main themes of "Troubled Blood": misogyny and astrology.