Category:
The Three Broomsticks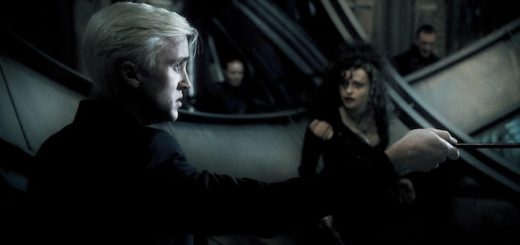 hpboy13 explores the connection between the three villains in "Half-Blood Prince" and the killer in "The Ink Black Heart."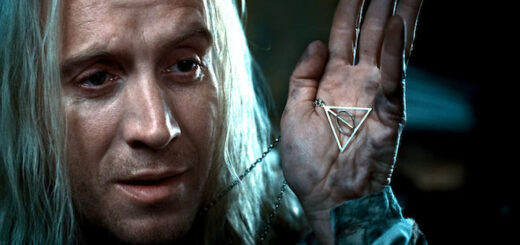 In "Deathly Hallows," October is barely mentioned. Yet careful research still reveals what had been originally intended for Halloween.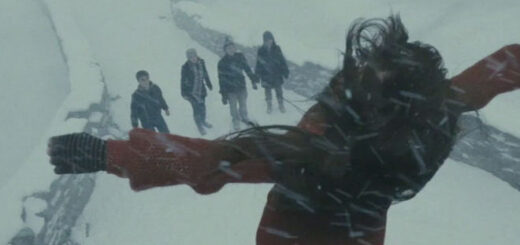 What is the central mystery of "Half-Blood Prince"? And how is it revealed by the missing Halloween?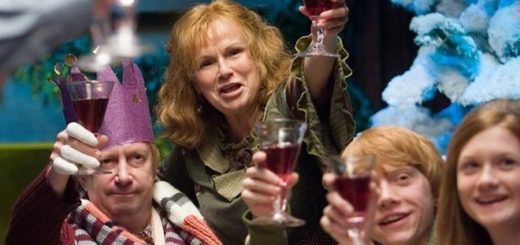 What was the original plan for a dramatic Halloween in "Order of the Phoenix"? Check out hpboy13's theory here.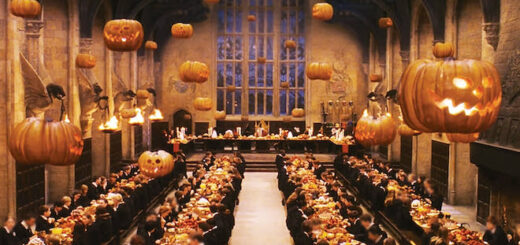 Halloween provided important misdirection in the first four books – but what might have been planned for the holiday in the last three?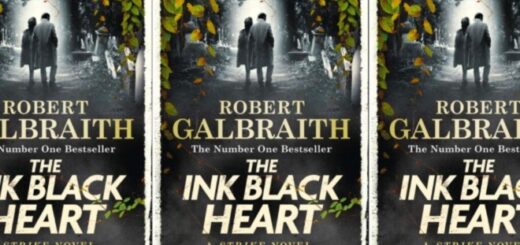 In his review of "The Ink Black Heart," hpboy13 analyzes the links between "Half-Blood Prince" and the sixth book of the "Strike" series.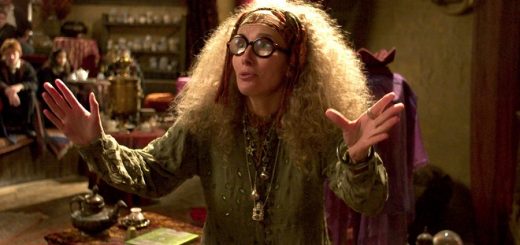 It may be clear why Trelawney's first prophecy exists, but why does her second one? Journey through the murky marshes of the future with hpboy13.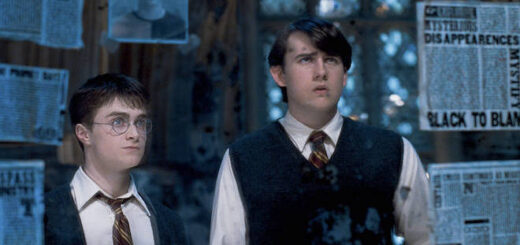 Snape is a crucial piece of the prophecy – no matter which boy Voldemort chooses to attack.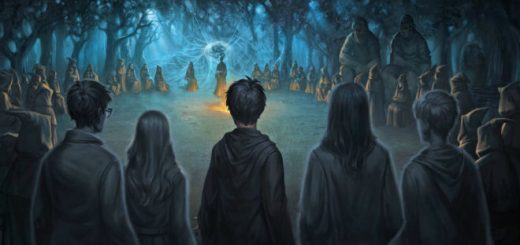 If Snape hadn't told Harry about being a Horcrux, would Voldemort have ever been defeated?